President-elect Donald Trump and former presidential candidate Mitt Romney had dinner together Tuesday night amid reports that Romney was being considered as Trump's secretary of state.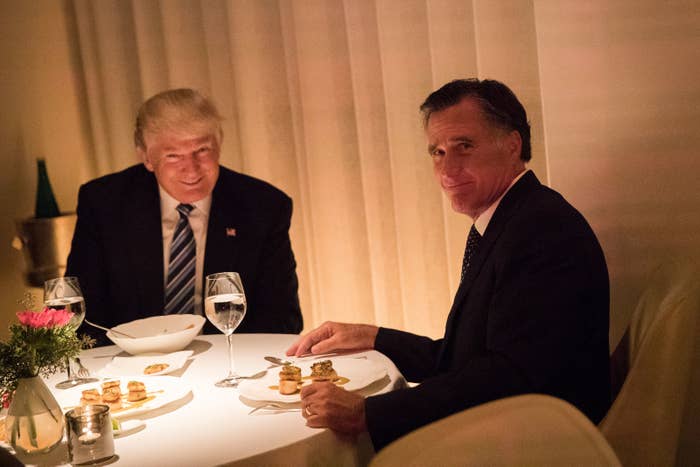 Romney had been a vocal critic of Trump during the 2016 campaign, and on Tuesday, people couldn't help notice he looked a little...uneasy.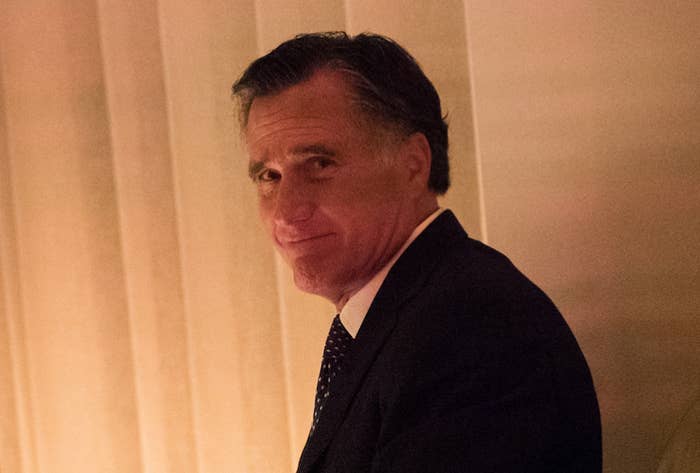 It looked like a bad blind date.
Or like he'd made a deal with the devil.
It seemed like Romney had something to say to all of us.
Some people knew exactly what he was going through. (2016, man.)
After all the bad blood during the campaign, it was a wacky situation to be in.
At least Trump seemed to be having a good time. ¯\_(ツ)_/¯