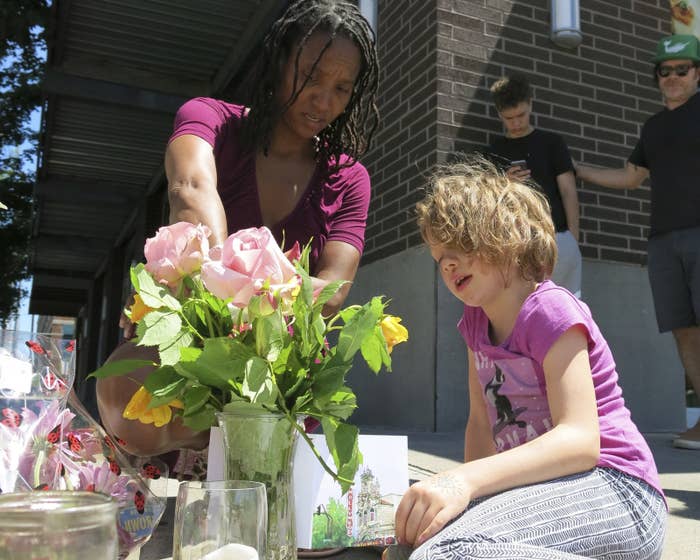 Journalist Dan Rather on Sunday penned an emotional open letter to President Trump, calling on him publicly address the stabbing attack in Portland that left two men dead after they tried to intervene against a white supremacist.
The attack took place Friday on a MAX train, the city's light-rail system. Ricky John Best, 53, and Taliesin Namkai-Meche, 23, were fatally stabbed as they tried to stop a man yelling hate speech at two young women who appeared to be Muslim, police said. Another man, Micah David-Cole Fletcher, was injured in the knife attack.
Jeremy Joseph Christian, a 35-year-old known white supremacist, was later arrested and is facing charges including aggravated murder.
Based on the facts, Rather, the former anchor of CBS Evening News, said the attack could be considered terrorism. "They were brave Americans who died at the hands of someone who, when all the facts are collected, we may have every right to call a terrorist," Rather wrote of the victims.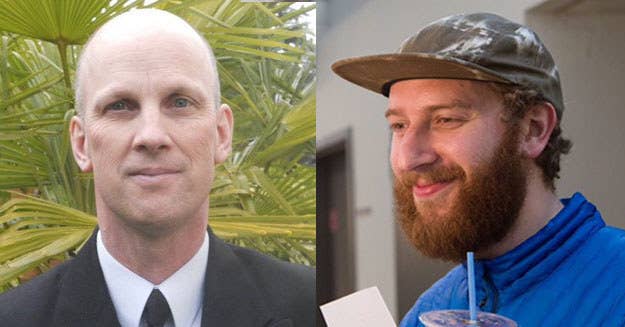 But two days later, Trump is still yet to address the incident. No statements have been issued by the White House and the president has not sent any tweets.
"This story may not neatly fit into a narrative you pushed on the campaign trail and that has followed you into the White House," Rather wrote. "They were not killed by an undocumented immigrant or a 'radical Islamic terrorist.' They were killed in an act of civic love, facing down a man allegedly spewing hate speech directed at two teenage girls, one of whom was wearing a hijab."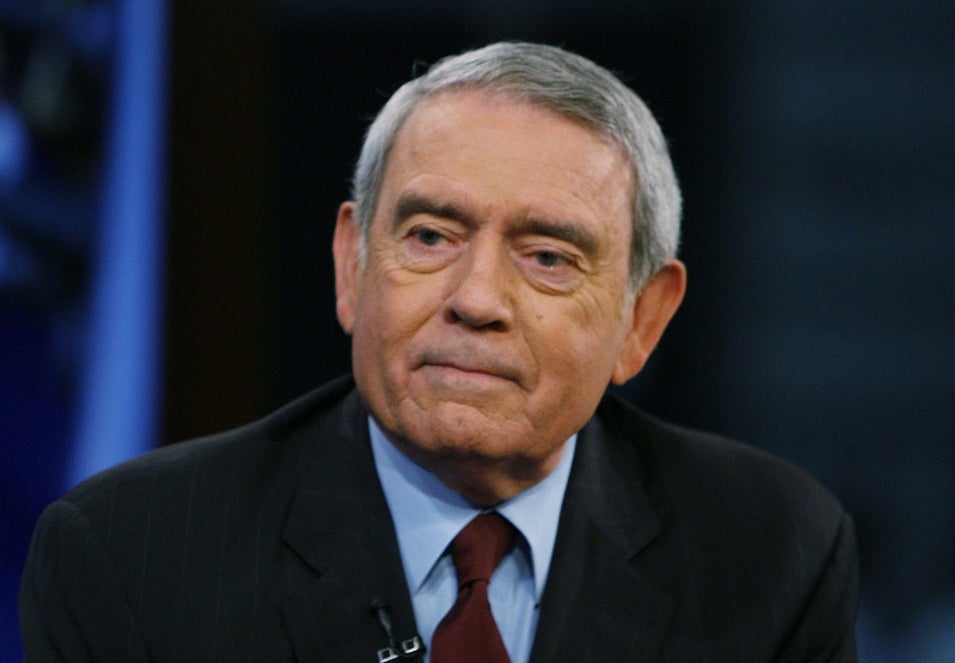 The Portland attack shocked people around the country for the violence shown in a public place against two men standing up against hate speech. Reports of possible hate crimes against Muslims have been on the rise, particularly since Trump's campaign.

"Most people who study these sorts of things do not think that is a coincidence. I do not blame you directly for this incident. Nor do I think other people should," Rather wrote. "But what a President says, who he has around him, and the tone he sets can set the tone for the nation at large."
Rather called on Trump to say Best and Namkai-Meche's names, or at least to tweet about them.
Trump arrived back from the G7 conference in Italy on Saturday night, but he found time to tweet more than a dozen times about other topics since the attack.
The White House did not immediately respond to a request for comment.
Hillary Clinton, Trump's 2016 opponent in the presidential election, tweeted about the attack on Saturday.
Rather's letter has since been shared more than 100,000 times on Facebook.
"Perhaps Portland, Oregon is off your radar," Rather concludes. "It is, after all, a rather liberal place. It's even a 'sanctuary city.' But it is still an American city. And you are its President.
"Two Americans have died leaving family and friends behind. They are mourned by millions more who are also deeply worried about what might come next," he wrote.
"I hope you can find it worthy of your time to take notice."