Parents Arrested After Leaving Toddler Alone To Play Pokémon Go
The 2-year-old boy was found crying outside the family's Arizona home in nothing but a diaper and T-shirt in 96-degree heat, authorities said.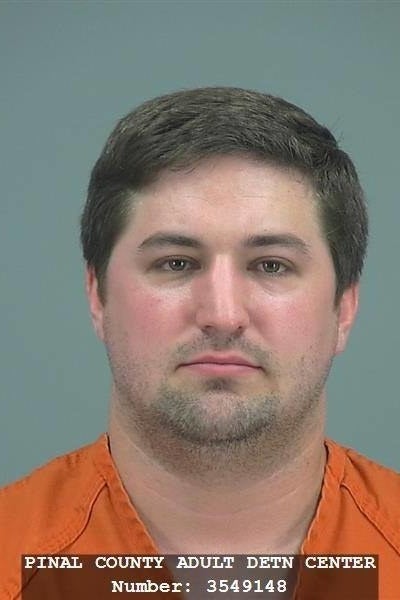 An Arizona couple were arrested Thursday after authorities said they abandoned their 2-year-old son to play Pokémon Go.
Brent Daley, 27, and Brianne Daley, 25, were arrested on suspicion of child endangerment and neglect, according to the Pinal County Sheriff's Office. They were booked into jail, and their child was taken into state custody.
"Our agency and many other law enforcement agencies have been warning people about personal safety while playing this interactive smartphone game, but we never imagined parents would abandon a child to play Pokémon Go," Pinal County Sheriff Paul Babeu said in a statement. "This goes beyond comprehension."
Authorities first received a 911 call around 10:30 p.m. from a neighbor who spotted the toddler outside the home in San Tan Valley, Arizona. Deputies responded and found the boy screaming and crying. He was outside the home in 96-degree heat without water, and wearing only a diaper and T-shirt, deputies said. He was described as dirty, red-faced, and sweating.
The house was unlocked, and no adults were home, deputies said. After photos inside showed the boy lived there, deputies attempted to call his parents.
By phone, deputies told Brent Daley they had found his son alone, to which he allegedly responded, "Whatever," and hung up, authorities said.
Almost an hour later, the Daleys returned home to find sheriff's deputies with their son.
Initially, the parents said they had left him while he was sleeping to put gas in their car. But then they admitted they were away for up to 90 minutes playing Pokémon Go, Babeu said.
"They said they were driving around San Tan Valley, stopping at parks and other places to play the game," he added.