Panthers Remove Greg Hardy From Roster As Domestic Violence Scandals Continue To Rock NFL
The Carolina Panthers removed defensive end Greg Hardy from their roster until a domestic violence case against him is resolved, according to reports. Attorney Gloria Allred is calling on the NFL to improve its investigation process of abuse allegations to provide fair, speedy discipline.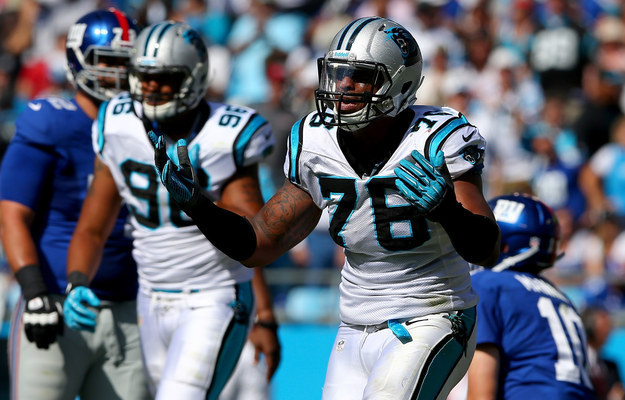 The Carolina Panthers removed defensive end Greg Hardy from the team's roster on Wednesday as controversy continued regarding the NFL's handling of domestic violence.
A judge found Hardy guilty in July of assaulting his ex-girlfriend and threatening to kill her. He is appealing that verdict, and in the past, team officials said they would hold off on any decisions until the criminal justice process played out. A trial is scheduled for November.
On Tuesday, however, Panthers Coach Ron Rivera said the "climate had changed."
The team followed those statements with an announcement Wednesday that Hardy will be deactivated, with pay, SI.com reported.
I understand that I need to step away from football right now and take care of this legal matter. I am entitled to due process and my day in court, and that's where my focus should be. I appreciate the Panthers for giving me this opportunity and look forward to being back with my teammates as soon as possible. I am disappointed to leave my teammates and the Carolina Panthers organization during our season. My decision to take a leave of absence allows me to focus on my family until the legal process has run its course.
Hardy agreed to the team's decision and will be deactivated until his legal proceedings finish.
Also on Wednesday, attorney Gloria Allred spoke out for victims of NFL domestic violence, calling the NFL to set guidelines on abuse investigations.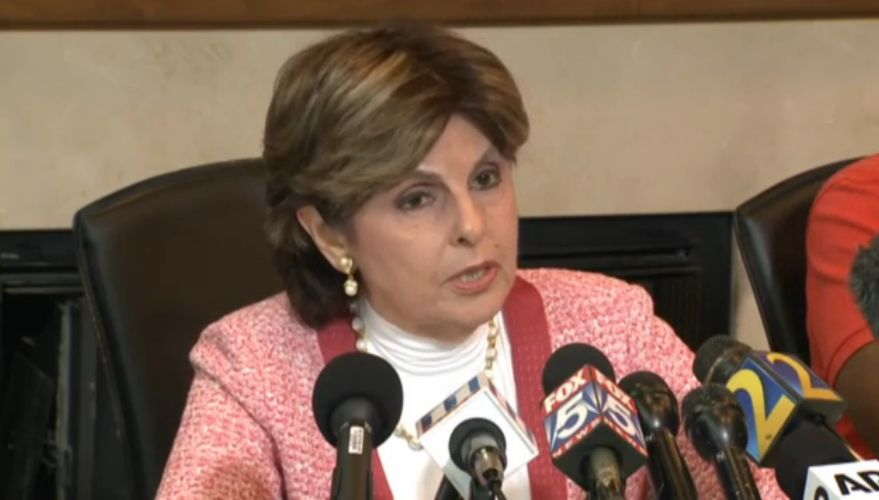 Currently, there are few standards for discipline of players involved in domestic violence incidents.
NBC News reported that 12 players since 2005 had been arrested on suspicion of domestic violence and were still playing.
The issue has gotten more scrutiny since video of Ray Rice punching his then-fiancée surfaced earlier this month. Rice completed a diversion program, a charge of aggravated assault was dropped, and he was initially suspended for two games. Once TMZ released the video, the NFL changed course and suspended him indefinitely.
The Minnesota Vikings also put running back Adrian Peterson on leave this week after he was accused of child abuse.
According to an analysis by Five Thirty Eight, domestic violence arrests in the NFL are below the national average. Still, domestic violence is the source of more than half of player arrests.
Scrutiny shifted Wednesday afternoon to Arizona Cardinals running back Jonathan Dwyer. Information on his arrest is developing.