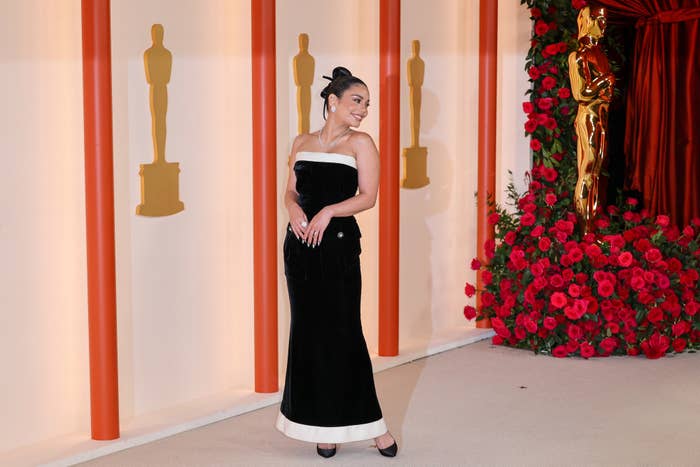 Celebrities are arriving for the Academy Awards on Sunday, but they're not walking the red carpet.
This year, the fashion photos and E! News interviews will take place on a champagne carpet — but it would also be accurate to call it beige.
It's the first time the color of the carpet has changed since there was first a red carpet in 1961. According to the Associated Press, creative consultants Lisa Love and Raúl Àvila came up with the change because the awards ceremony's arrivals this year are taking place in a covered area instead of the typical open air.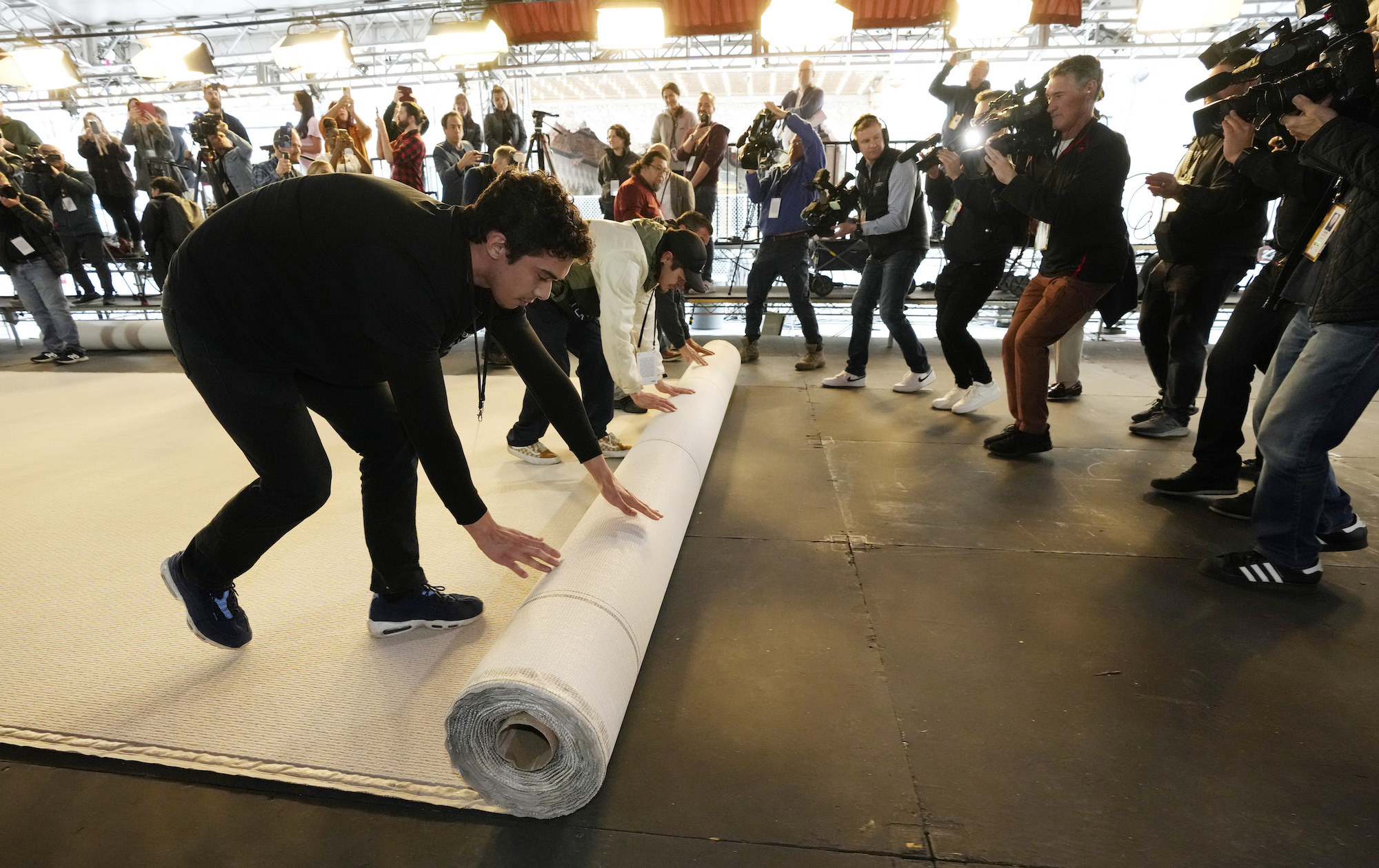 That will protect stars from any potential rain and give the arrivals a more formal, evening vibe (even though they start at in the afternoon), but it also means that darker carpets could look too dark.
"Somebody's always got a way to find something wrong with something," Love told the AP. "This is just a lightness, and hopefully people like it. It doesn't mean that it's always going to be a champagne-colored carpet."
Jamie Lee Curtis, who's nominated for Best Supporting Actress, joked about the change on Twitter.
So did host Jimmy Kimmel when he unveiled the carpet to reporters Wednesday.
"I think the decision to go with a champagne carpet over a red carpet shows how confident we are that no blood will be shed," Kimmel said, referencing "the Slap" at last year's ceremony.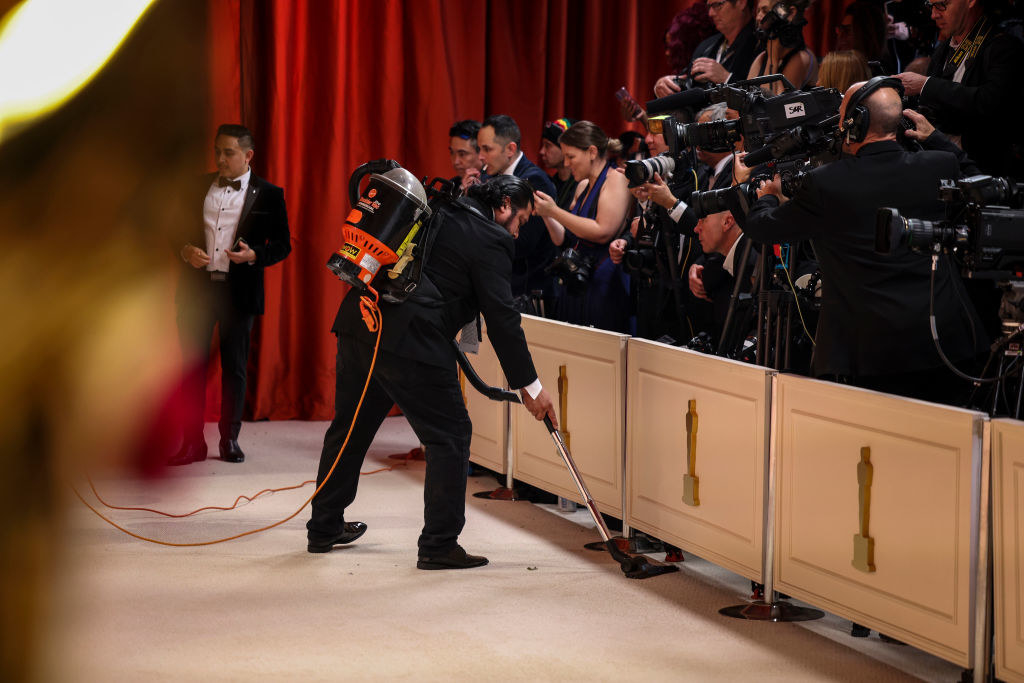 Events staff vacuumed and spot-cleaned it early on Sunday, but some attendees were not so impressed.