Oregon College Shooter Killed Self After He Was Injured In Police Shootout
"The officers had little regard for their personal safety and saved many people that day with their heroic acts," the district attorney said.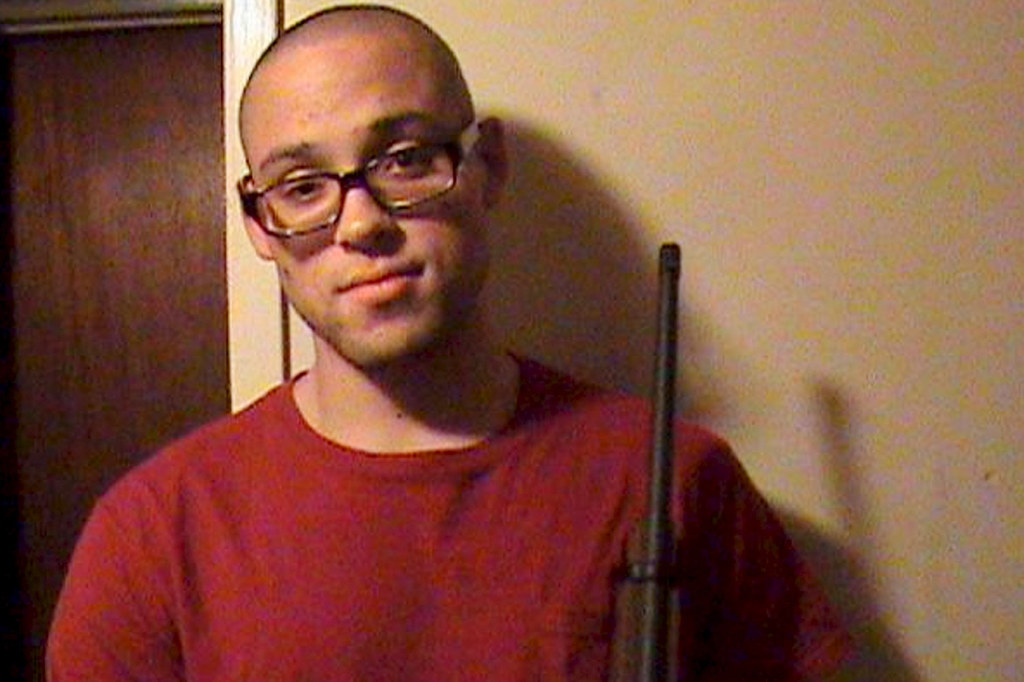 Two plainclothes police officers fired three times as Chris Harper-Mercer shot at them, striking the 26-year-old gunman once in the right side during last week's deadly rampage at an Oregon community college.
Authorities on Wednesday released the results of a police deadly force investigation, a review required by state law. According to Douglas County District Attorney Rick Wesenberg, the Roseburg police shooting of Harper-Mercer was legally justified and the actions of Detective Sergeant Joe Kaney and Detective Todd Spingath saved lives.
"The officers had little regard for their personal safety and saved many people that day with their heroic acts," he said.
According to Wesenberg, the officers were five miles away when dispatch sent out the call of a shooting at Umpqua Community College Thursday morning. They arrived at the same time as two Oregon state troopers as the first law enforcement officers at the scene.
The officers saw Harper-Mercer first in the doorway of Snyder Hall, then witnessed a muzzle flash. The officers fired three times, with two of the rounds hitting the entrance wall and another striking the gunman in his side.
"Once the shooter was wounded, he entered the classroom again, went to the front of the classroom, and shot and killed himself," Wesenberg said.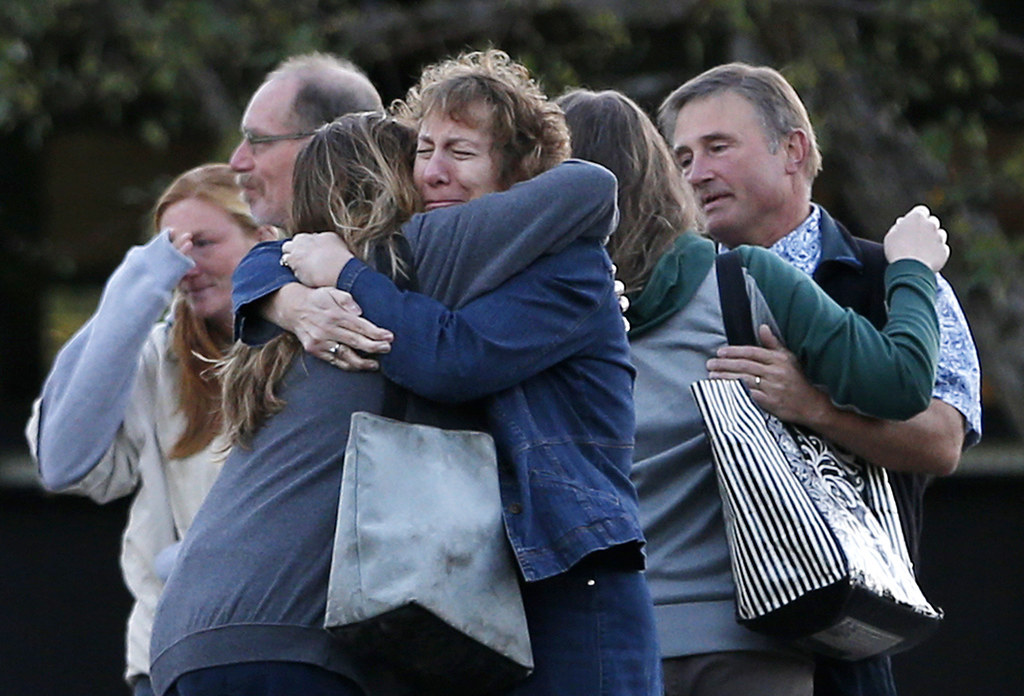 On Wednesday, the Wall Street Journal reported that Harper-Mercer had before attempted suicide. According to the newspaper, he was discharged from the U.S. Army one month after enlisting because he attempted to kill himself.
According to the Roseburg Police Department, Kaney is a Marine veteran who has been with the police department for 23 years. In 2005, he received from the Oregon Peace Officer Association a medal of honor and Purple Heart after he was injured in a shooting.
Spingath is also a veteran, of the U.S. Air Force, and has been with the department for 16 years. He was with Kaney during the same 2005 shooting and received a medal of valor for his efforts.
"I, like many other people in this community, consider them to be heroes. They knew that they could be injured or killed during this confrontation as they ran toward the sound of gunfire," Roseburg Police Chief Jim Burge said.
"I have spoken with both officers and I can tell you they do not want to heralded as heroes," the chief continued. "They feel they are only first responders who got there first and did a job they were trained and entrusted to do."