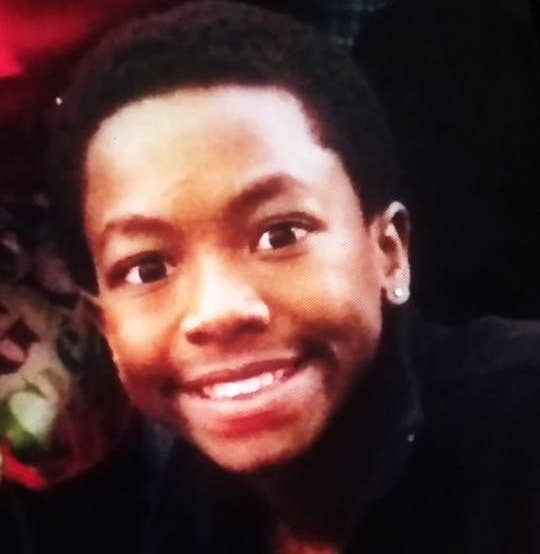 The Columbus, Ohio, police officer who fatally shot a 13-year-old boy carrying a BB gun in September won't face charges, according to reports.
A grand jury declined to indict Officer Bryan Mason in the death of Tyre King, the Columbus Dispatch and Fox 28 reported on Friday.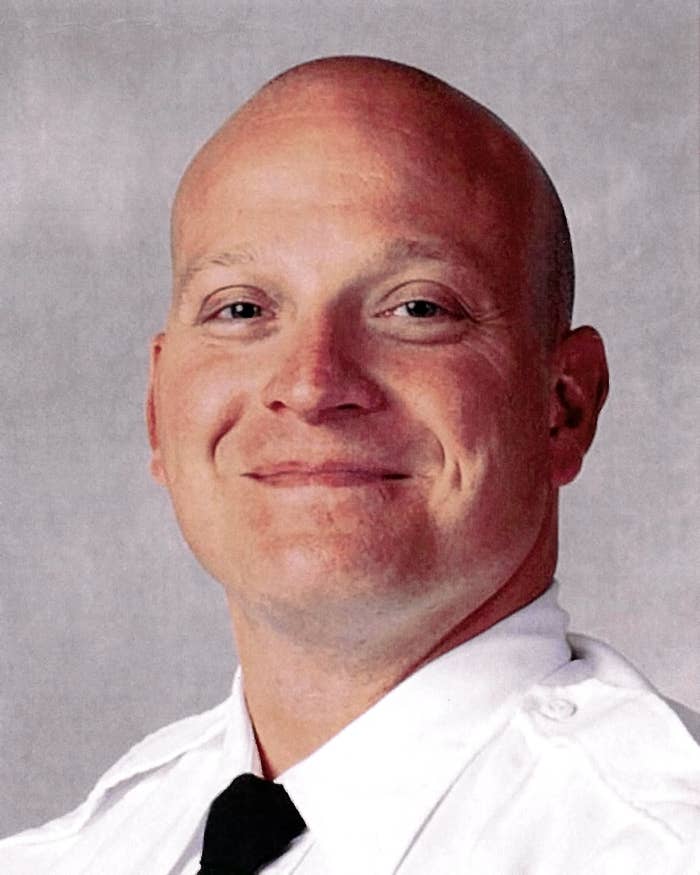 Mason and other officers responded to a 911 call reporting an armed robbery on the evening of Sept. 14. According to the robbery victim, several young men approached him, one of whom had a gun. They demanded money and ran off when he gave them $10, the Dispatch reported.
Soon after, officers found three people matching the robbers' description and attempted to speak with them, when two ran off. Officers followed, and one suspect pulled what appeared to be a handgun from his waistband, police said.
Mason then fired his gun multiple times. Only when crime scene investigators arrived was it determined that what had looked like a handgun was a BB gun, police said.
King was taken to a hospital, where he later died.
The 8th grader's death prompted protest from members of the community. His family remembered him for his smile and love for sports, including football, soccer, hockey, and gymnastics.
While the grand jury was considering charges, Mason had been moved to narcotics duty, the Dispatch reported. The officer was previously involved in a fatal shooting, in which a suspect was pointing a gun at another person.