Off-Duty Uber Driver Accused Of Sexually Assaulting Woman In His Car
The man has not been arrested, and Los Angeles police said their investigation is continuing.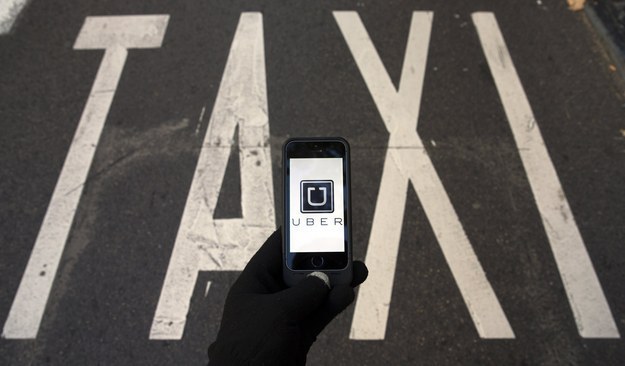 Los Angeles police are investigating an Uber driver who is accused of sexually assaulting a woman in his car.
The man, who was not on-duty for Uber at the time, has not been arrested, an LAPD official told BuzzFeed News, adding that the investigation is ongoing.
According to police, a friend set up an Uber ride for the woman Saturday night. The driver responding to the ride request asked her to stand at the corner of Overland Avenue and Palms Boulevard.
While she was waiting, another man who is a driver for Uber pulled up and asked if she needed a ride. Uber confirmed he was not working at the time, police said.
After the woman got into the car, the driver allegedly sexually assaulted her before dropping her off, police said.
The man has been identified, and Uber is cooperating with the criminal investigation, police said.
Uber spokeswoman Eva Behrend said company officials' thoughts are with the victim following the "terrible incident," and they are continuing to assist the LAPD. The driver was part of the UberX platform, Behrend added, and he had last driven for the company on Friday.
"The driver in question has been removed from the platform while we gather the facts," Behrend said in a statement.