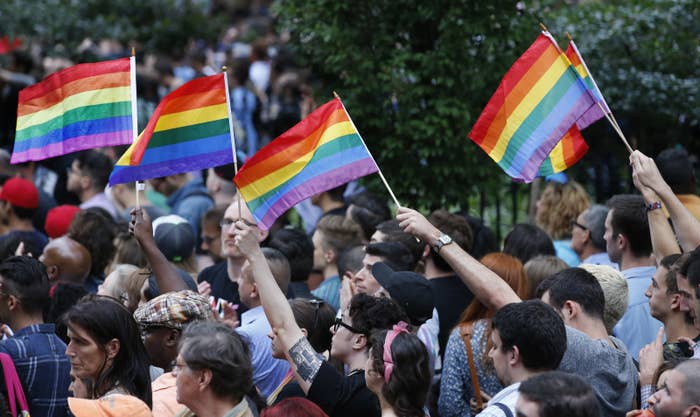 The owner of Pulse nightclub and its entertainment manager will help lead the NYC Pride March on Sunday.
On Friday, the LGBT Pride Rally will also include a reading of the names of the 49 people killed in the June 12 massacre in Orlando. Barbara Poma, owner of the club, and Neema Bahrami, the entertainment manager, are expected to speak to more than 4,000 people at Hudson River Park's Pier 26. Attendees will be given orange bandanas, the color that has been adopted by the movement against gun violence.
Pride events around the country have rallied behind since the Orlando attack, which targeted Latino night at the gay club. In Los Angeles, thousands gathered to support the LGBT community just hours after the mass shooting.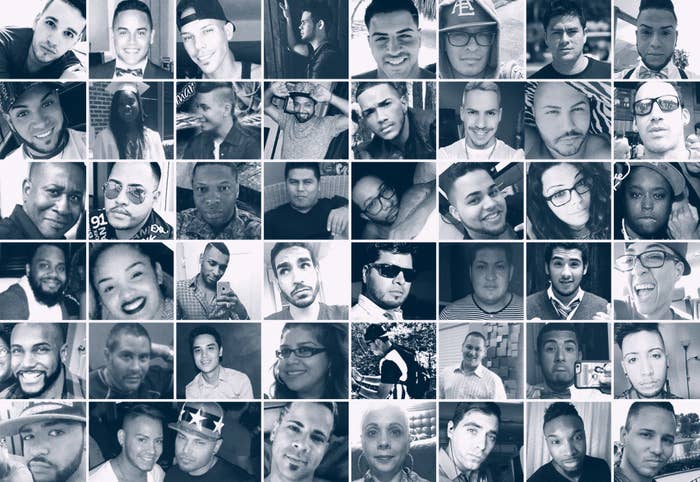 Pop duo Karmin, who are headlining the rally, will donate proceeds of sales of their album at the rally to the Orlando victims and Pulse employees.
On Sunday, Poma and Bahrami will ride on the LGBT Pride March lead float. Behind them, a color guard of members of Scouts for Equality will carry 49 orange flags with a rainbow stripe, in memory of the victims. Others will march with banners proclaiming, #WeAreOrlando and #SomosOrlando.
Poma and Bahrami are also scheduled to speak at the street festival, which takes place after the march on Hudson Street.
Last week, Poma spoke at a candlelight vigil in Orlando about the need for unity and community in the aftermath of the attack.
"While the whole world is watching, it is our time to show how love will conquer hate," she said. "We are one Pulse, one nation."