Nintendo President Satoru Iwata Dies At Age 55
Iwata — only the fourth president in the company's history — worked on many iconic video games and systems over his career.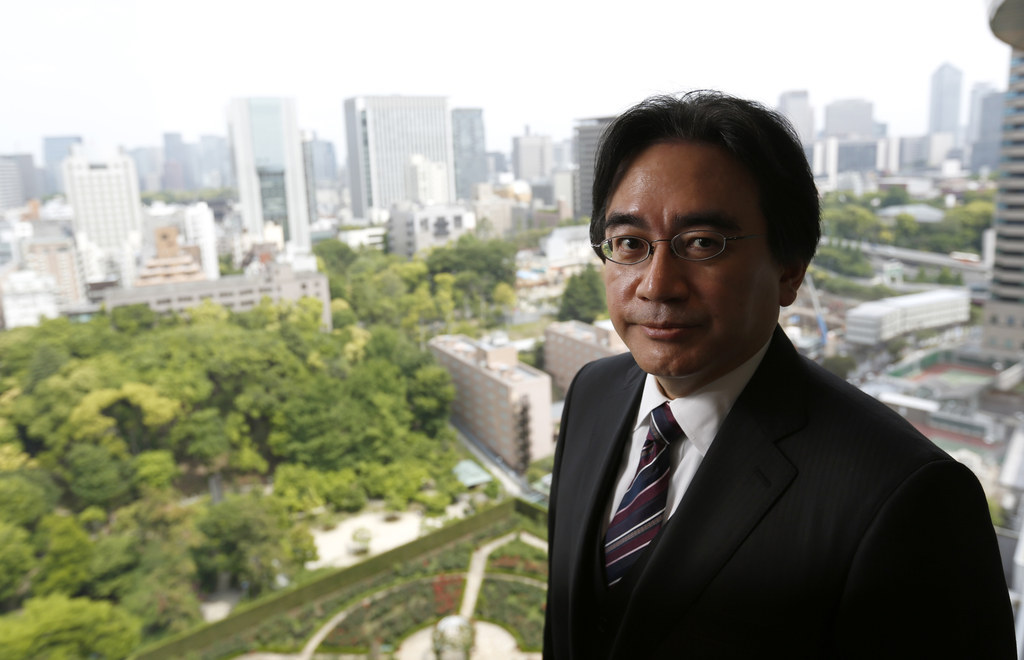 Nintendo President Satoru Iwata died Saturday at the age of 55 following an illness, the company announced.
Iwata, only the fourth president of the company and the first to not be related to its founder, died due to a "bile duct growth," according to Nintendo. He had last year undergone surgery to remove a similar growth, causing him to miss a shareholders meeting as well as video game conference E3.
Iwata was appointed as a director at Nintendo in 2000, rising up the ranks to become CEO of Nintendo of America.
He also brought the games' users behind the scenes at Nintendo in his Iwata Asks interviews.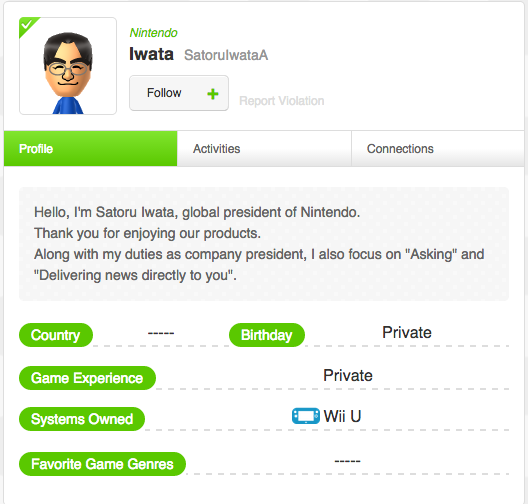 Though his background was in game programming — he was behind Kirby's Dream World while working at HAL Laboratory — at Nintendo he oversaw ambitious hardware projects.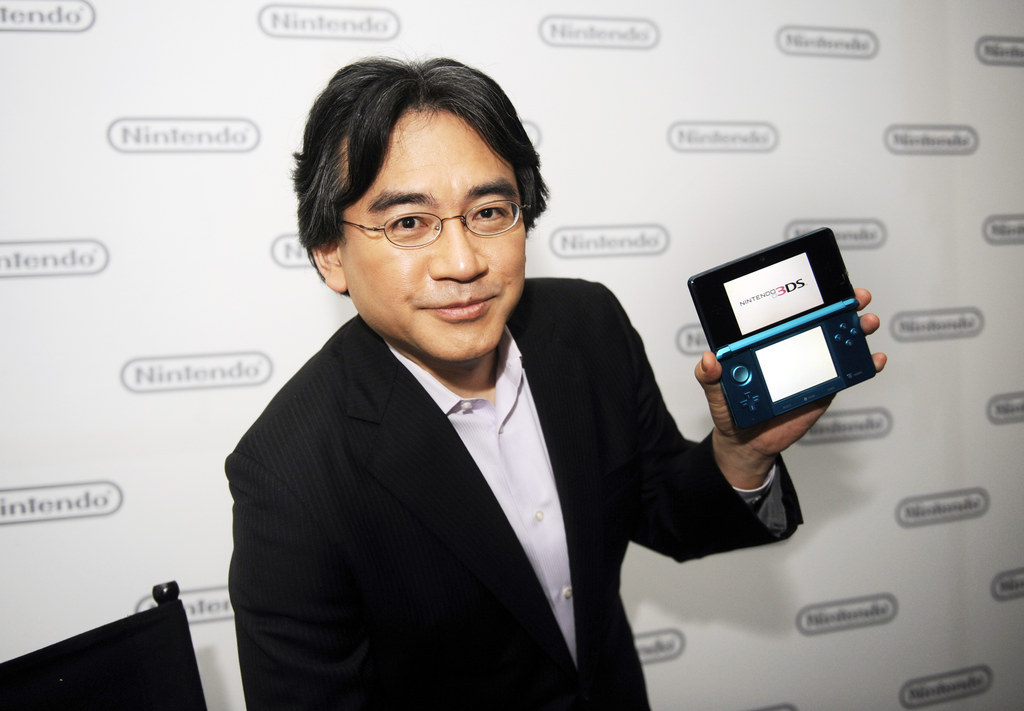 His tenure was also linked to the development of the Wii, whose motion-based controls were revolutionary.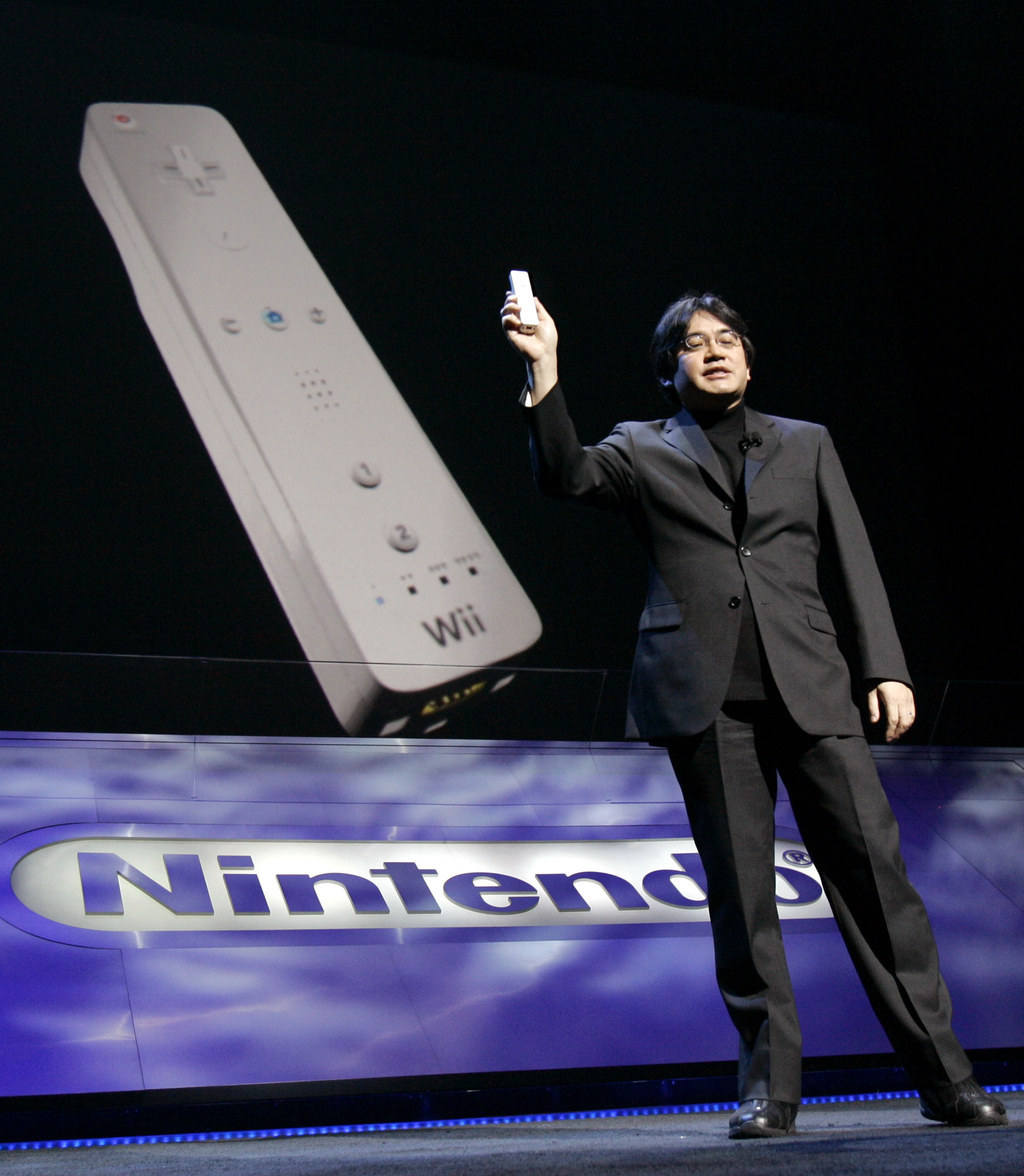 Iwata was also known for taking responsibility for the company's failures.