New York Man Indicted On Charges Of Supporting ISIS
Mufid Elfgeeh is accused of supporting the terrorist group, attempting to kill members of the U.S. military, and illegally possessing firearms silencers.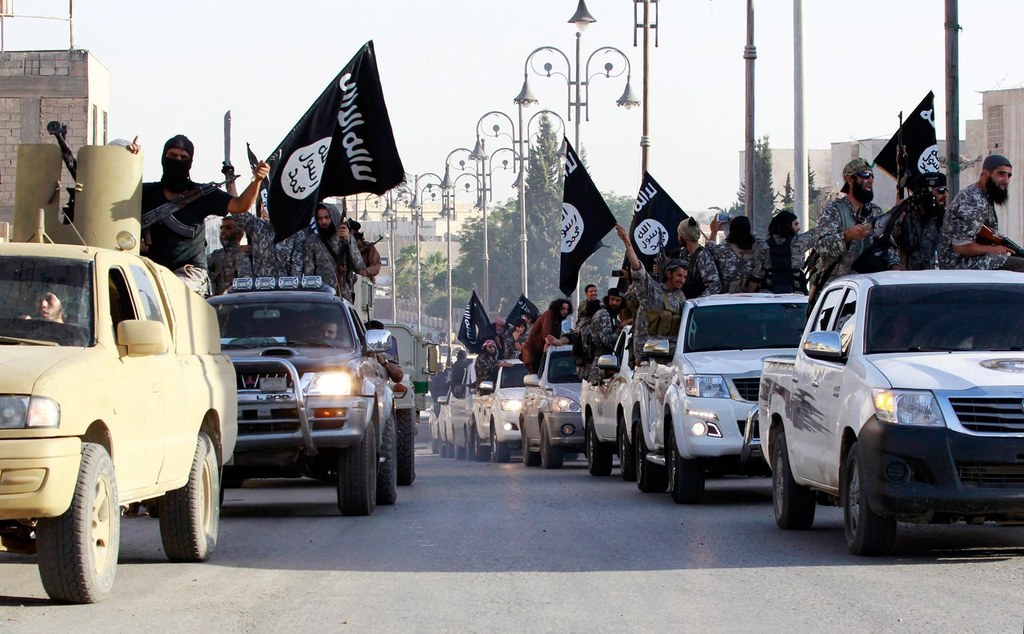 A grand jury has indicted a New York man who was arrested in June on suspicion of planning an attack on U.S. soldiers.
Mufid Elfgeeh, of Rochester, New York, had obtained firearms will illegal silencers and described his plan to go on a shooting spree of U.S. military members, authorities said.
His planned attack was meant to support the terrorist mission of the Islamic State in Iraq and Syria (ISIS), the grand jury said.
Read the full criminal complaint released Tuesday:
The Democrat and Chronicle reported that Elfgeeh, 30, was born in Yemen and became a U.S. citizen. He managed a chicken and pizza restaurant, and came under FBI suspicion in 2013 after posting his support for al-Qaeda on Twitter, authorities told the newspaper.
According to the U.S. Attorney's office, Elfgeeh also told an unidentified informant about his desire to kill U.S. soldiers returning from Iraq as well as Muslims in his area. He hoped to buy a gun and ammunition, put on a bulletproof vest and "just go around and start shooting," federal prosecutors said.
Elfgeeh then became more serious about formulating a plan with the information to post a video of themselves after they had successfully completed several shootings. Prosecutors said he gave the informant $1,050 in cash to buy guns, silencers and ammunition. The informant delivered the two handguns with silencers - which had been disabled by the FBI - to Elfgeeh in May, and he was arrested shortly after.
He was indicted on suspicion of three counts of providing material support to a foreign terrorist organization, attempting to kill officers of the United States, possessing firearms to further a violent crime and two counts of possession of an unregistered silencer.