New video released Wednesday showed Baton Rouge police appear to remove a gun from Alton Sterling's pocket after shooting the man multiple times as he lay on his back.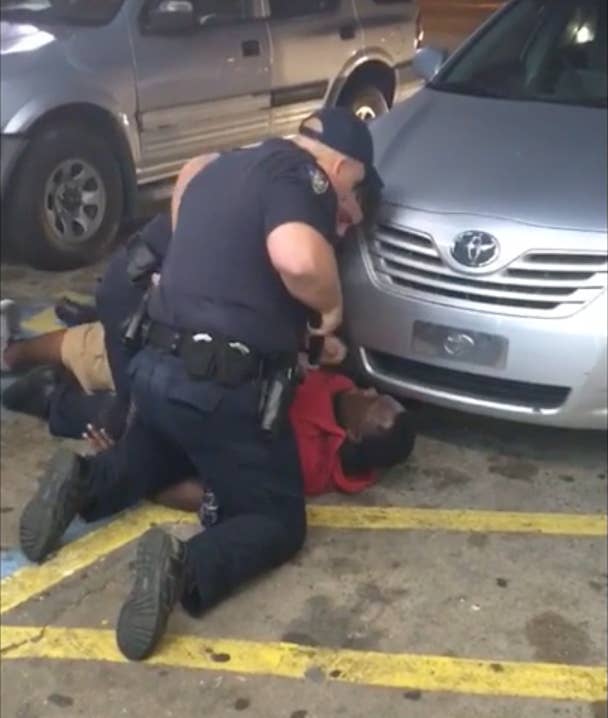 The new footage of the fatal shooting, which is under federal investigation, was provided by Triple S Food Mart owner Abdullah Muflahi to multiple media outlets.
Sterling, 37, was fatally shot early Tuesday by police after what authorities described as an altercation. He had been selling CDs outside the convenience store, and officers responded after receiving a 911 call that a man with a gun had threatened someone in the parking lot.
A bystander's video of the shooting, however, showed officers pinning Sterling to the ground before the first shot was fired at close range.
"He's got a gun, gun," one officer can be heard shouting. "If you fucking move, I swear..."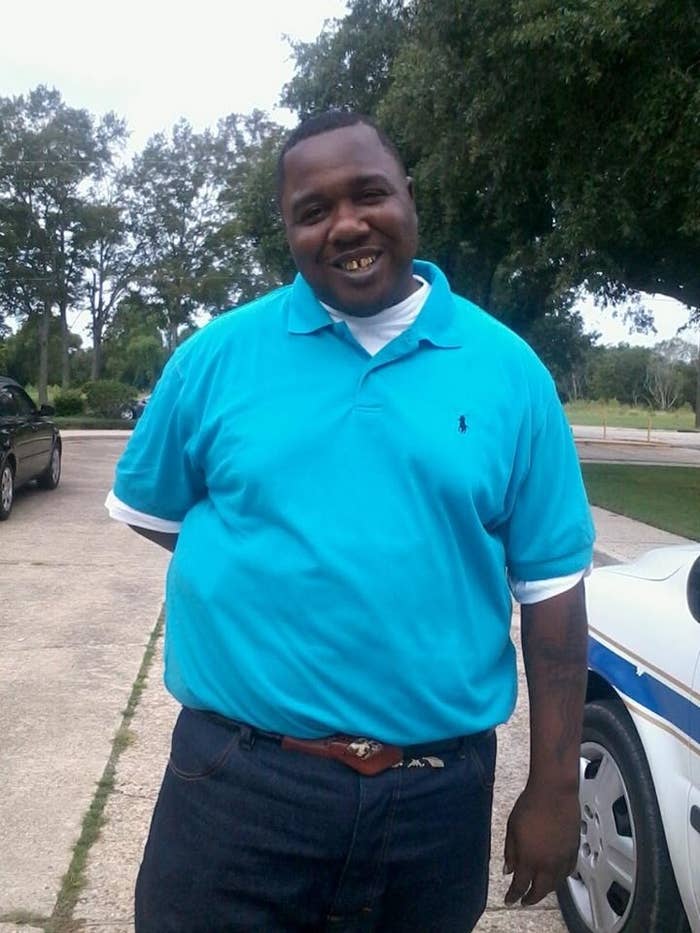 In a series of interviews, Muflahi said Sterling was not threatening officers, who only removed a gun from his pocket after firing.
The second cell phone video released on Wednesday backed up the store owner's account and showed the entirety of the shooting from a new angle. At least six gunshots can be heard. Afterward, a bloodied Sterling moves his arm.
He was pronounced dead at the scene by paramedics.
"I believe he was murdered," Muflahi told NBC News.
Earlier on Wednesday, Louisiana's governor said he had "serious concerns" about the shooting. Sterling's death has drawn protest locally and nationally. Quinyetta McMillon, the mother of Sterling's oldest son, told reporters that Sterling was working to provide for his children when he was "killed without regard."