New Audio Reveals Officer's Conversations After Walter Scott Shooting
The police audio, obtained by the Guardian, includes a phone call Officer Michael Slager received from a family member as well as tense laughter with another officer.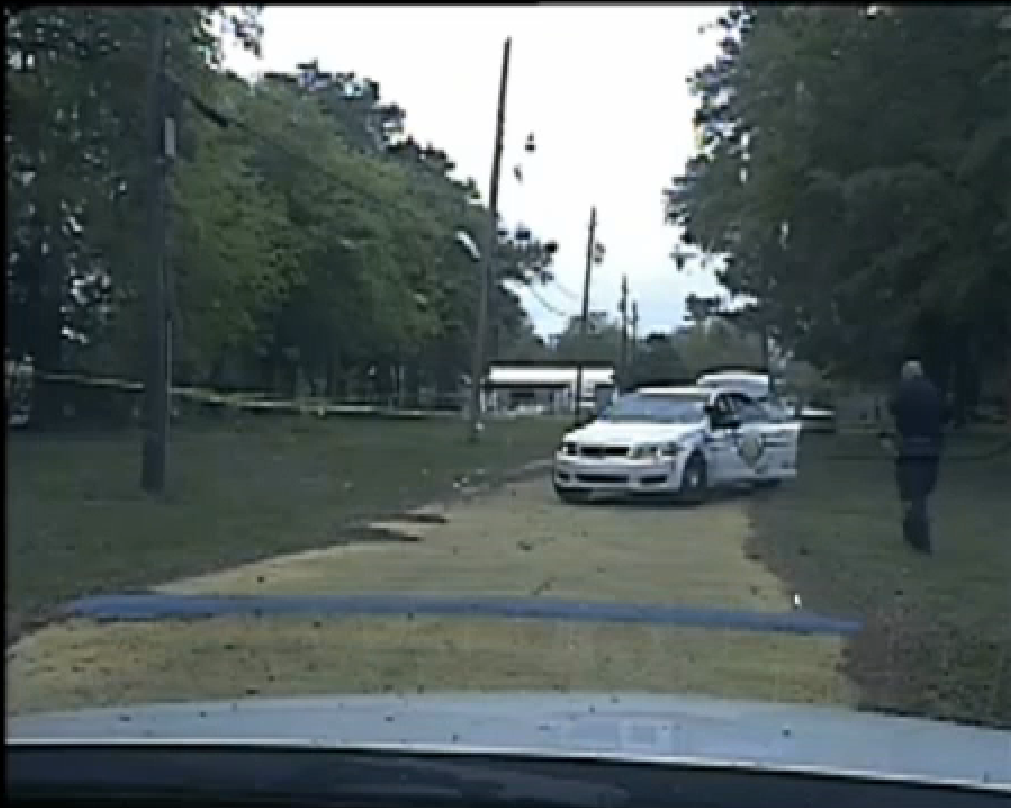 The recording was obtained by the Guardian, and it shows more personal conversations than the previously released dispatch audio.
Slager then reassures the person at the other end of the call.
"I'm fine," he says, adding he'll be home later. Slager is married with two stepchildren, and his wife is eight months pregnant.
The recording then continues with Slager asking questions of another officer about what happens next.
He would be taken back to police headquarters, the officer said, to meet briefly with investigators from the South Carolina Law Enforcement Division, known as SLED. The longer official interview would take place in a few days, the officer said.
"It'd probably be a good idea to jot down your thoughts of what happened," the officer says. "Once the adrenaline stops pumping and stuff."
"It's pumping," Slager says with a laugh.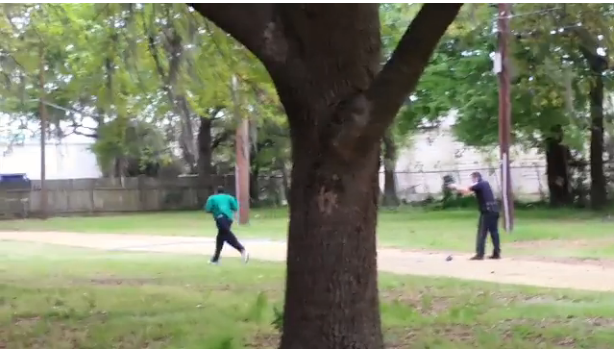 Slager was charged Tuesday with murder in connection with the shooting. Bystander video shows the officer, who has been fired from the police force, shooting eight times at a distance at Scott, who is running away. Scott was struck four times in the back, and his funeral was Saturday.
On Sunday, Rev. Al Sharpton gave a sermon at a church service in Scott's honor. A vigil then followed at the grassy lot where Scott was shot. North Charleston Mayor Keith Summey and Police Chief Eddie Driggers were among those in attendance.
Protesters also gathered outside North Charleston City Hall to train new supporters in nonviolent demonstration.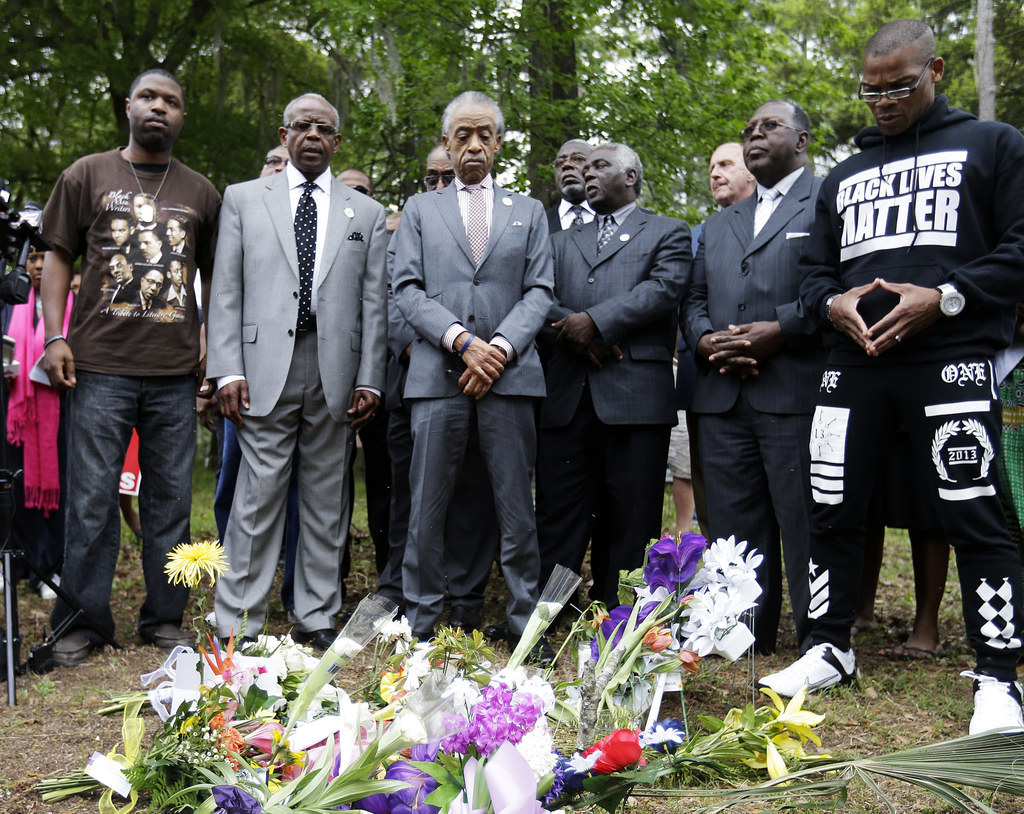 In an interview with the New York Times, Sharpton called for another North Charleston police officer to face charges.
Officer Clarence Habersham, who is black, responded to the scene shortly after the shooting. The bystander video shows him kneeling over Scott's body, and Habersham wrote in a police report that he was putting pressure on the wounds. Around that time, Slager goes back to where he was standing when he shot Scott, picks something up, then drops it near the body.
Critics of the police department said Slager was trying to plant his taser as evidence; in his first public recount of the shooting, he said Scott had taken the taser. Since Habersham was nearby at the time, some have questioned whether he was complicit.
A spokesman for SLED told BuzzFeed News they are interviewing everyone who was the scene, including Habersham.