Federal investigators said Friday that it took D.C. transit officials 44 minutes to shut power to a subway rail line as smoke filled a train, sickening passengers.
In its preliminary report on the accident, the National Transportation Safety Board said the malfunction began at 3:06 p.m. when an electrical breaker tripped. But D.C. Metro didn't shut down power to the affected rail until 3:50 p.m., according to the Associated Press, which reported the findings.
Emergency responders have said they were delayed because Metro didn't say whether the electrified third rail had been shut down.
One woman was killed and more than 80 people were sickened by the billowing smoke when the train stopped in a tunnel near the L'Enfant Plaza station on Monday.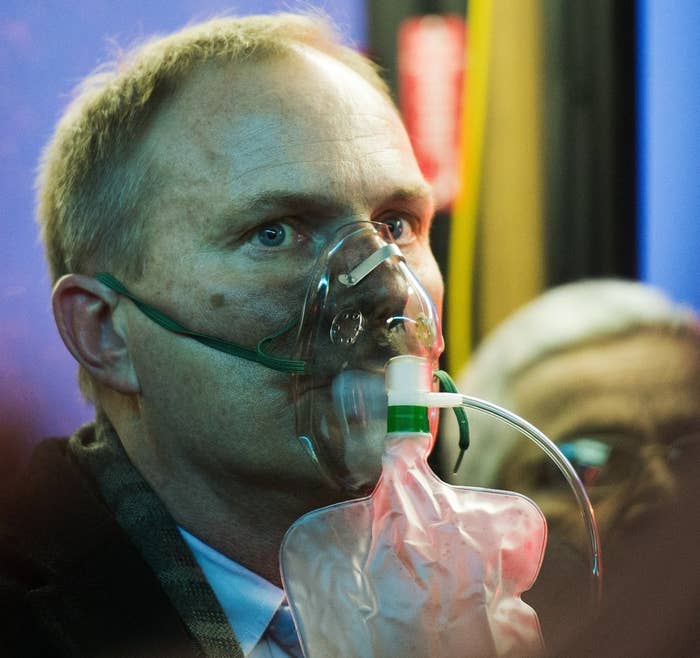 D.C. commuters will face delays Tuesday morning as some trains are still suspended following an electrical malfunction that filled a subway station with smoke on Monday.
All Yellow Line service will be replaced with additional Blue Line trains, until the Yellow line returns to regular service. Other trains will be delayed, according to the WMATA website.
One person has died and more than 80 others were injured Monday after Washington, D.C.'s L'Enfant metro station filled with smoke, the Washington Post reported.
Fire officials said 84 people were taken to local hospitals after they were evacuated.
A woman who was seriously injured in the incident died at a hospital Monday evening, the Post reported.
Passengers told the newspaper their train stopped in a tunnel around 3:30 p.m., then cars began to fill with smoke. After 30 to 40 minutes of being stuck, they were led through a dark tunnel by firefighters.
Dozens people were treated following the incident, many for smoke inhalation.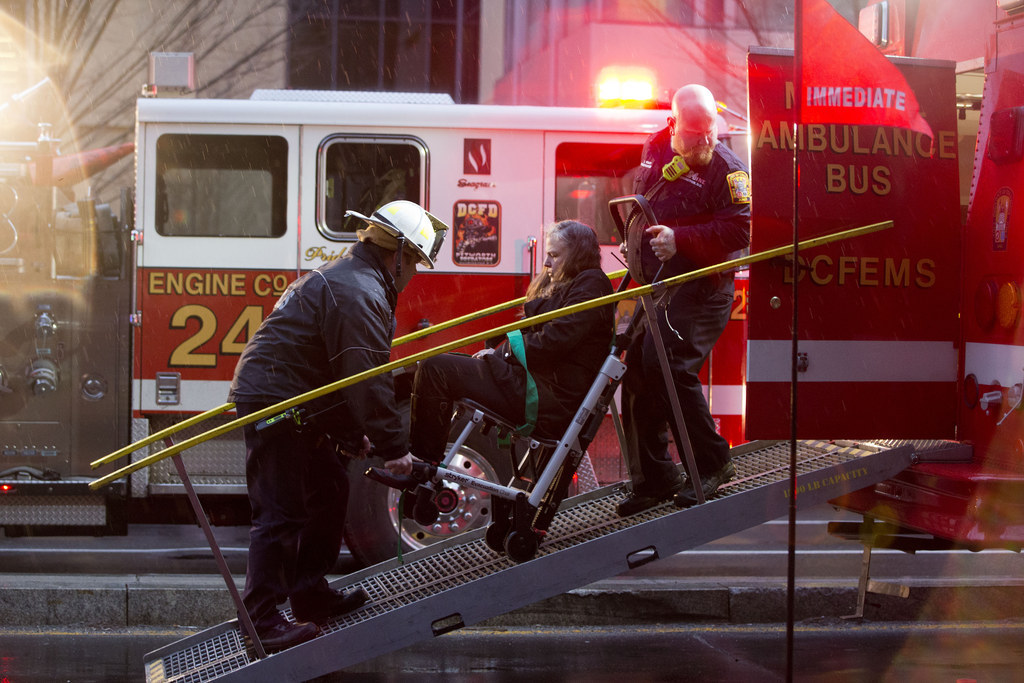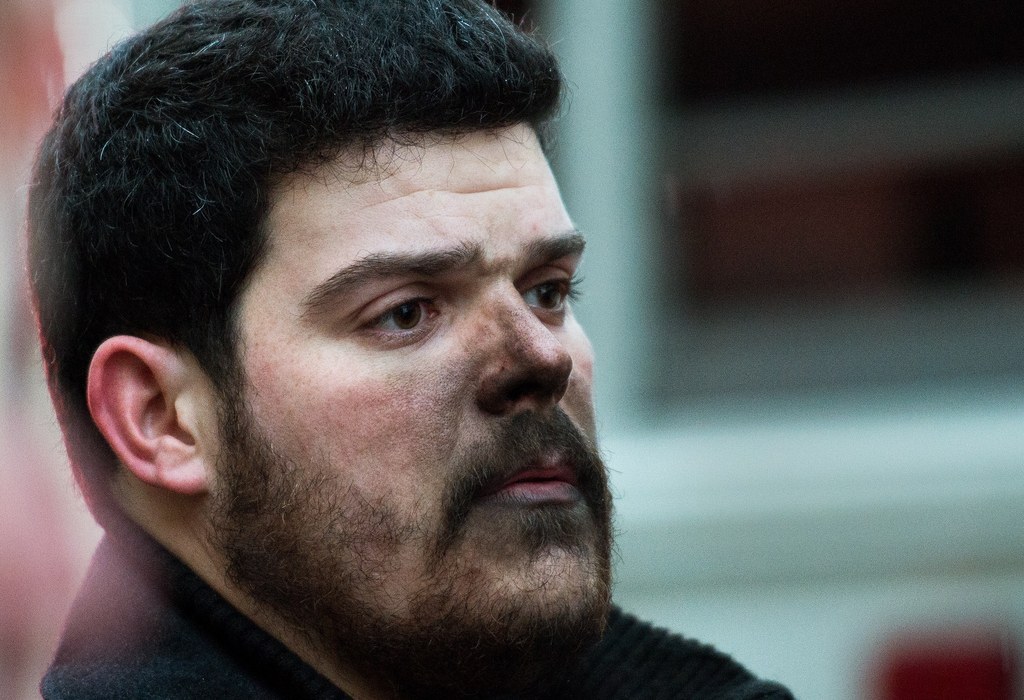 The National Transportation Safety Board said Monday night the smoke was likely caused by an electrical arcing event.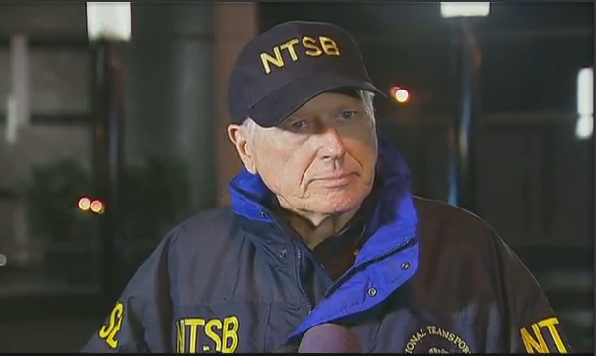 During a media briefing outside an L'Enfant Plaza metro station entrance, the NTSB said the investigation was ongoing, but the smoke in the train was likely caused by an electrical arcing event involving the third rail and power supply cables.
The NTSB clarified that the smoke was not caused by anything inside the train or from a derailment from the track.
The incident closed surrounding streets and diverted other metro trains.