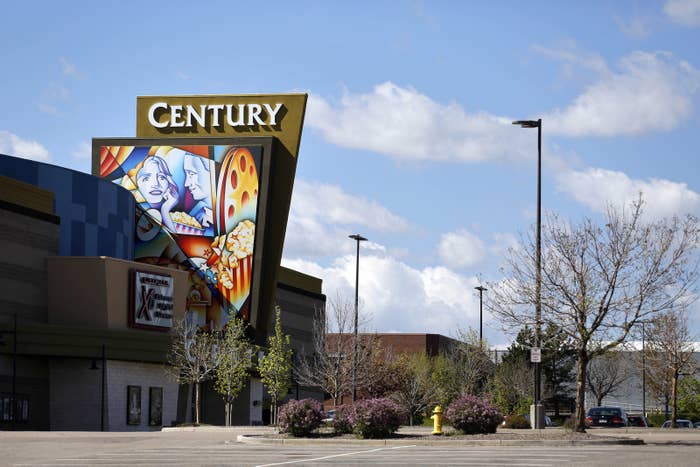 The owner of the Aurora, Colorado, movie theater where 12 people were shot dead in 2012 is now seeking nearly $700,000 from victims who filed an unsuccessful lawsuit claiming it could have prevented the massacre.
Several family members of the slain, as well as people who were injured in the shooting, filed the civil suit against Cinemark, arguing the theater should have provided more security for the midnight premiere of The Dark Knight Rises. As the movie played to a packed house, 24-year-old James Holmes entered through an exit door he had propped open, threw a smoke canister, and sprayed the theater with bullets. In addition to the 12 killed, 70 others were injured.
In May, a jury ruled that the theater was not liable for the shooting. Lawyers for Cinemark argued that Holmes, now serving life in prison, was the only person responsible and that the theater could not have foreseen the massacre or prevented his actions.
"The community has spoken," Cinemark attorney Kevin Taylor told the Denver Post after the verdict was announced. "Its conscience has been heard."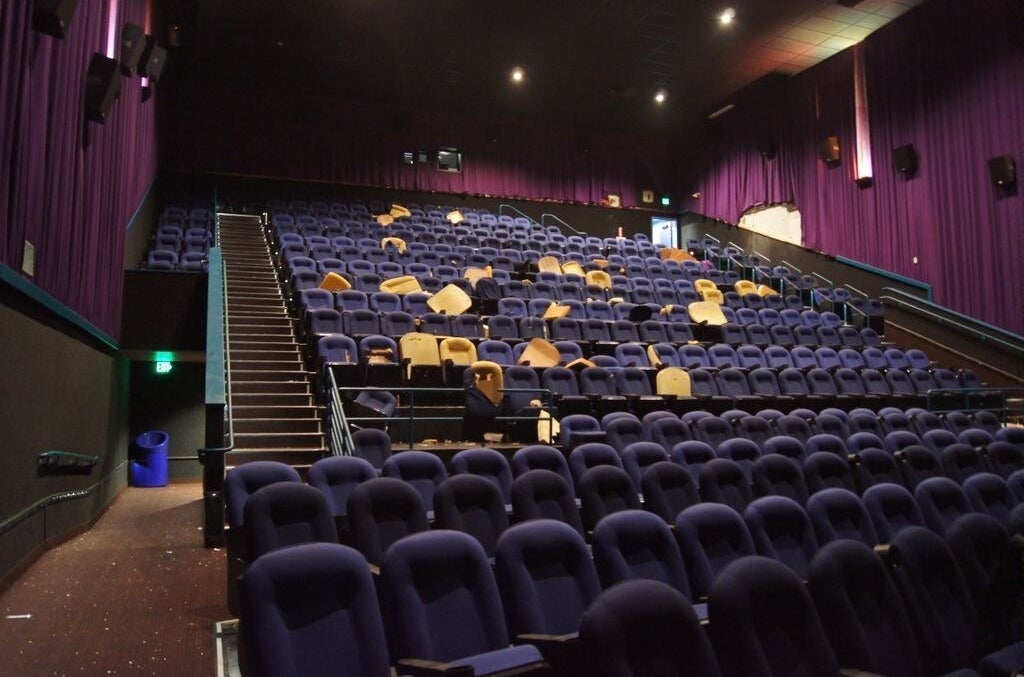 Cinemark's victory in court saved the theater chain from bearing any financial responsibility for the injuries or deaths at the Century 16 in Aurora. As the winning party in the suit, the theater may now seek to recover some of the costs of going to trial.
On June 13, lawyers for Cinemark said they are seeking $699,187.13 for preservation of evidence, records retrieval and copy costs, courier services, court reporter fees, travel expenses, and trial exhibits. A judge will now determine what costs, if any, the victims should pay.
Ken Citron, an attorney for the victims, told BuzzFeed News in a statement that it is typical for the winner of a civil suit to seek reimbursement.
"However, considering the disparity between the plaintiffs' financial circumstances and Cinemark's (as one of the largest movie theater companies in the world) and the extreme mental and physical trauma the plaintiffs have endured for naught, defendants' application for costs appears unseemly and insensitive even if legally provided for," he said.
Cinemark owns more than 500 theaters across the U.S. and Latin America.

Sandy Phillips, the mother of one of the victims, said Cinemark has never offered to help those affected by the shooting. Phillips's 24-year-old daughter, Jessica Ghawi, was killed in the attack. Others who survived have lifelong injuries, including paralysis and brain damage.