The mother of a Japanese journalist held by ISIS asked for his life to be spared as a deadline for his ransom neared on Friday.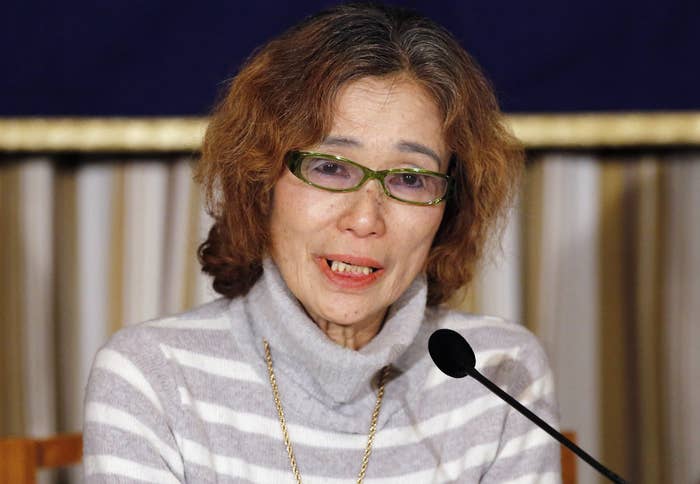 A video purported to show Goto, 47, with another Japanese man, Haruna Yukawa, 42, on Tuesday.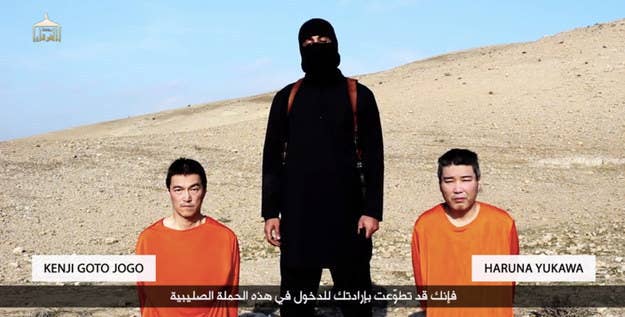 As the deadline neared Friday, Ishido spoke at a packed news conference.
Ishido also asked for help from Japan's government, but officials have said they will not give in to terrorists.