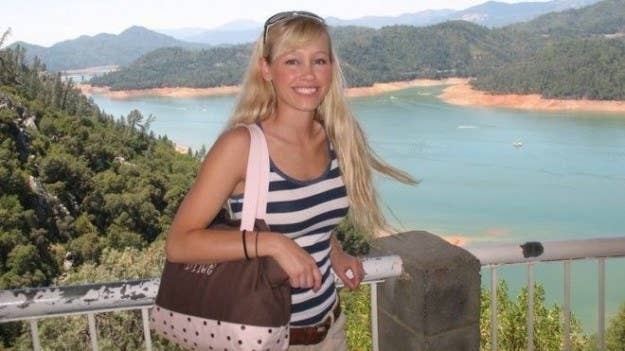 A 34-year-old mother of two who was found in restraints near a highway in California on Thanksgiving Day after disappearing on Nov. 2 was "emotional" but elated to be free, the local sheriff said.
The Shasta County Sheriff's Office said Sherri Papini was able to flag down a driver outside the city of Yolo around 4:30 a.m. Thursday, bound with restraints and injured. After authorities arrived, she was taken to a hospital for treatment and released.
"She was emotional and upset, but she was elated to be free," Sheriff Tom Bosenko told Good Morning America on Friday.
Papini disappeared after going for a jog near her home in Redding, more than 100 miles north of the roadside where she was found Thursday. Her husband discovered she had gone missing when she didn't pick up their two children from daycare.
Using the Find My iPhone app, he found her cell phone and ear buds about a mile from their home. Strands of hair were on the earbuds, and authorities described her as an at-risk missing person.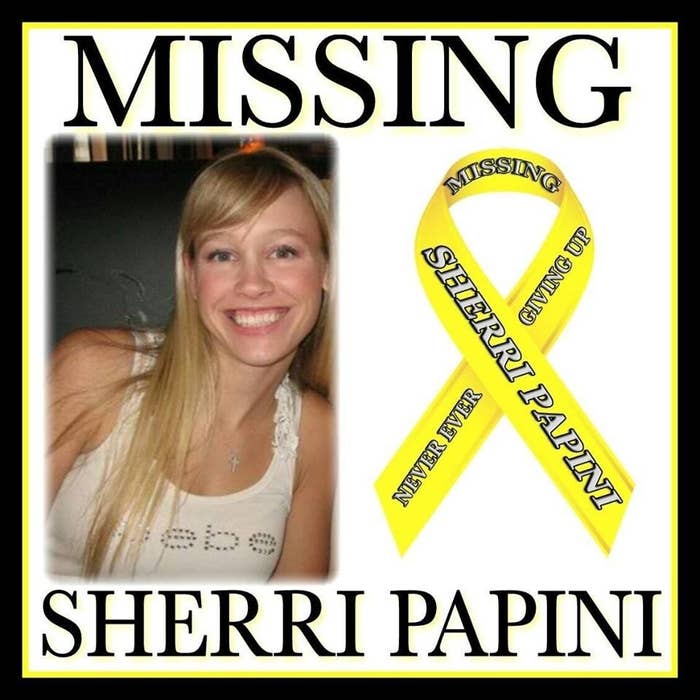 Given the circumstances of her disappearance, her husband, Keith Papini, said he believed she had been abducted. On Thursday, Sherri Papini told authorities that she had been taken by two Latino women armed with a handgun, and who drove a dark-colored SUV, Sheriff Tom Bosenko said.
"We do not know who the captors are," he said. "We do not have a motive at this time."
Bosenko said Papini had been released by her captors, but it was not known why. He asked for anyone with information to contact police so those involved could be brought to justice.
"Even though Sherri has been located and reunited with her family, this investigation is far from over," he said.
Bosenko told Good Morning America that Papini did not get a good look at her captors, but the department might use voice recognition to aid in identification.
Papini's disappearance drew national attention as volunteers assisted the sheriff's department in the search. Her husband pleaded for her safe return via the media, and an anonymous donor offered a "ransom" to the unknown kidnappers.
As of Wednesday, the donor had said they were opening up $100,000 to anyone who identified the kidnappers and helped get Papini home unharmed, the Redding Record Searchlight reported.

"I don't care if they are wanted criminals, drug addicts or your closest friend, I am willing to pay the people enough money they will talk and nothing will be tracked back to them," a letter posted on sherripapini.com said. The site has been taken down since Papini was found, and authorities don't believe it ultimately influenced her Thursday release..

Efforts to bring awareness to Papini's disappearance had continued on Thursday before it was announced she had been found. A Facebook page, Find Sherri, urged followers to change their profile photos to a missing persons poster for the holiday. In her hometown of Redding, attendees of the annual Turkey Trot released yellow balloons and wore yellow ribbons to show support for her family.