"Miss America" Broadcast Fails English Literature 101
It's Jane Austen, ABC.
"Miss America" prides itself on style, service, scholarship and success.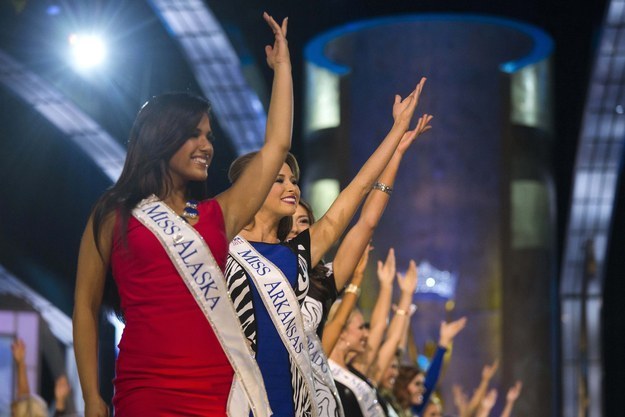 Given that, Miss New York's rousing rendition of "Happy" complete with red cup was overshadowed by ABC's graphic: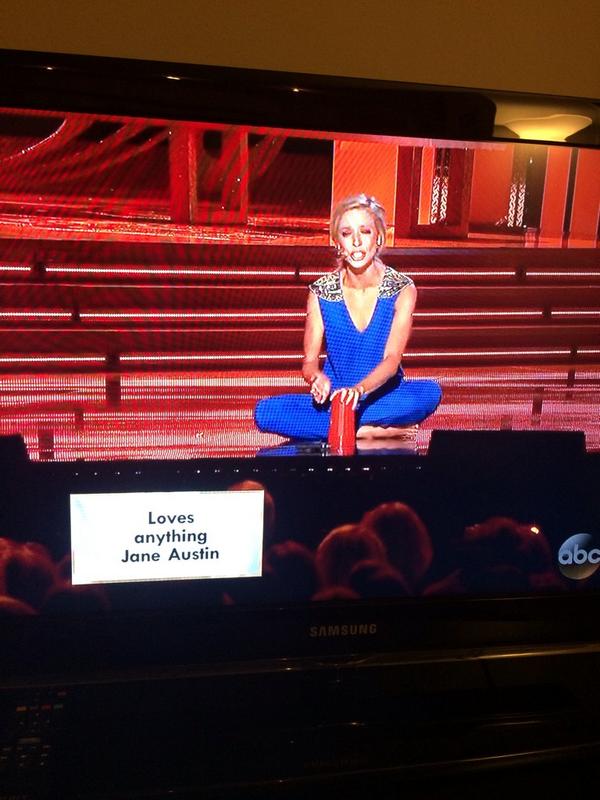 Twitter couldn't handle it.
Still, it worked out for Miss New York, who took home the grand prize.
So cheers to all the Janeites out there.