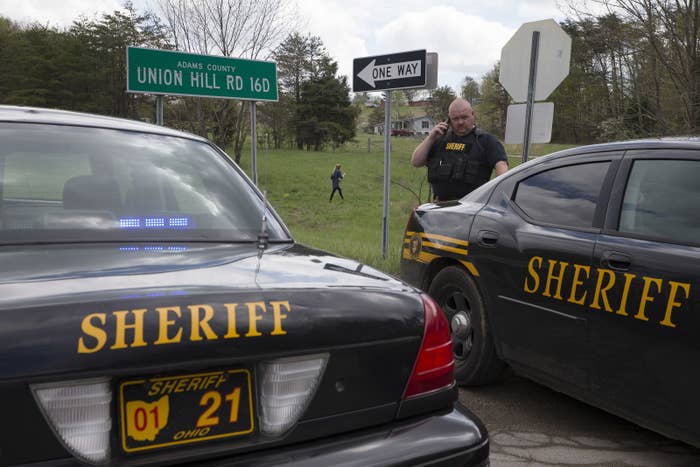 Three marijuana grow operations were found at the scene where authorities say seven adults and a teenager were killed "execution style" in rural Ohio, officials said Sunday.
The killings were premeditated, Ohio Attorney General Mike DeWine told reporters, adding the person or people responsible for the murders had worked to hide any evidence.
"This was a pre-planned execution of eight individuals," DeWine said. "It was a sophisticated operation."
No arrests have so far been made, and no potential suspects have been publicly identified.
Authorities have so far processed the four crime scenes, interviewed more than 50 people, and taken down more than 100 tips from the community.
Eighteen pieces of evidence were being tested for potential DNA in a state lab, and searches were ongoing in the wooded areas around each of the scenes.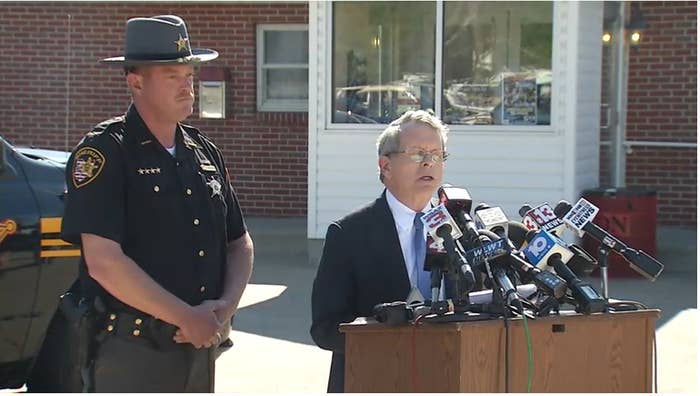 The members of the Rhoden family were found dead at four homes in the village of Piketon on Friday. The seven adults and 16-year-old boy had been shot in the head, authorities said, some while they were sleeping in their beds.
Three young children — including a 4-day-old infant — were found alive, and they have been placed in state care, authorities said.
The victims were identified as 40-year-old Christopher Rhoden Sr., 37-year-old Dana Rhoden, 21-year-old Clarence "Frankie" Rhoden, 19-year-old Hanna Rhoden, 16-year-old Christopher Rhoden Jr., 38-year-old Gary Rhoden, 44-year-old Kenneth Rhoden, and 20-year-old Hannah Gilley.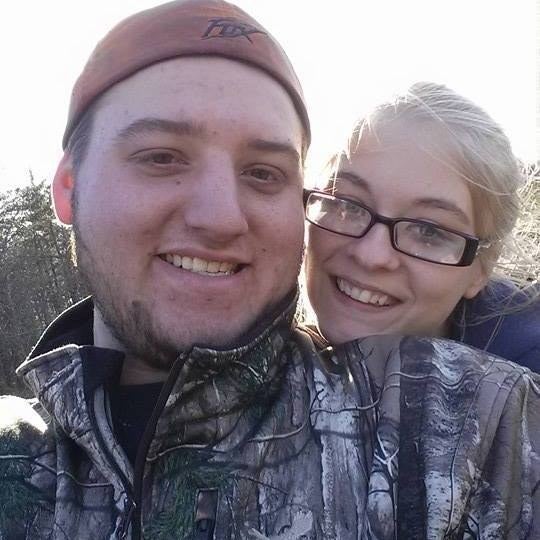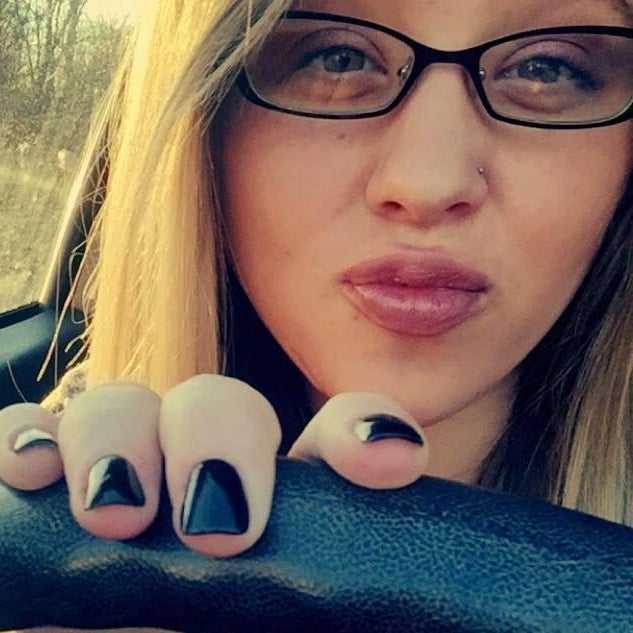 DeWine said it will take time before authorities can provide the community with answers.
"We would anticipate that this could be a lengthy investigation," he said.
Though marijuana grow operations had been found at three of the homes, Pike County Sheriff Charles Reader said he had had no criminal interaction with the family in the past.
"This was very methodical, this was well planned," he said. "This was not something that just happened."

He added that he had warned surviving members of the family to take precautions.
"I cautioned them that they were a target, and I told them to be armed," he said.
Piketon, which is about 90 miles from Cincinnati, is home to about 2,000 people.
A Cincinnati businessman has offered a $25,000 reward for information leading to the arrest of the shooter or shooters.
Sheriff Reader also encouraged anyone who witnessed anything suspicious to contact law enforcement.
Authorities would not comment Sunday on a motive for the shooting. DeWine would not comment on if drugs had been a factor.
"There's drug problem throughout the state of Ohio," he said.