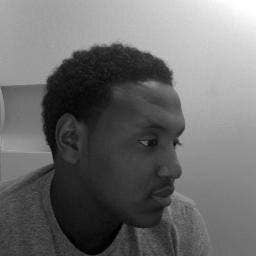 The man who injured 10 people in a stabbing rampage at a Minnesota mall was identified on Monday as a former part-time security guard who likely acted alone.
Dahir Adan, 20, was killed by an off-duty police officer during the attack at the Crossroads Center in St. Cloud, Minnesota on Saturday. His family identified him, the Associated Press reported, and he had previously worked as a part-time security guard assigned to a warehouse near the mall.
On Monday, authorities said the attack was still being investigated as potential terrorism, but they believed Adan acted alone.
"We haven't uncovered anything that would suggest other than a lone attacker at this point," St. Cloud Police Chief Blair Anderson said at a news conference. "If that changes, we will be transparent about that."

ISIS has claimed Adan was a supporter, but authorities said they are still investigating if he had any connection to the terrorist group. Witnesses told authorities that Adnan made references to Allah during the attack and asked one person if they were Muslim.
The only item on his record was driving without proof of insurance, the AP reported.
Adan's father told the Star Tribune that the 20-year-old was born in Kenya, but the family was Somali. Adan had grown up in the US, immigrating 15 years ago, he added.

Adan was a student at St. Cloud State University and planned to focus on information studies, the Star Tribune reported, and one family friend described him as more into sports than religion, a good student, and "the most assimilated kid in the neighborhood."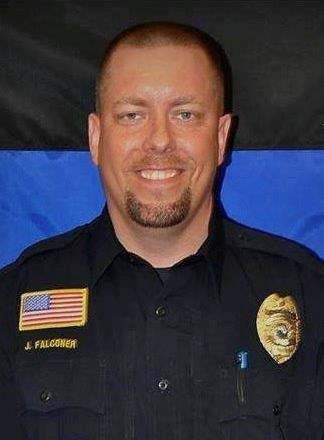 Adan was fatally shot by Jason Falconer, the operator of a firearms range and a part-time officer with the Avon Police Department. Falconer previously served as chief of police in the nearby city of Albany.
Officials revised the number of victims on Monday to 10 — an additional person who was hurt was spotted on surveillance video, the AP reported.
Local leaders praised Falconer's quick actions while he was off-duty, calling him a hero.
"He clearly prevented additional injuries and
potentially loss of life," St. Cloud Mayor Dave Kleis said. "His heroic actions are exemplary."
Kleis added he had watched mall surveillance video that showed Falconer and Adan. As Adan lunged at him with a knife, Falconer opened fire. Adan went down, Kleis said, but got up several times.
"Officer Falconer was there at the right time, in the right place," Kleis said.