Man Used Instagram To Plan Thefts Of College Students' Panties, Police Say
The 44-year-old man used GPS data on social media posts to plan burglaries of the homes of young women in California, police said.
A 44-year-old man was arrested last week after police said he used Instagram to identify the homes of young women in Southern California, then broke in to steal their bras, panties, and other belongings.
Arturo Galvan was arrested on Thursday and released on bond, according to the Orange County Jail. Fullerton, California, police said he faces charges of burglary, receiving stolen property, peeping, and prowling.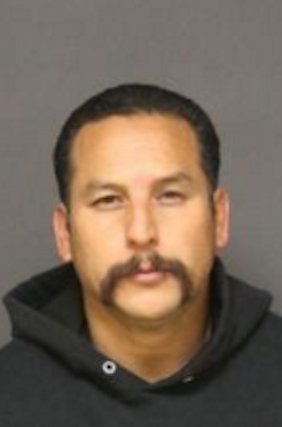 Galvan was arrested after a three-hour search of a residential area last week. On Monday, police searched his home after obtaining a warrant and found a garage filled with stolen items.
According to police, Galvan targeted college students through their Instagram and other social media posts. He then allegedly used GPS data from the posts to determine their home addresses.
Items stolen include framed photos of the women, underwear, iPads, TVs, and computers, police said.
Authorities have identified 24 victims in the area of California State University Fullerton, with Galvan also a suspect in similar burglaries near Chapman University in Orange, California, earlier this year.