Man Rescued After 66 Days At Sea Is Not Sure If He'll Sail Again
Louis Jordan, 37, said he survived 200 miles off the coast of North Carolina by catching fish. He was reunited Thursday with his family.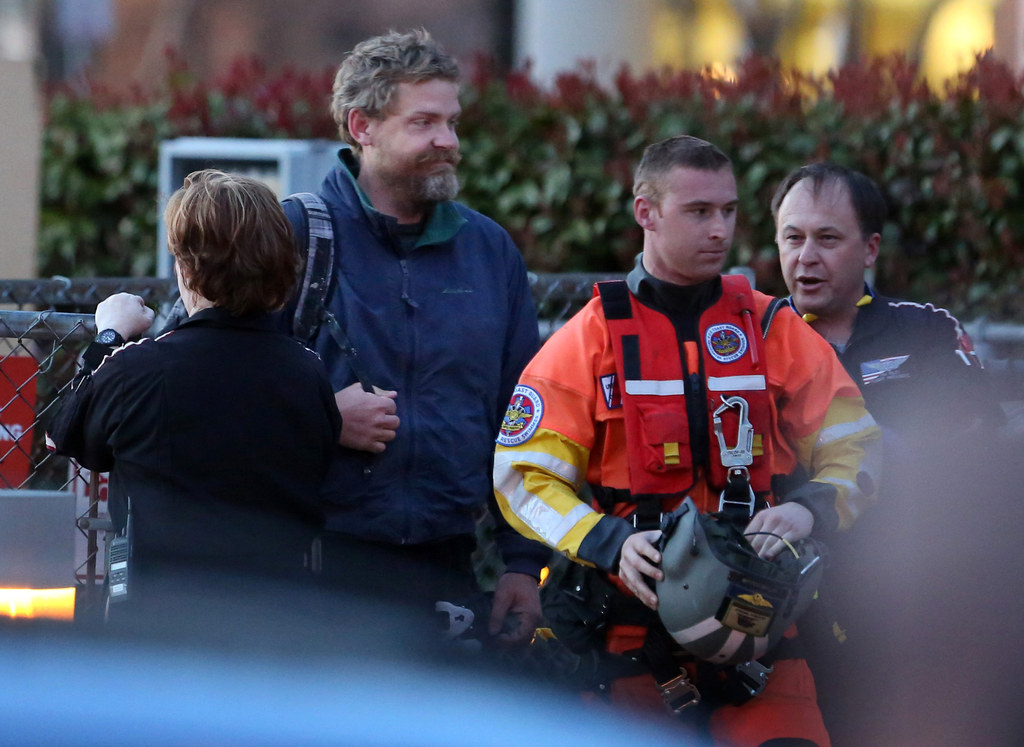 A man who went missing at sea was found alive 66 days later.
The Coast Guard rescued 37-year-old Louis Jordan from his sailboat, Angel, on Thursday, 200 miles off the North Carolina coast. The boat had tipped over and become disabled, authorities said.
A German vessel first spotted the man on the hull of his capsized boat around 1:30 p.m. east of Cape Hatteras, authorities said. A Coast Guard helicopter then met the boat, hoisted Jordan up, and took him to a hospital, where he was reportedly treated for a dehydration and a shoulder injury.
He told rescuers he survived by eating fish, and drinking rain water the Associated Press reported.
In an interview Friday with the Today show, Jordan said "it seemed like a lot longer" than 66 days.
Asked if he's ever going to go sailing again, Jordan said he did not know. As for the foods he missed the most during the ordeal, Jordan said he's looking forward to eating barbecue and organic ice cream.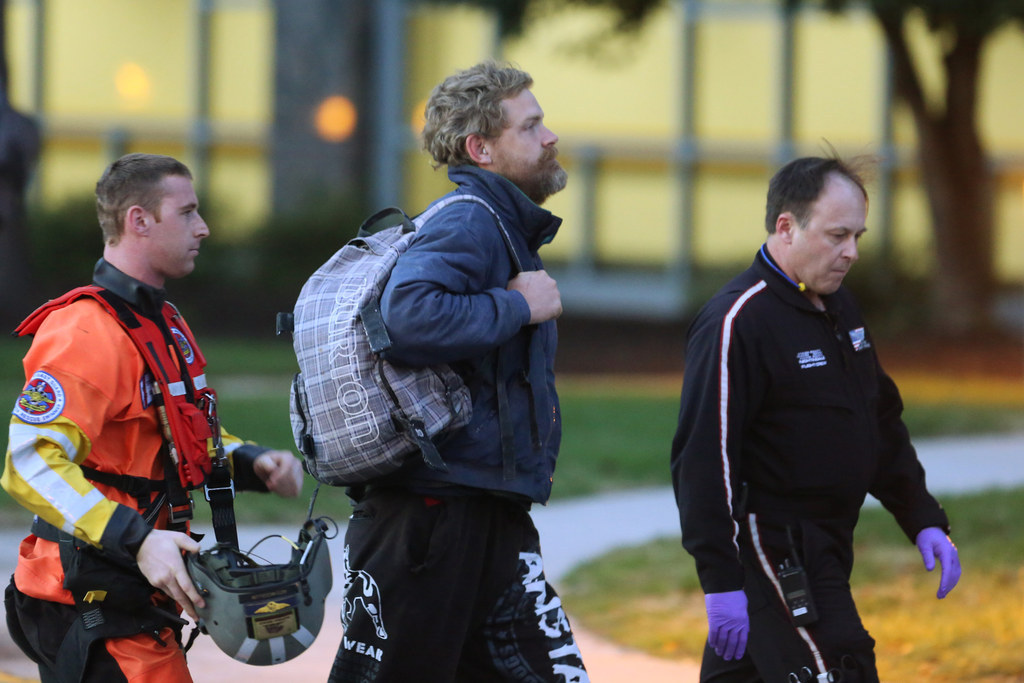 Jordan, who had been reported missing by his family on Jan. 29, was set to be reunited with his parents at the hospital Thursday night.
The Coast Guard released Jordan's first phone call with his father, Frank, upon being rescued.
"I'm doing brand new," Jordan told his father. "I couldn't fix it. I'm so sorry. It's such a big loss."
The elder Jordan told him not to worry.
"I'm so glad you're alive," he said. "We've prayed and prayed and hoped that you're alive. That's all that matters."
Jordan's mother, Norma Davis, said she sometimes felt like there was no hope for her son.
"You live moment to moment, and those moments turn into days," she said on Today.
In another call, Frank Jordan also thanked the captain who stopped to save his son.
"It's a beautiful world," he said. "I sure do appreciate it, sir."
Watch the Coast Guard rescue here.