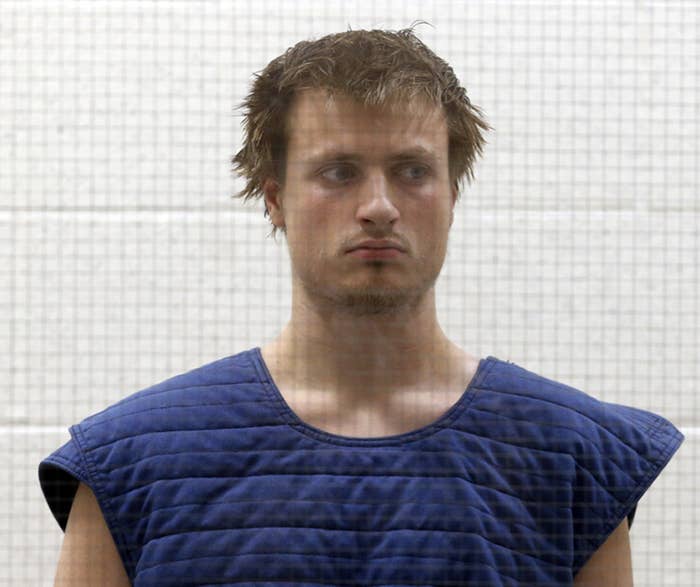 The man who was found taking assault rifles and explosive materials to the LA Pride parade in 2016 has been sentenced to more than seven years in prison on weapons charges.
James Howell, 22, was arrested hours after the massacre at Pulse nightclub in Orlando on June 12, 2016. Authorities had feared a copycat crime targeting LGBT people, particularly with the LA Pride festivities taking place that weekend.
Howell was arrested in Santa Monica after a resident reported someone prowling around their home. When police responded, they found Howell and his car. Inside were three high-powered rifles, ammunition, as well as a bucket of chemicals that could be used to create a bomb, police said.
Authorities also found a knife, a Taser, a black hood, handcuffs, and a security badge, ABC7 reported.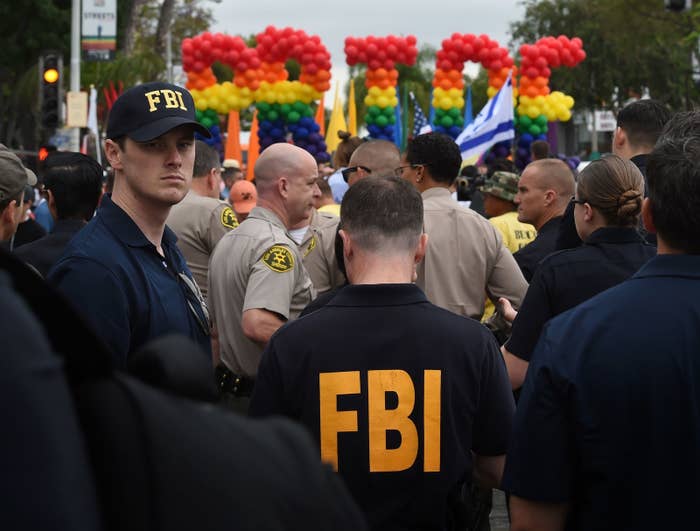 Howell told officers he was going to the LA Pride Parade, which draws thousands of people to West Hollywood. He had driven to California from Indiana, where he was wanted in connection with the sexual abuse of a 12-year-old girl.
According to court records reviewed by the Indianapolis Star, Howell had threatened to kill himself and the girl's family if he were arrested. He described himself as a "sociopath with an automatic."
Howell wasn't supposed to own weapons at all, the Star also reported. He was on probation for misdemeanor intimidation, but he reportedly lied to his probation officers about owning multiple rifles.
On Thursday, Howell pleaded no contest in Los Angeles to one count each of unlawful assault weapon activity, possession of a destructive device, and malicious or reckless possession of a destructive device on a public street, according to the county district attorney's office. He was sentenced to seven years and four months in state prison.
CORRECTION
James Howell was arrested June 12, 2016. An earlier version of this story misstated the date.