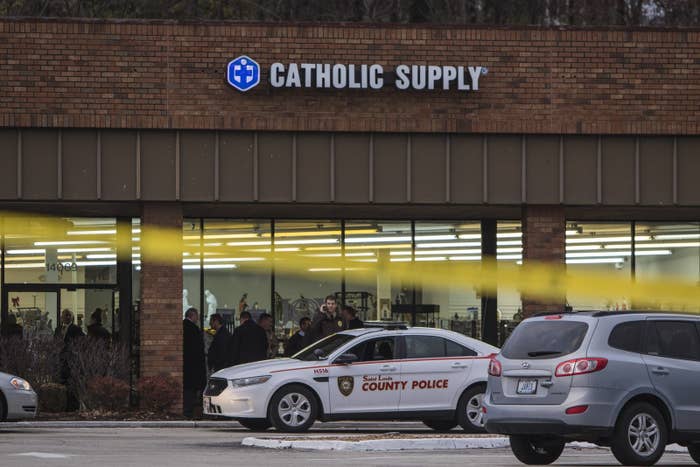 A 53-year-old man posed as a customer at a Catholic gift shop outside St. Louis, Missouri, then threatened three women with a gun, sexually assaulted them, and fatally shot one, officials said.

Thomas Bruce was taken into custody at his home on Wednesday and charged with 17 crimes, including first-degree murder, sodomy, and kidnapping. He may also face the death penalty. His arrest came after two days of police canvassing the shopping complex on Manchester Road and hundreds of tips from the public.
The attack appears to have been random, and Bruce doesn't appear to have any criminal history, St. Louis County prosecuting attorney Bob McCulloch said at a news conference on Wednesday.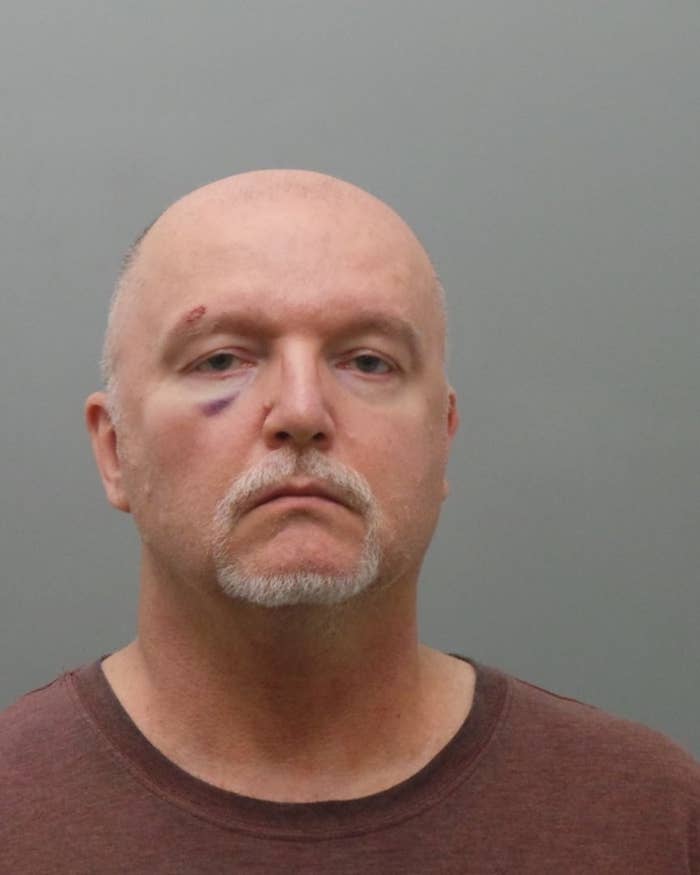 "It seems to me a guy like this saw an opportunity," he said. "There were three women in the store alone."
Bruce had been shopping inside the store, which sells gifts and church supplies, then went outside, claiming to have left his credit card in his car. It's possible he at that time actually got a gun, McCulloch said.
According to the prosecutor, Bruce threatened the three women inside the store with a gun and ordered them into the store's back room. According to a probable cause statement reported by the Associated Press, he also told them to take off their clothes.
The women were then allegedly sexually assaulted, and one customer, 53-year-old Jamie Schmidt, was shot after refusing to "perform deviant sexual acts on him," the AP reported. The wife and mother of three later died at a hospital from her injuries. A fundraiser was set up for her family, and family members told local media she would be remembered for her kindness, being an active part of her church, and her beautiful singing voice.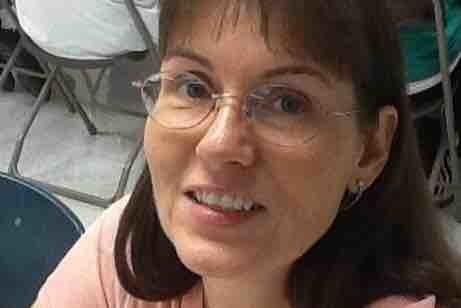 Because the women didn't know Bruce, and there weren't surveillance cameras at Catholic Supply or surrounding businesses, investigators didn't have a name or image of their suspect to go on. St. Louis County police publicized a description and two particular items of clothing that the unknown attacker had been wearing, which were recognized by someone who then helped identify Bruce, Police Chief Jon Belmar said.
"I want to thank [the victims] for their courage and cooperation with these detectives," he said on Wednesday. "I want to thank the public for the hundreds of leads that came in on this case."
Belmar added that the case was particularly troubling, and detectives worked around the clock to identify a suspect.
"I've been doing this over 32 years. Every homicide is a tragedy. Every sexual assault is a tragedy, but every once in a while, and this is one of those times, there's something remarkable about it," he said. "It shocked the senses."
The investigation is continuing and will include DNA testing of evidence, including clothing, from the scene. Officials are also looking into Bruce's background and social media.
On Twitter, he was a vocal fan of President Trump and conservative TV commentators, frequently disparaging Democrats and pushing the false "birther" conspiracy theory that former president Barack Obama was not born in the US. McCullough said he didn't believe any political or religious ideology revealed by Bruce's social media motivated the crime.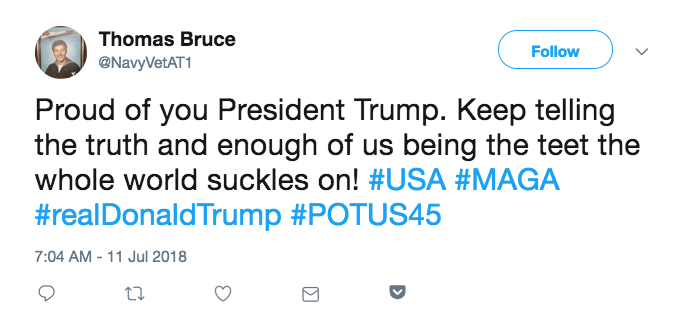 "I don't see any connection at this point to anything he did," McCulloch said.
A decision on whether to seek the death penalty will be made once the investigation is complete, and likely after his term as prosecuting attorney ends in January, McCulloch added.
"The aggravating circumstances are certainly there," he said.
Bruce said he served in the US Navy for 11 years, then went on to work at a variety of businesses in the St. Louis area, including a Jewish community center and most recently, an insurance company, according to his LinkedIn profile. He also said he studied at a California Bible college and volunteered as a pastor at a jail.
According to public records, he was married and declared bankruptcy in 2017.
Bruce lived about 20 miles from the Catholic Supply, one of several locations run by a local family. There's no information for why he was there on Monday.
"We are deeply relieved that an arrest has been made. Our sincere thanks to the St. Louis County Police Department for its dedication and excellent work," Catholic Supply president Dan Stutte said in a statement. "We are eternally grateful to our employees, customers and the community for the outpouring of support."