A California man used a fishing hook and line to steal discarded drugs from public drop-off box, authorities said.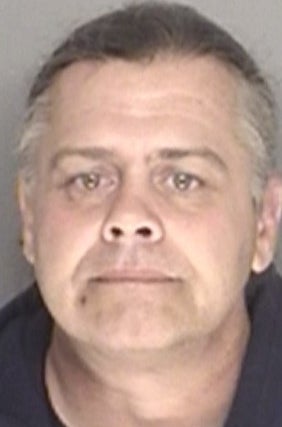 Santa Barbara County Sheriff's deputies arrested Christian Kulbe, 46, on Sunday on suspicion of possession of stolen property, petty theft, possession of burglary tools, prowling, and possession of controlled substances.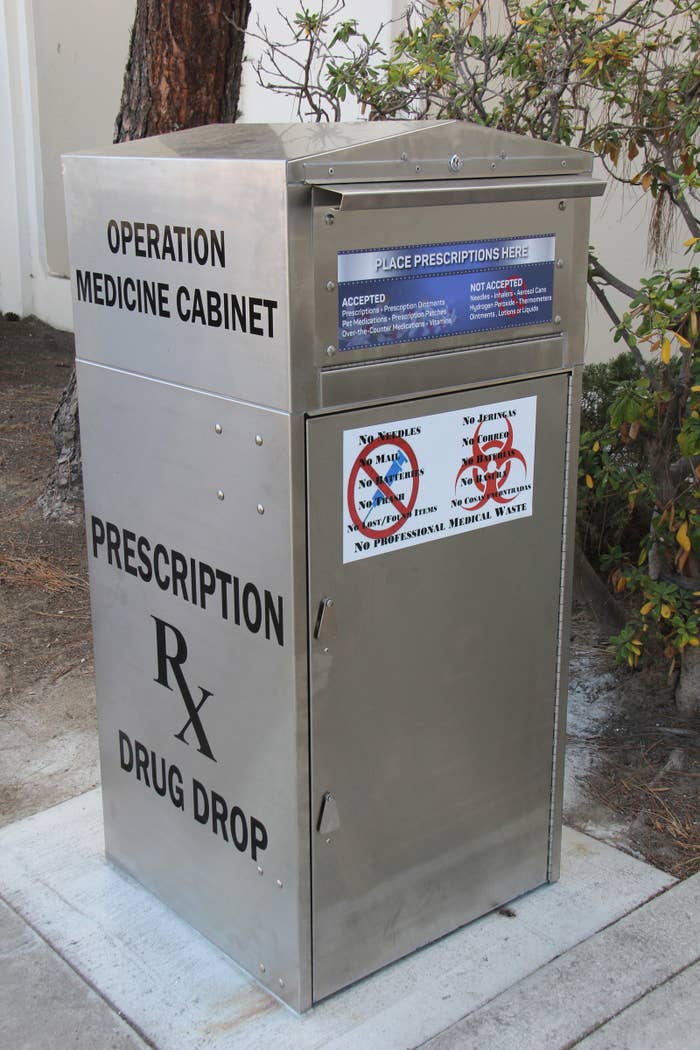 According to authorities, Kulbe was spotted by a sergeant early Sunday at the Operation Medicine Cabinet kiosk outside the sheriff's station in Carpinteria. The kiosks — which work similar to mail boxes — are located at each of the sheriff's office stations in Santa Barbara County for residents to safely dispose of expired or unwanted prescription and over-the-counter drugs.
Kulbe used a fishing hook and cord to pull syringes and drugs from the box, the sheriff's office said. At the time of his arrest, deputies took into custody a variety of drugs as well as the homemade fishing rig, officials said.
He was booked into jail on $2,500 bond.