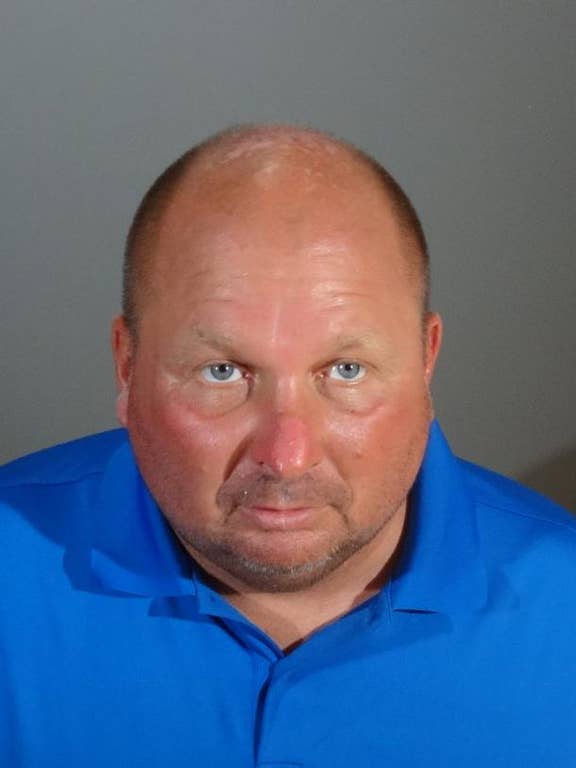 A man was arrested after allegedly pouring bleach and hydrogen peroxide on rotisserie chickens, ice, beer, and other products at multiple California grocery stores.
David Clare Lohr, a 48-year-old man who is homeless, was arrested on Wednesday in Northern California, and has been charged with tampering and attempted tampering with consumer products.
"To date, there have been no known reports of individuals sickened by Lohr's actions; however, further investigation has determined that Lohr has done this in a variety of stores, and the extent of his actions are currently under investigation," the FBI said in a statement.

According to the FBI, he was caught on surveillance video in at least three grocery stores in Southern California, and was previously arrested and charged with similar crimes in Arizona.
In one grocery store in Manhattan Beach, Lohr was captured on surveillance video on Dec. 14 picking up a container of bleach from a shelf, the FBI said. A minute later, video showed him in another aisle allegedly pouring the bleach into a refrigerator holding beer. He then put the bottle of bleach down among the beer cases and walked out of the store without buying anything, the FBI said.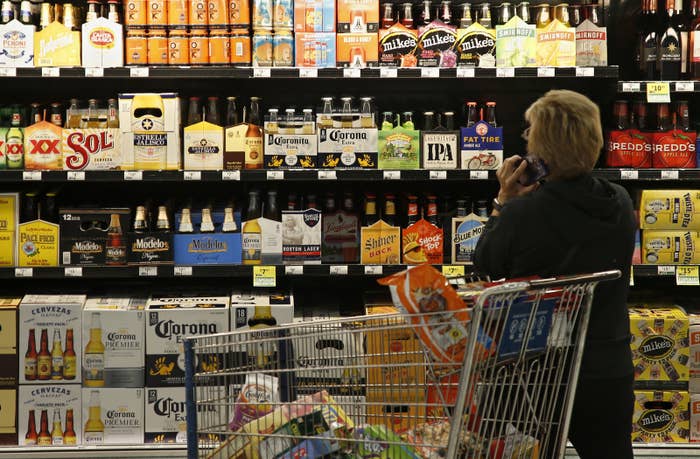 At a grocery store in nearby Redondo Beach on Dec. 16, a customer complained to a manager about the smell of bleach. Another customer and her son then came to an employee with a bag of ice that smelled like bleach and had stained the boy's T-shirt when he picked it up, the FBI said. The employee then searched through the ice refrigerator, finding a small bottle of bleach, overwhelming fumes, and feeling the burning tingle of bleach when he picked up other bags, the FBI said.
About 20 bags of ice were thrown out, and surveillance video once again showed Lohr in the store, the FBI said.
A similar incident involving bags of frozen shrimp took place Jan. 20 at a store in West Hollywood, where Lohr was also spotted on surveillance video, according to the FBI.
On Feb. 6, he was taken into custody at a Los Altos bus stop after a report that he was spreading hydrogen peroxide and salt onto a bus, the FBI said. Authorities also believe he had earlier poured hydrogen peroxide onto rotisserie chickens at a market in Sunnyvale.
FBI investigators are now seeking any information on Lohr and whether he may have struck additional stores. Authorities told BuzzFeed News they're hoping to hear from the public as they try to determine a possible motive.

Over recent months, Lohr had been living in short-term housing in California and using public transportation to get between cities.
Last October, he was arrested and charged in connection with at least five tampering incidents in the Phoenix area, where frozen pizzas, ice cream, and meat were affected, the Arizona Republic reported. In his first court appearance, he pleaded not guilty.