New York officials cut 450 "love locks" off the Brooklyn Bridge on Monday as the city became the latest to grapple with the weighty issue.
The tradition of couples to become "locked in love" has caused trouble in Paris, where it began.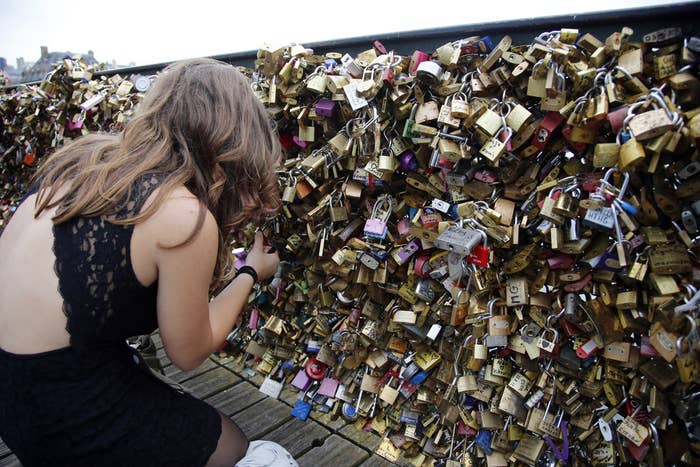 But the lovers' glee — and possibly their totes adorbs photos on social media — has been contagious. Love locks have come to Frankfurt: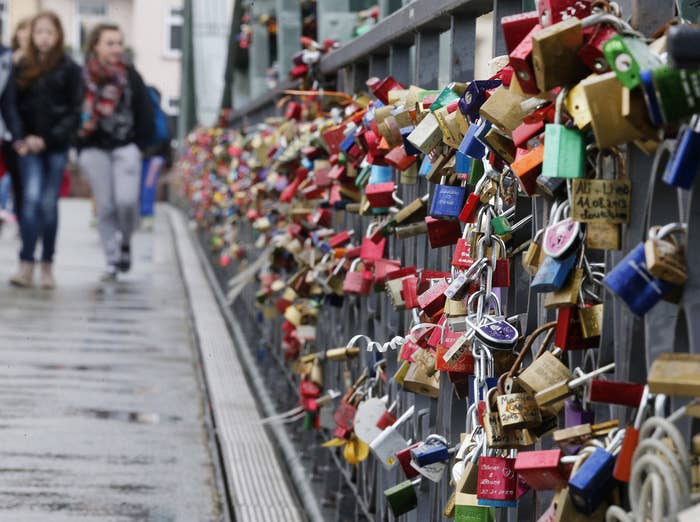 Venice: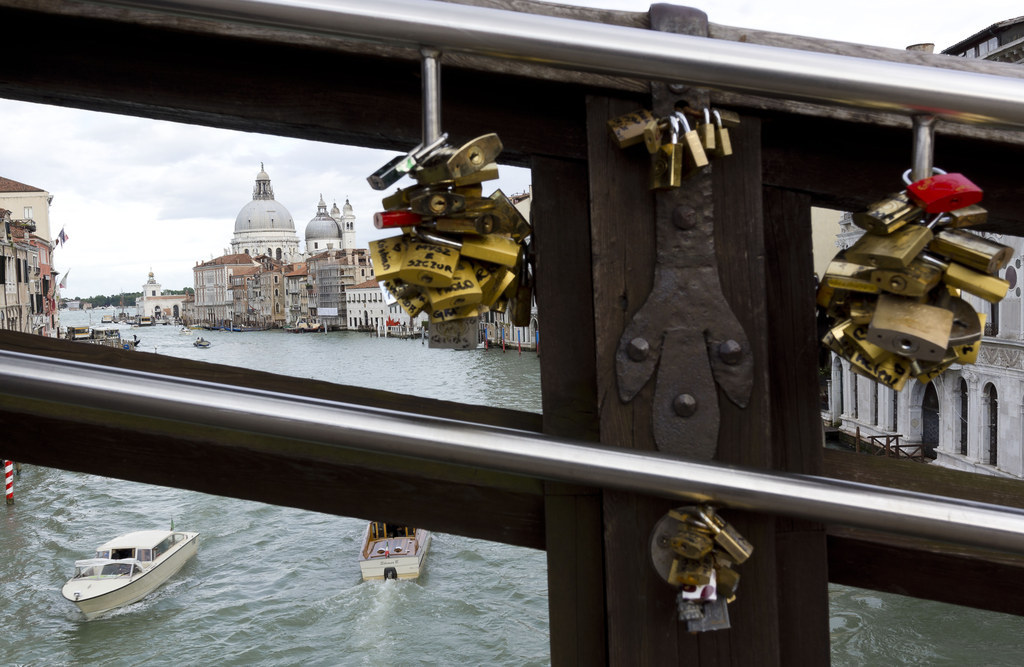 Kiev: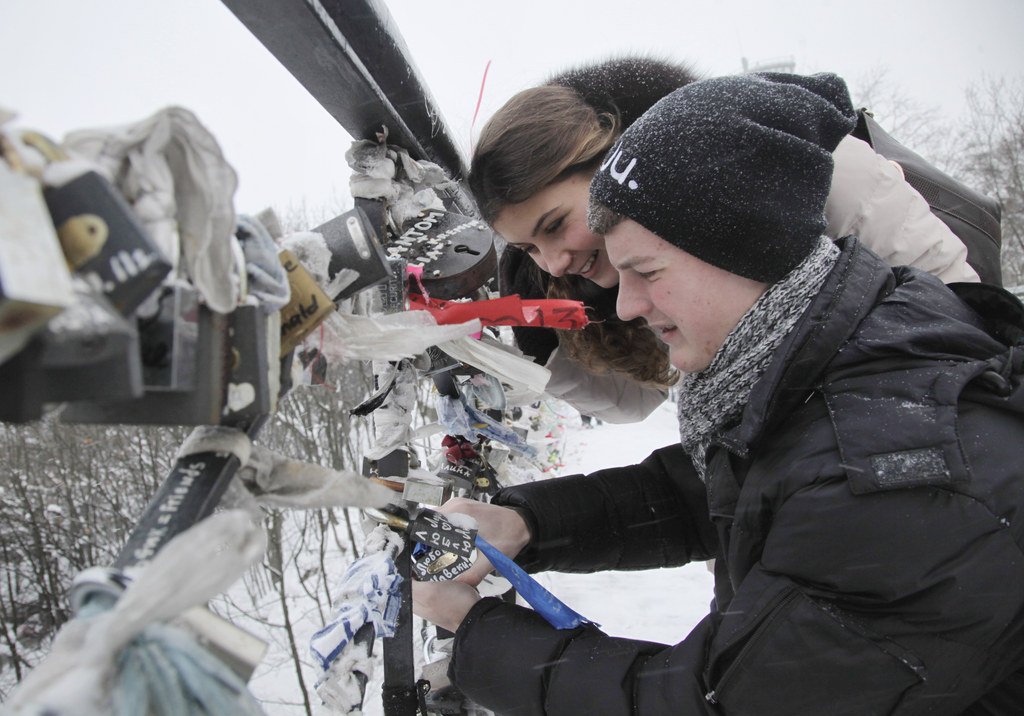 Seoul: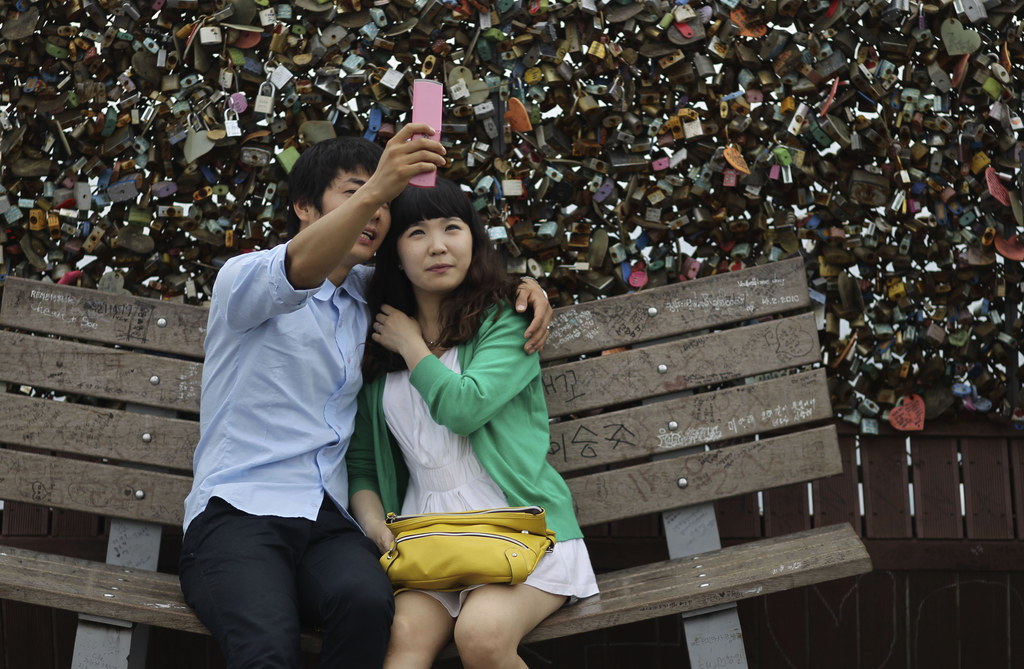 So these probably aren't the last love locks we'll see on the Brooklyn Bridge.