L.A. County To Pay $5.3 Million To Family Of Unarmed Man Killed By Deputies
Los Angeles Sheriff's Department deputies shot Jose De La Trinidad in the back five times in 2012. The Los Angeles County District Attorney declined to file criminal charges after finding the officers had acted reasonably.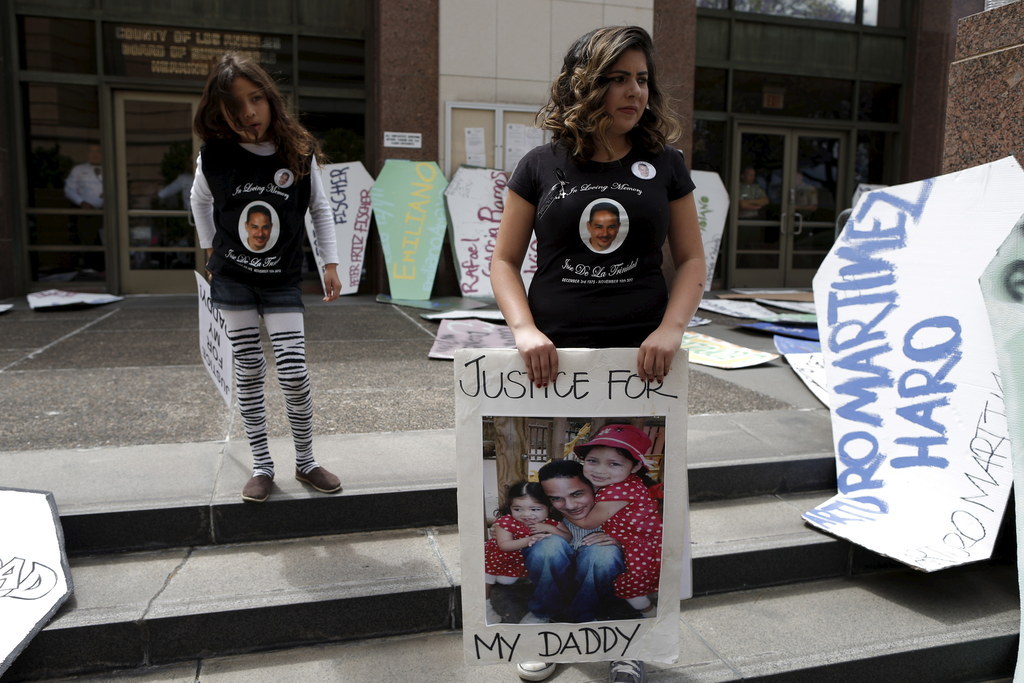 Los Angeles County will pay $5.3 million to the family of an unarmed man fatally shot in the back by sheriff's deputies, the Board of Supervisors voted on Tuesday.
The board's risk managers recommended the settlement of a wrongful death lawsuit to avoid further litigation costs. It will also spare the family of Jose de la Trinidad the difficulty of a lawsuit, said their attorney, Arnoldo Casillas.
"It is a sad day for them," he told BuzzFeed News. "It's a hollow victory."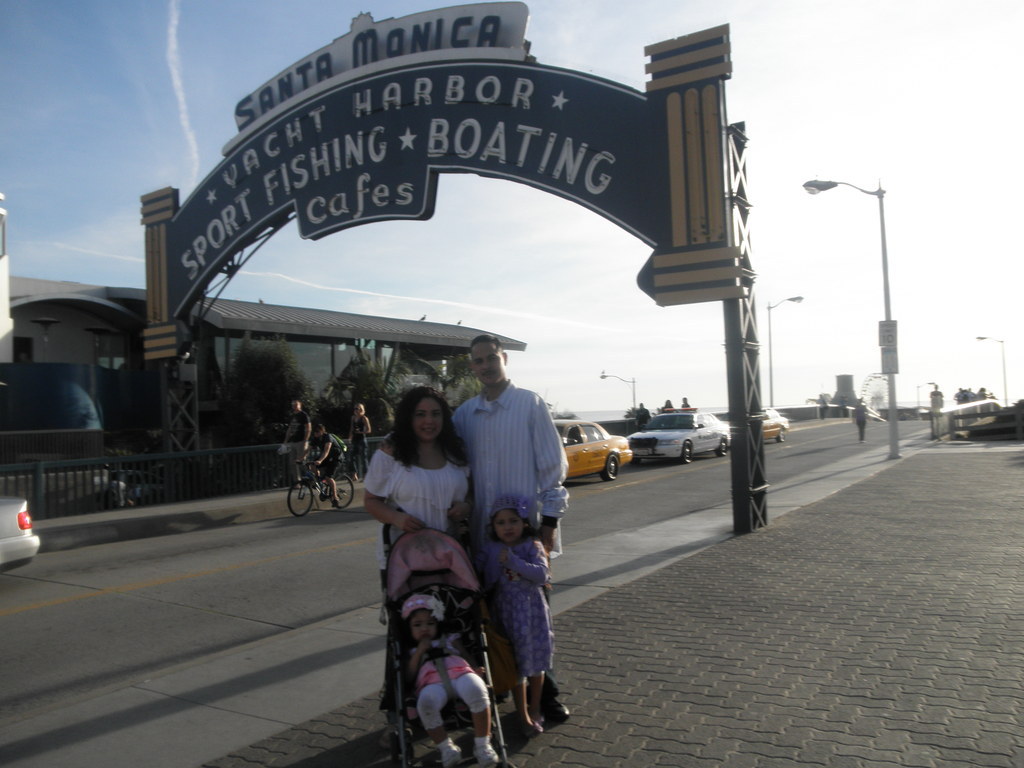 The night of Nov. 10, 2012, De La Trinidad was heading home from a quinceañera with his brother when Los Angeles Sheriff's deputies spotted their car speeding and forced them to pull over after a short chase, the Los Angeles Times reported.
The deputies later reported that they believed they saw De La Trinidad's brother hand him a gun. De La Trinidad got out of the car, and his brother drove off with other deputies following.
Deputies Alexandro Gonzalez and Angel Grandes said that De La Trinidad turned and reached for his waistband as officers confronted him. But an eyewitness told authorities De La Trinidad stopped at the deputies' command and placed his hands on his head. The deputies then fired, and he fell to the ground, she said.
No gun was ever found.
An autopsy revealed he was struck by seven bullets, four of which were fatal and hit him in the right upper back, right middle back, and center of the back. The autopsy also showed evidence of surgery on his lower left forearm — a previous injury that his brother told authorities prevented De La Trinidad from raising his arm. When he ran, the injured arm stayed at the level of his waistband, his brother said.
Based on the evidence and statements, the District Attorney's office determined the deputies had acted in self-defense and in defense of each other.
"The evidence examined in this investigation shows that Deputies Grandes and Gonzalez were in pursuit of an individual they reasonably believed to be in possession of a firearm," a DA report said.
On Tuesday, Rosie De La Cruz and her daughters joined hundreds of others in a march protesting deaths caused by law enforcement officers. Marchers carried coffins to represent loved ones who had died, then placed them outside the county offices.
In the case of De La Cruz, the autopsy didn't back up the deputies' statements, attorney Casillas said, adding the deputies in their initial statements reported that De La Trinidad was coming toward them. The county's willingness to settle showed they feared the kind of hefty damages a jury might award the De La Cruz family, he said.
Ultimately, the officers should have faced criminal charges, he added.
"It is a glaring example of how we as citizens and residents of Los Angeles County, the taxpayers, are going to continue to foot the bill for police misconduct," he said. "We will continue to pay huge verdicts and huge settlements."