London Firefighters Say Empty Nutella Jar Sparked House Fire
Sunlight refracted through the glass jar, which was sitting on a windowsill, the London Fire Brigade said. The fire severely damaged the home and killed the residents' dog.
Investigators determined a severe house house fire in London earlier this month was caused by an empty Nutella jar sitting on a windowsill.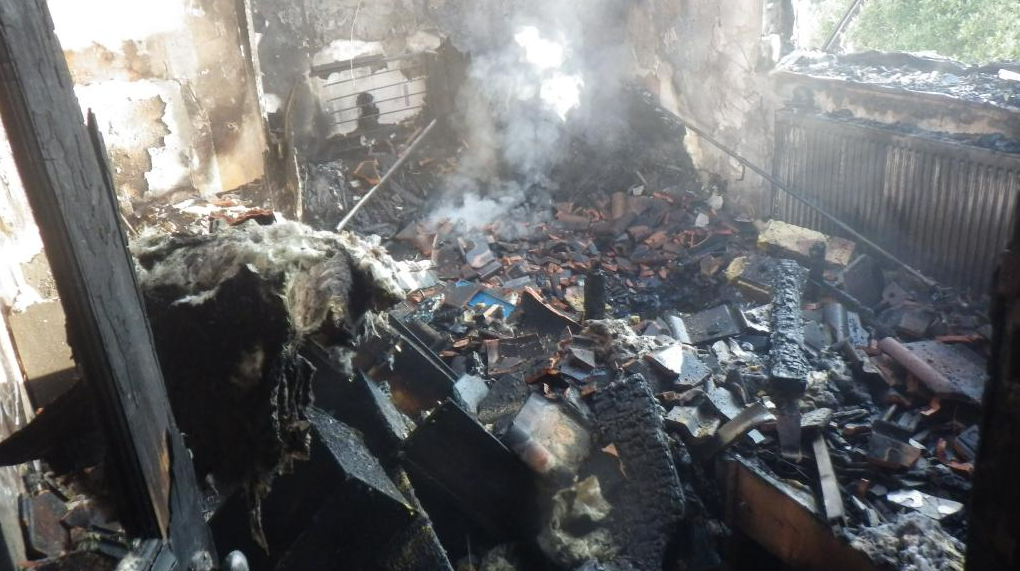 Flames destroyed the bedroom and also damaged the roof.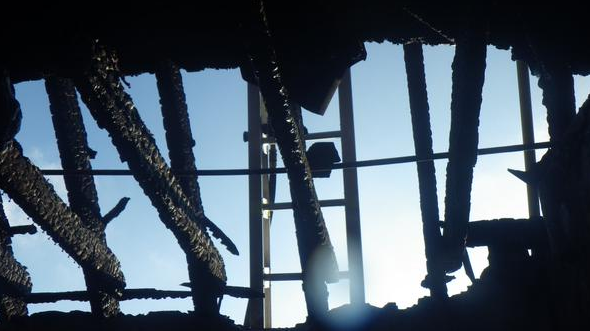 The fire took place Feb. 15 in Twickenham. It wasn't the first time investigators said they'd determined a fire had started because of glass or mirrors.