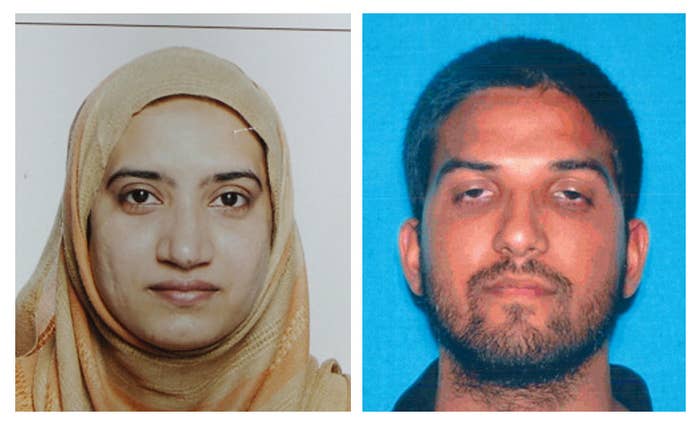 Federal prosecutors on Tuesday filed a lawsuit to keep the family of Syed Rizwan Farook, one of the shooters in the San Bernardino, California, terrorist attack, from collecting $275,000 in life insurance payouts.
The U.S. Attorney's Office filed the civil asset forfeiture lawsuit for two life insurance policies that Farook took out while he was an employee of San Bernardino County in 2012 and 2013. Farook died with his wife, Tashfeen Malik, in a shootout with authorities after the couple killed 14 people at the Inland Regional Center in December.
Farook's mother was named as the primary beneficiary for both policies.
U.S. Attorney Eileen Decker described the proposed seizure as part of her office's attempt to seek justice for the victims of the attack using every available tool.
"Terrorists must not be permitted to provide for their designated beneficiaries through their crimes," Decker said in a statement. "My office intends to explore every legal option available to us to ensure these funds are made available to the victims of this horrific crime."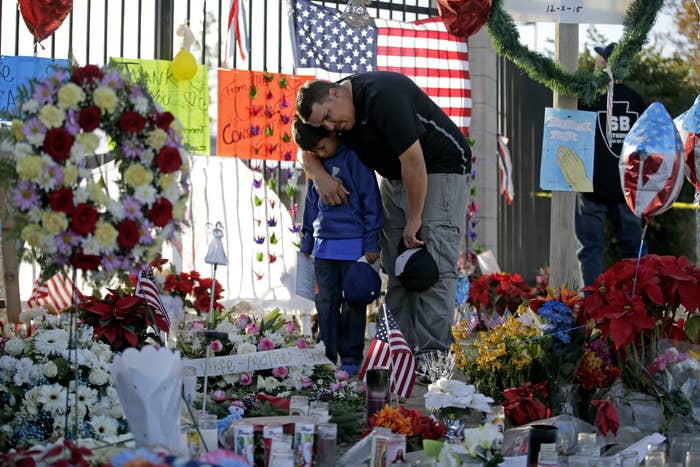 Farook and Malik are also survived by their daughter, who was six months old at the time of the attack.
According to prosecutors, Farook was radicalized by 2011, before he took out the insurance policies. That same year, he began discussing potential terrorist actions, such as bombing a busy section of a Southern California freeway or shooting up a community college, prosecutors said.
Farook discussed those possibilities with a friend, Enrique Marquez, who prosecutors said would go on to buy Farook two assault rifles. Marquez has pleaded not guilty to federal charges and is awaiting trial.
Minutes after the start of the attack on Dec. 2, Malik posted the couple's allegiance to Abu Bakr al-Baghdadi, the leader of ISIS, on Facebook, prosecutors said.
Under U.S. law, assets that come from the commission of terrorism may be seized by the government. A judge will consider prosecutors' application to seize Farook's life insurance money.