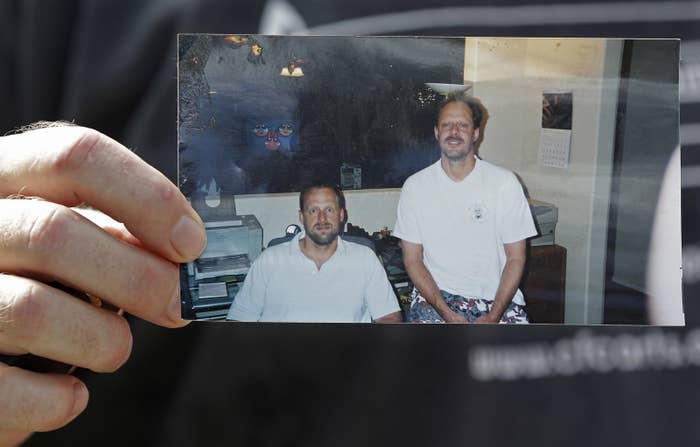 The gunman who rained down bullets on a Las Vegas music festival, killing 58 people and injuring nearly 500 others had lost significant sums of money, feared it would cost him his status, and suffered bouts of depression, the city's sheriff said.
The hints at Stephen Paddock's mindset are among the leads investigators are continuing to follow one month after gunfire caused the worst mass shooting in modern US history.
But key questions remain unanswered, Las Vegas Sheriff Joseph Lombardo said in an hour-long interview this week with a local CBS reporter, and authorities are hoping to learn more through profiling the gunman's personality, interviewing his girlfriend, and completing an autopsy.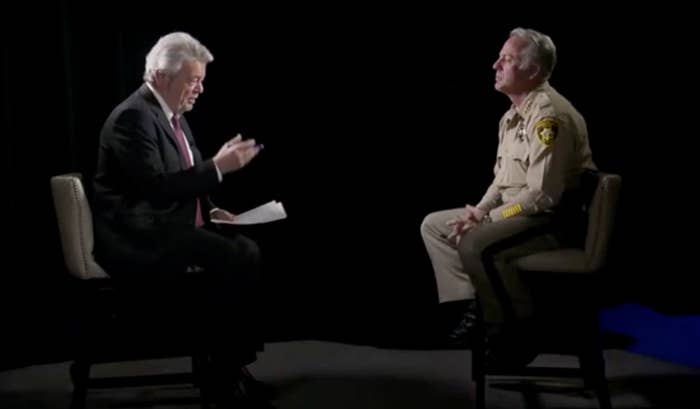 In the interview, Lombardo offered new theories on the shooter's state of mind. FBI profilers are still working on their analysis, but preliminary findings suggested a narcissistic personality and that he had been going through bouts of depression, Lombardo said.
Paddock had found financial success first as an accountant, then through real estate. He was known at many of the Vegas casinos for gambling thousands of dollars, and his brother described him as a wealthy and generous man.
But, Lombardo said, Paddock's fortunes had fallen starting in 2015. He "lost a significant amount of wealth," Lombardo said, which may have contributed to his later actions.
"This individual was status-driven, based on how he liked to be recognized in the casino environment, and how he liked to be recognized by his friends and family," Lombardo said. "Obviously that was starting to decline in a short period of time, and that may have a determining effect in why he did what he did."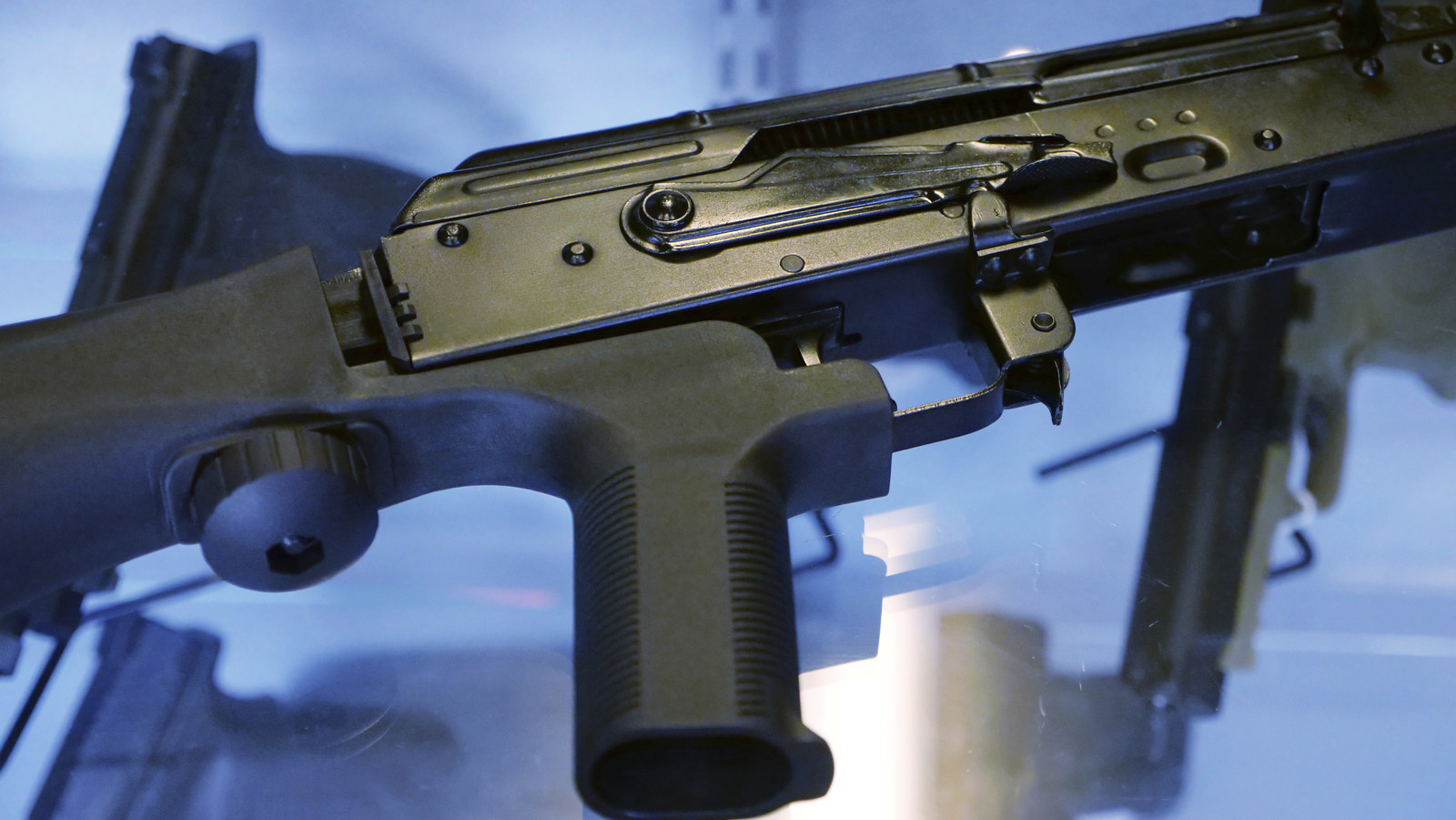 Something also seems to have happened in 2016, Lombardo added. A longtime gun enthusiast, Paddock that year began to amass an arsenal.
The sheriff repeated what has become a refrain since the shooting: Some questions may never be answered.
"We haven't had that one salient point, that trigger point to identify what made him snap," he said.
The gunman's girlfriend, Marilou Danley, continues to be interviewed by investigators for any details that may provide answers. Paddock was actively concealing his plans, Lombardo said, but the sheriff added he personally finds it hard to believe that she was entirely unaware of his weapons purchases and intent.
"You would think Ms. Danley would have some information associated with that," Lombardo said. "Currently, we haven't been able to pull it out of her, if she has it in her."

A medical examiner is also assessing Paddock's brain to see if there are any physical signs of a mental defect.
"I actually hope we find something in the pathology of his brain to help us understand this," the sheriff said.
In spite of conspiracy theories, Lombardo said investigators continue to believe Paddock acted alone. Surveillance cameras do not show him in the company of any other person, the sheriff said. All of the night's gunfire — minus an accidental discharge by a sheriff's deputy — came from Paddock's guns. And there are no signs he was connected with any radical group or ideology, Lombardo said.
"He did make a statement, and I don't know who it was to, that he was happy with [President] Trump because the stock market was doing well," Lombardo said. "But that's the only thing we know that referenced politics."
The shooting wouldn't have required any special knowledge or skills with weapons, Lombardo added, though it does seem that Paddock spent time planning his actions.
"The fact that you have a psychotic individual, a crazed individual in possession of a high-capacity firearm shooting into a crowd," he said, "it's fairly simple."