It didn't come as a surprise after she delivered with the National Anthem before last year's big game.
Gaga opened with a few bars of "God Bless America," then segued into protest classic "This Land Is Your Land."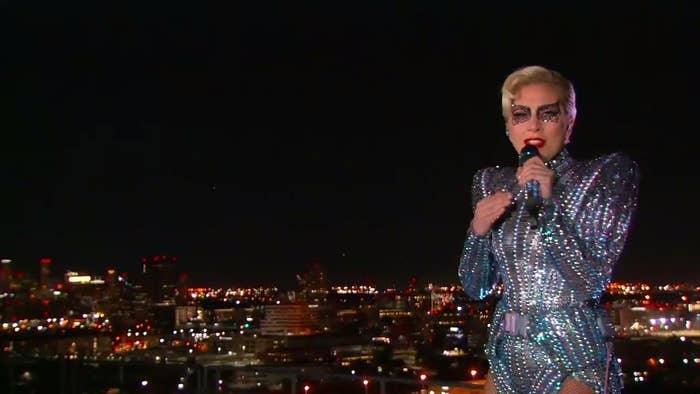 "One nation, under God, indivisible, with liberty and justice for all," Gaga finished underneath a backdrop of red, white, and blue stars.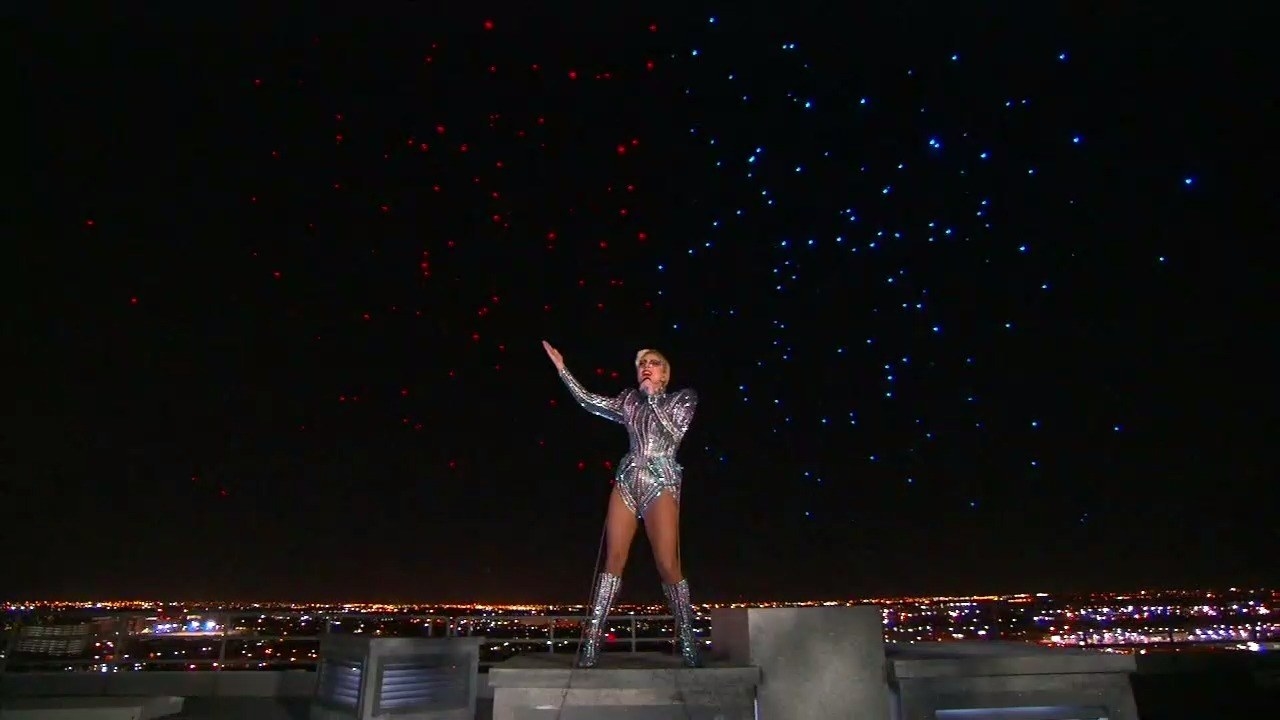 Before the show, Gaga dedicated the performance to her fans, and she added she hoped to share their message of acceptance, diversity, and compassion with everyone watching.
🇺🇸
Watch the performance here.