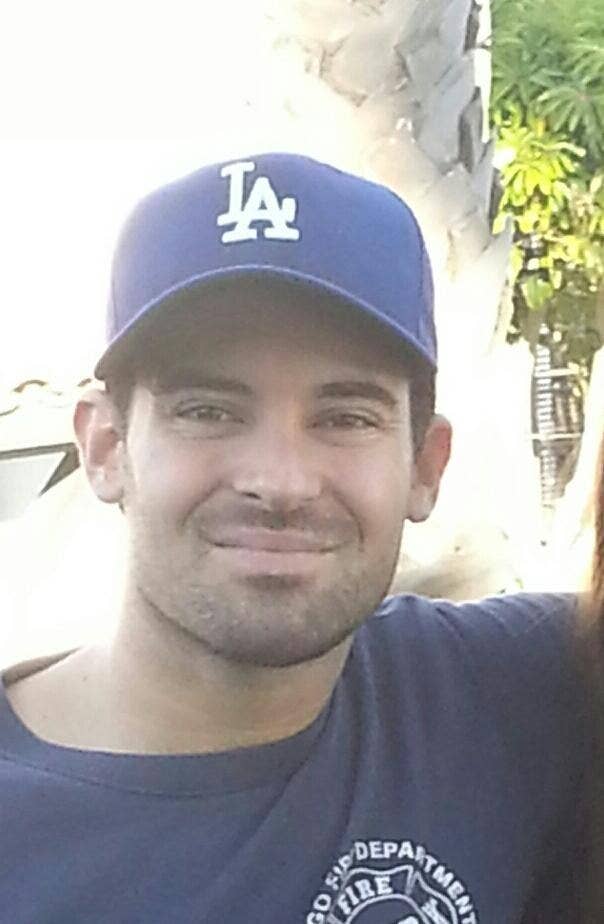 Michael Cavallari, the brother of former Laguna Beach and The Hills star Kristin Cavallari, was found dead Thursday in rural Utah, according to the Grand County Sheriff's Office.
The remains — which have yet to be officially identified — were found in an area of steep, rocky terrain two weeks after the sheriff's office began a missing person investigation. Cavallari's 2014 Honda Civic was found abandoned on Nov. 27 near a road about five miles south of Interstate 70 in eastern Utah.
Kristin Cavallari, who is married to Chicago Bears quarterback Jay Cutler, on Monday posted a photo of herself and her brother. She thanked those who had offered support for her family, and added she remained hopeful.
On Thursday, she released a statement to E! News.
We want to thank everyone for their love, support and prayers during this very difficult time. We have just been informed by the authorities my brother's body has been found. This is a very painful time and we are still processing it all. We kindly ask everyone please respect our privacy during our time of grieving.
According to authorities, investigators were still working Thursday afternoon at the remote area where the remains were found. The Office of the Utah Medical Examiner will determine the cause of death.
Cavallari was released from an Orange County, California, jail two days before his car was found abandoned 700 miles away. He had been arrested the evening of Nov. 23 on suspicion of making criminal threats in Dana Point, California.
A woman called Orange County Sheriff's deputies after she said Cavallari stood outside her home while aiming a shotgun down a path, according to a public records request. She told authorities they had argued days before, and since then, she was scared of him and had refused to answer the door when he knocked.
Deputies later found Cavallari near Dana Point City Hall, smelling strongly of alcohol. A loaded shotgun was in the trunk of his car, which deputies seized along with additional ammunition and a shotgun barrel from his home.
At the time, Cavallari denied that he had done or said anything to the woman.