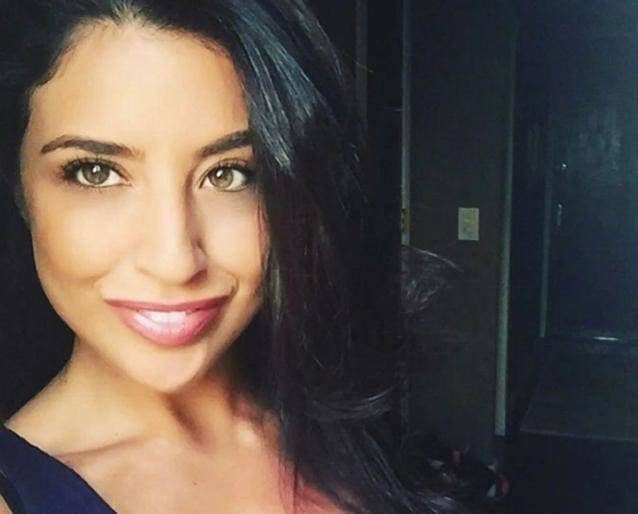 A New York man was convicted Monday in the 2016 murder and sexual assault of jogger Karina Vetrano, a high-profile case that had previously ended in a mistrial last fall.
Chanel Lewis, 22, was found guilty on all counts by a jury Monday night after nearly five hours of deliberation. He was scheduled to return to court on Thursday for sentencing.
Vetrano, 30, was killed in August 2016 while she was out for a jog near her home in Queens. When she didn't return, her father and police began a search and found her body, strangled and beaten, hidden among weeds at a park.
Authorities collected DNA from beneath her fingernails, but the evidence didn't immediately lead to a suspect. Lewis was arrested six months later after voluntarily giving a DNA sample to police, which was a match.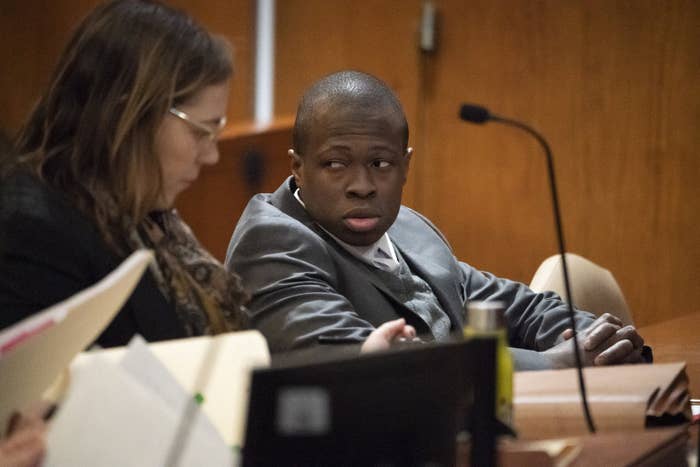 Hundreds of DNA samples were tested during the investigation, and police contacted Lewis based on a hunch by an NYPD lieutenant who recalled that the then-20-year-old man had been seen acting suspiciously in the area in the past, ABC News reported.
Lewis later confessed to the murder while in police custody.
But in his first trial, a jury could not come to an agreement after questions about whether the confession was coerced. Defense lawyers also questioned how police had handled the DNA evidence.
Last week, defense lawyers said prosecutors had unfairly withheld information, a challenge based on information in an anonymous letter. The letter, which was also sent to the New York Daily News, claimed that police initially suspected two white men of the crime, then went on to conduct what defense lawyers described as a "race-biased dragnet," obtaining DNA from more than 300 black men in the area.
A source told the New York Times the investigation shifted its resources after testing of the DNA on Vetrano's body suggested it belonged to a black man.
In court on Monday, the guilty verdict was met with cheers and applause from Vetrano's family. Her parents had both testified.
As she left the courtroom late Monday, Cathie Vetrano, the victim's mother, was asked by reporters for her reaction.
"Thank you, Jesus," she said.