Kanye West Goes Off On A Producer (And Taylor Swift) On Twitter
After rock producer Bob Ezrin called Kanye's music unmemorable, the rapper tweeted that the old guard in the music industry are embarrassing and out of touch.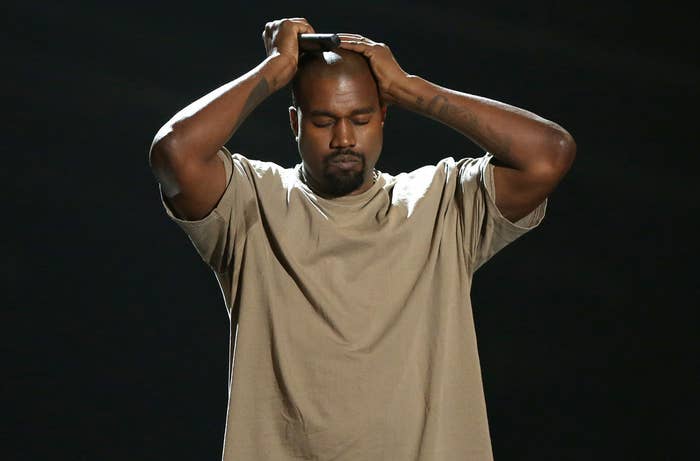 Bob Ezrin is a 66-year-old producer best known for his work with Alice Cooper, Kiss, and Pink Floyd.
Ezrin wrote a review critical of Kanye, calling his music unmemorable compared to rappers such as Jay Z and Tupac.

It was everything that's wrong with the old guard of the music industry, Kanye said.

He hinted that other artists — Taylor Swift, maybe?? — received accolades while his work was ignored.

Ezrin said other rappers, like Macklemore, were doing more important work by taking on social issues in their lyrics. Kanye was not having that. (No offense to Macklemore.)


\_(ツ)_/¯