Worldwide Pride Parades Show What It Looks Like When Love Wins
Cities in the U.S. also celebrated newfound marriage equality following a historic ruling by the Supreme Court.
LGBT communities around the world celebrated this weekend with Pride parades and festivals.
June 28 marked 46 years since the Stonewall riots in Greenwich Village, New York, which birthed the modern movement for LGBT equality.
In the U.S., celebrations also heralded the Supreme Court's ruling this week for marriage equality.
New York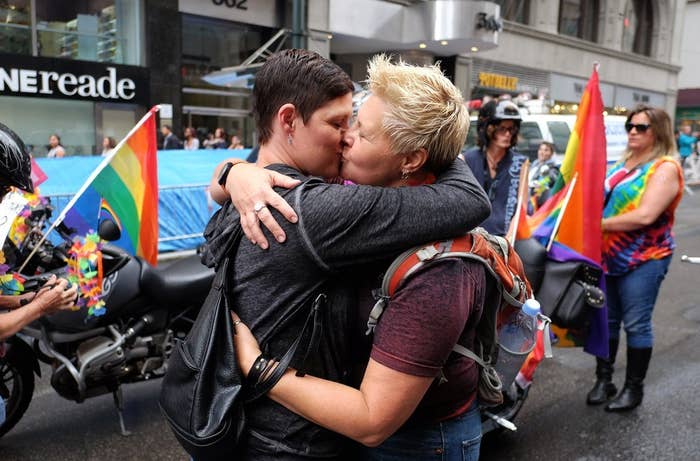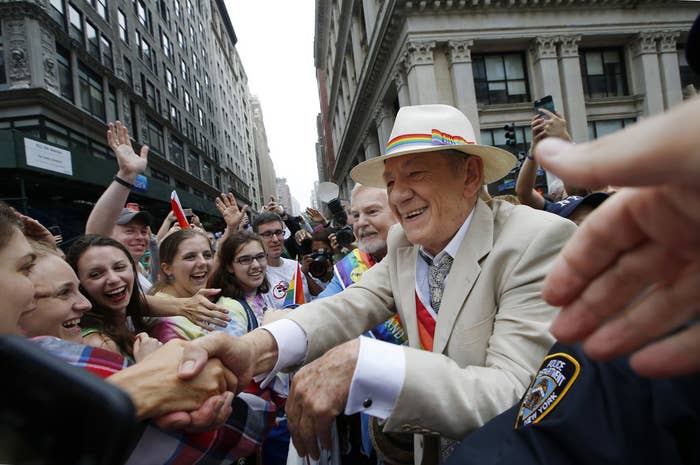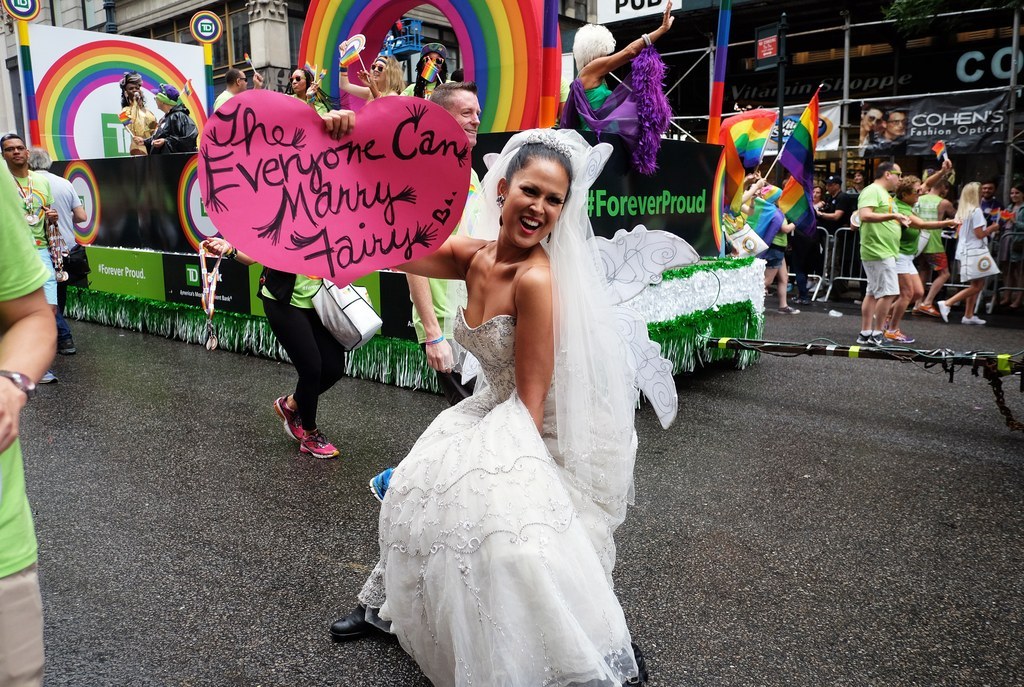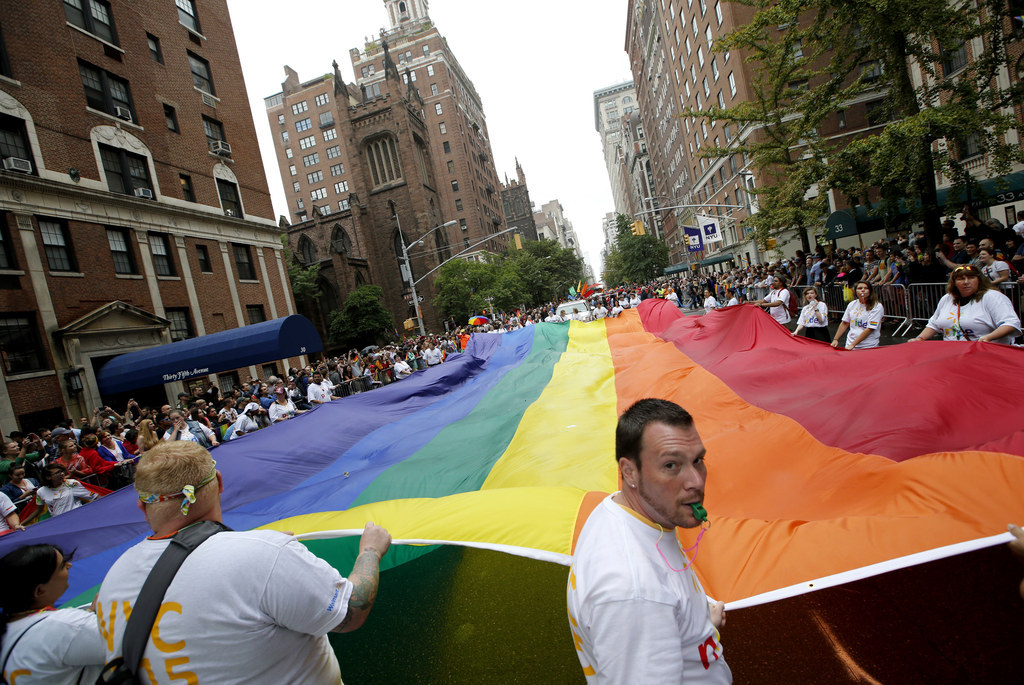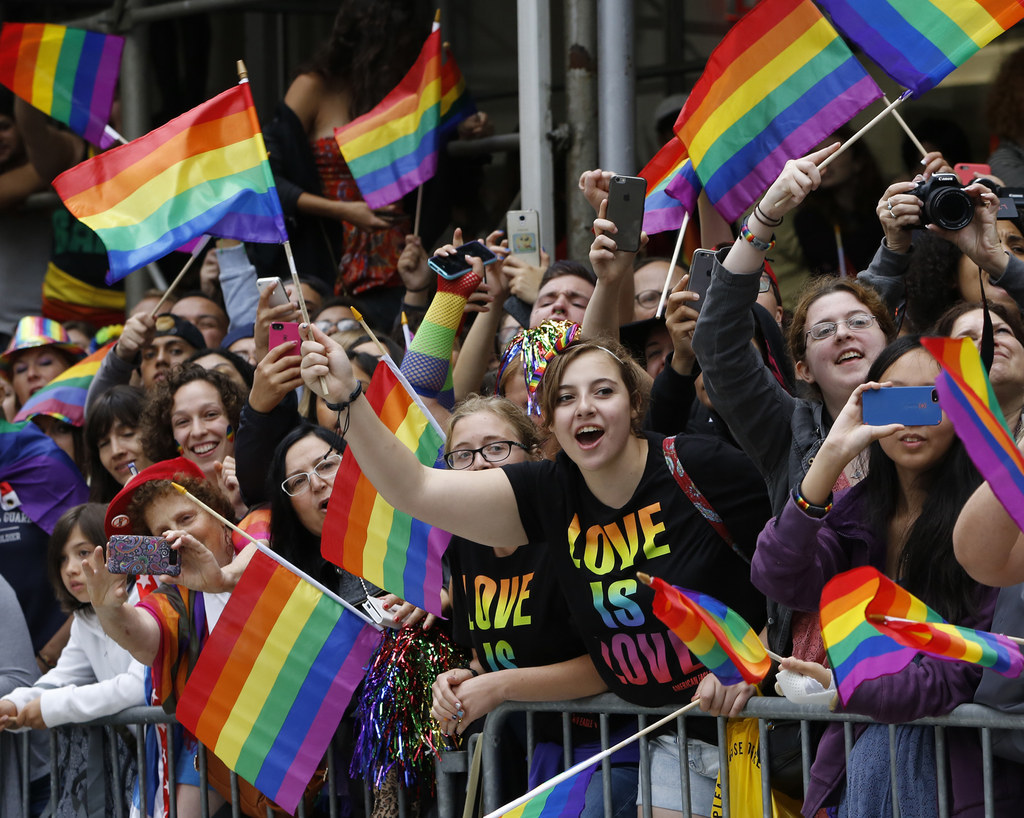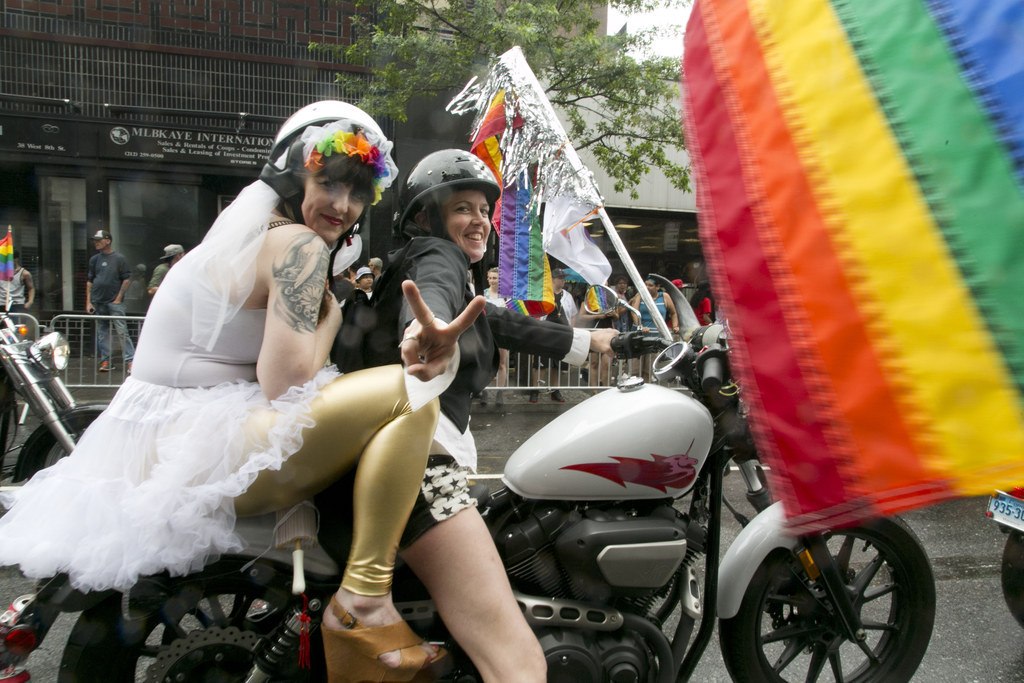 San Francisco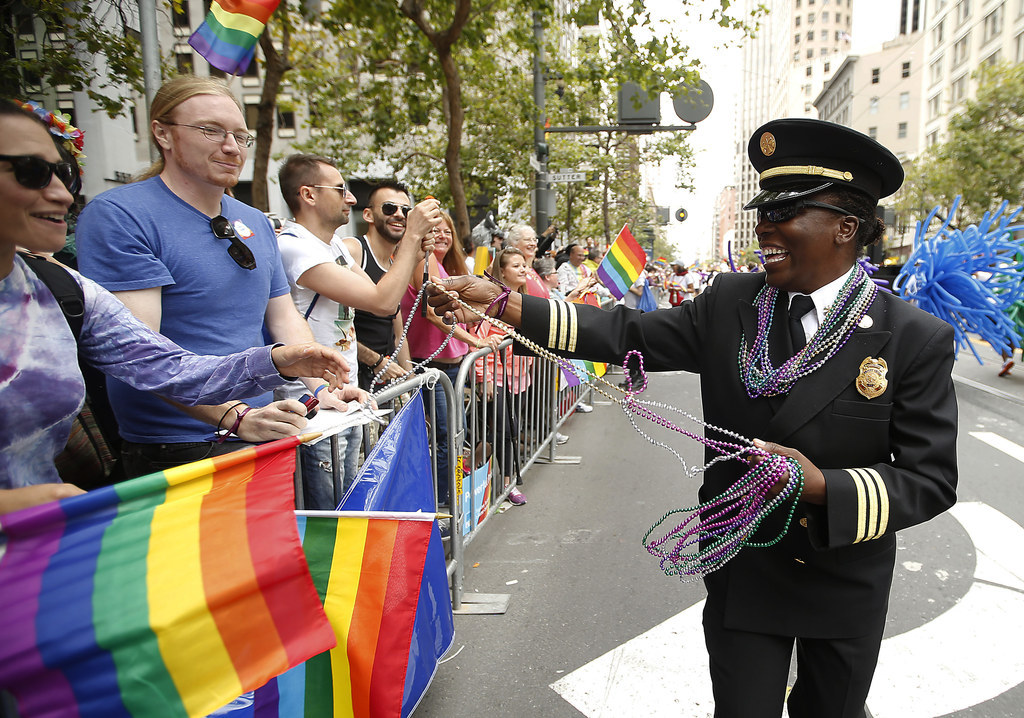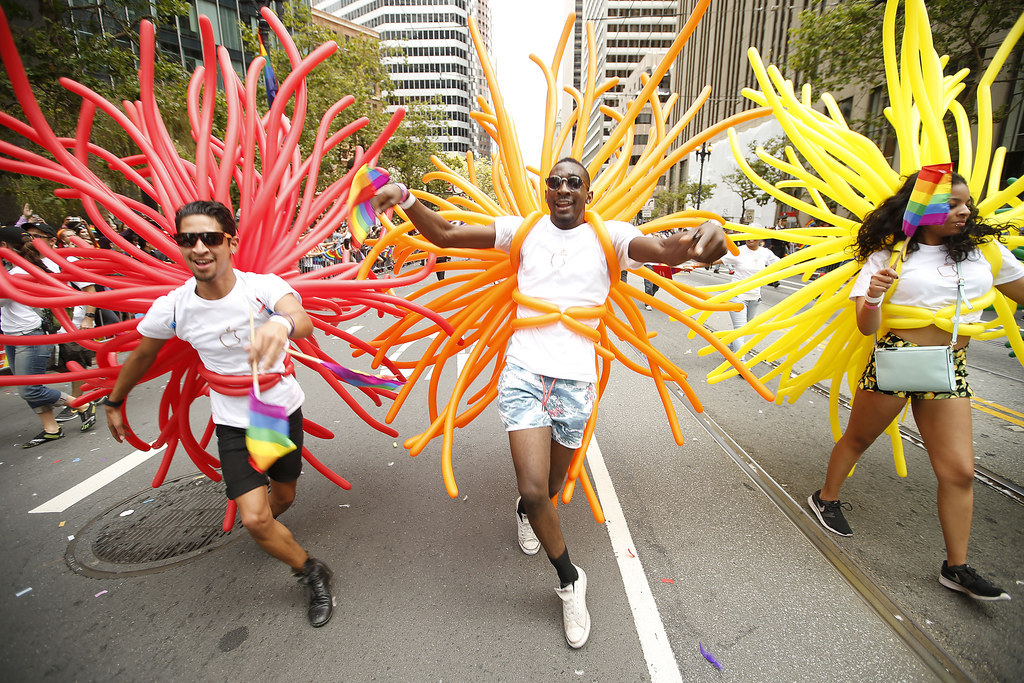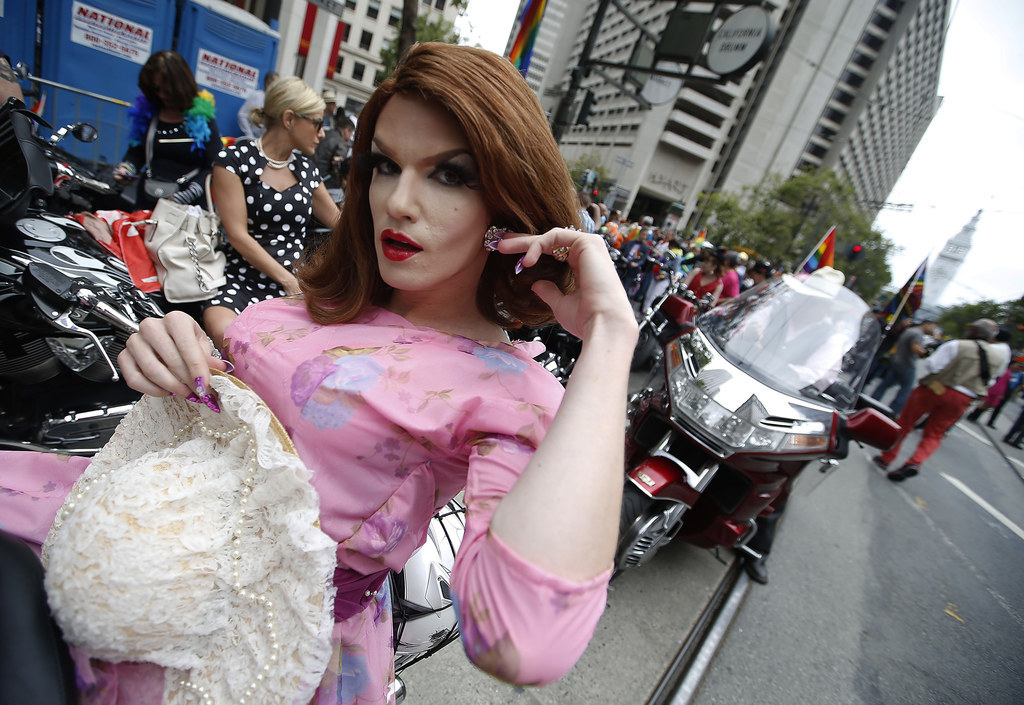 Chicago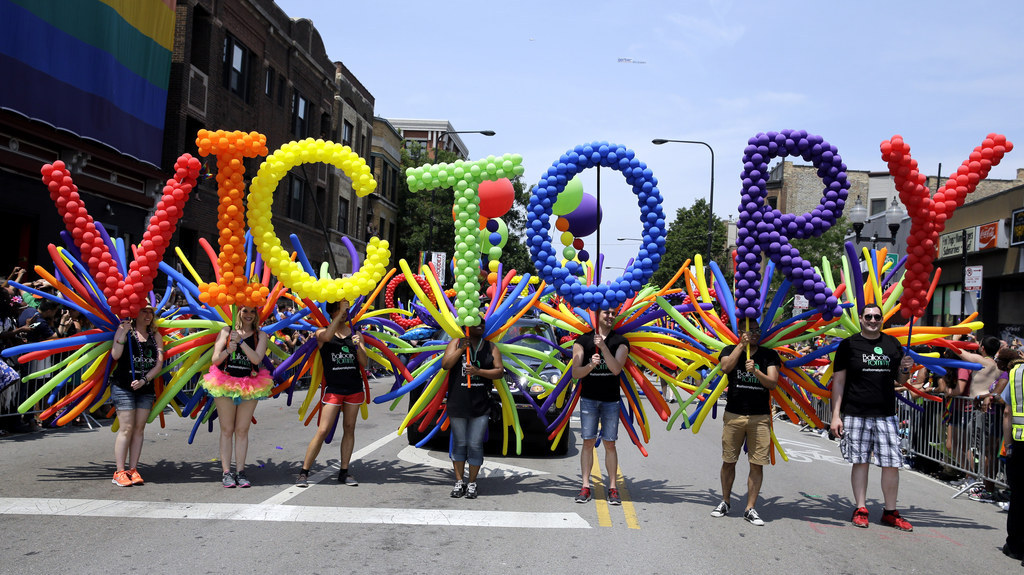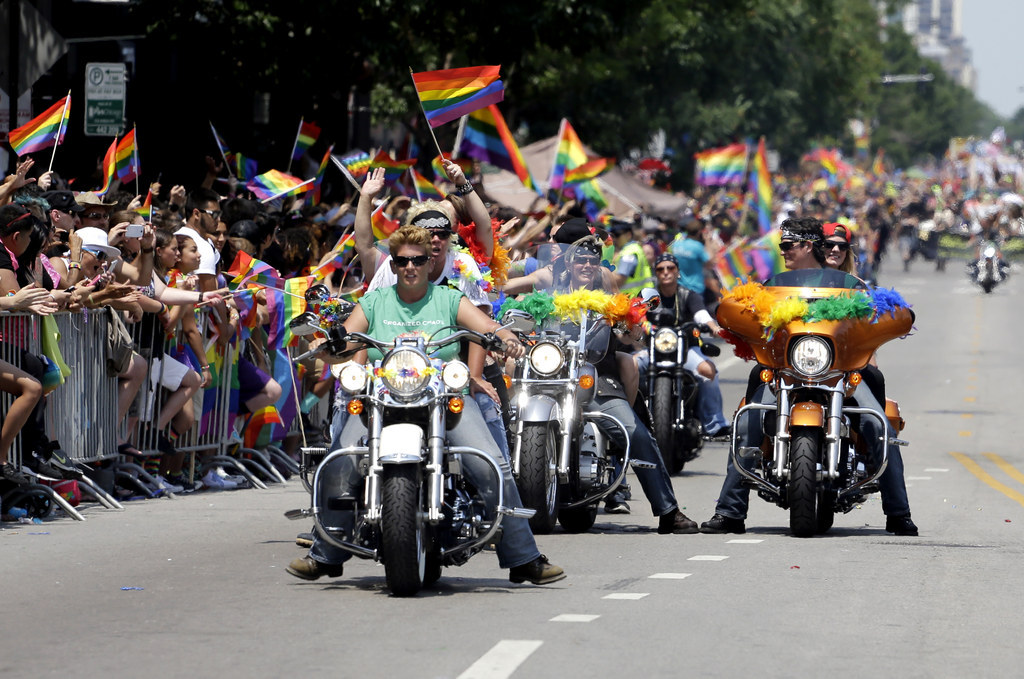 Cincinnati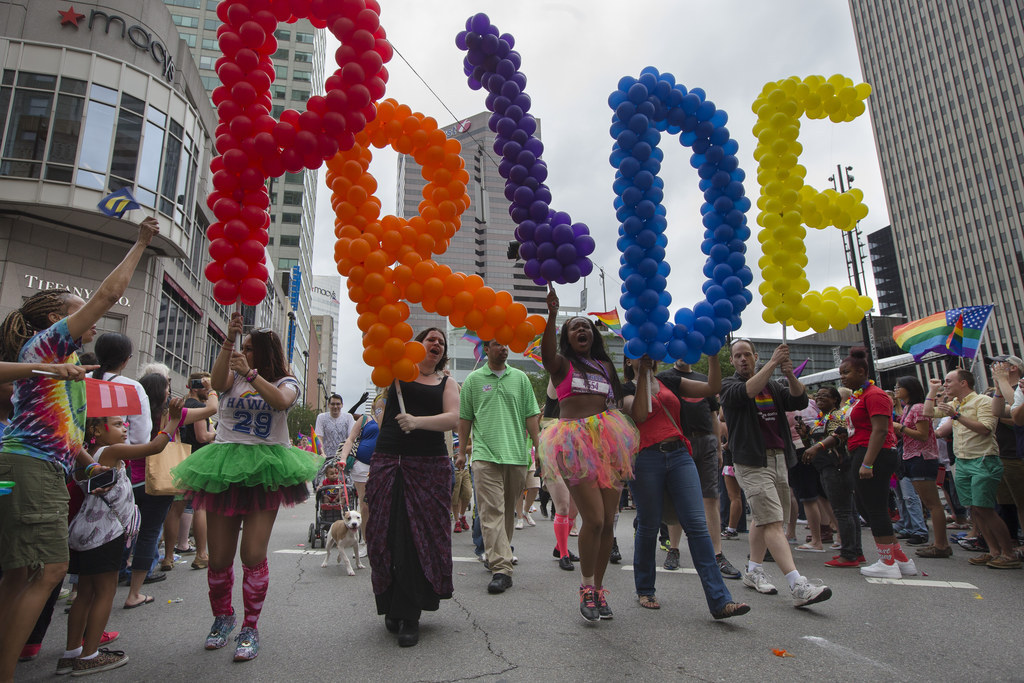 Seattle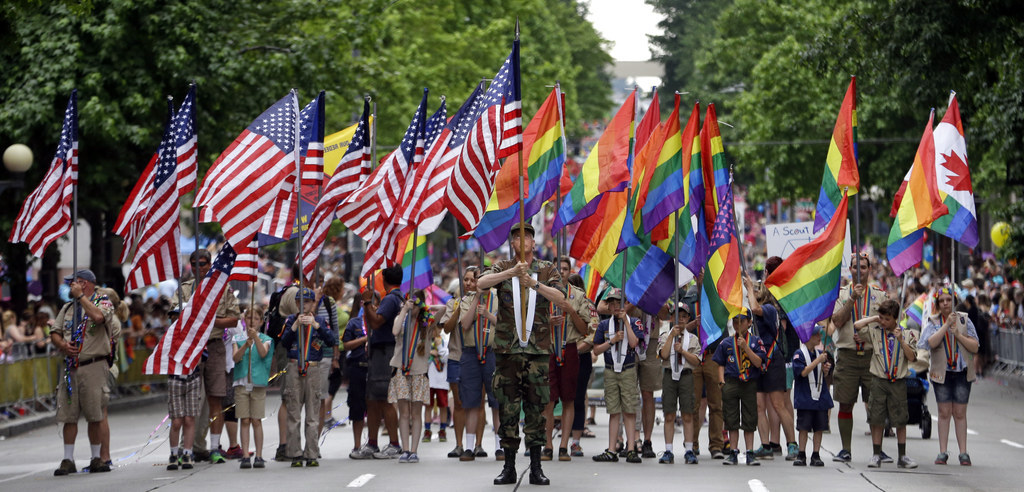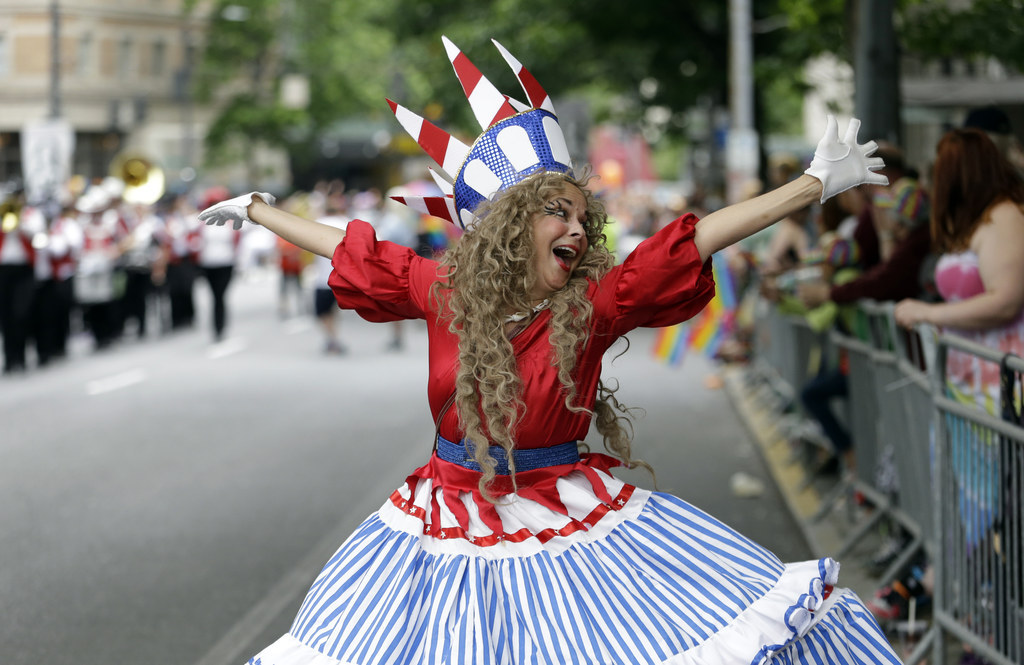 St. Louis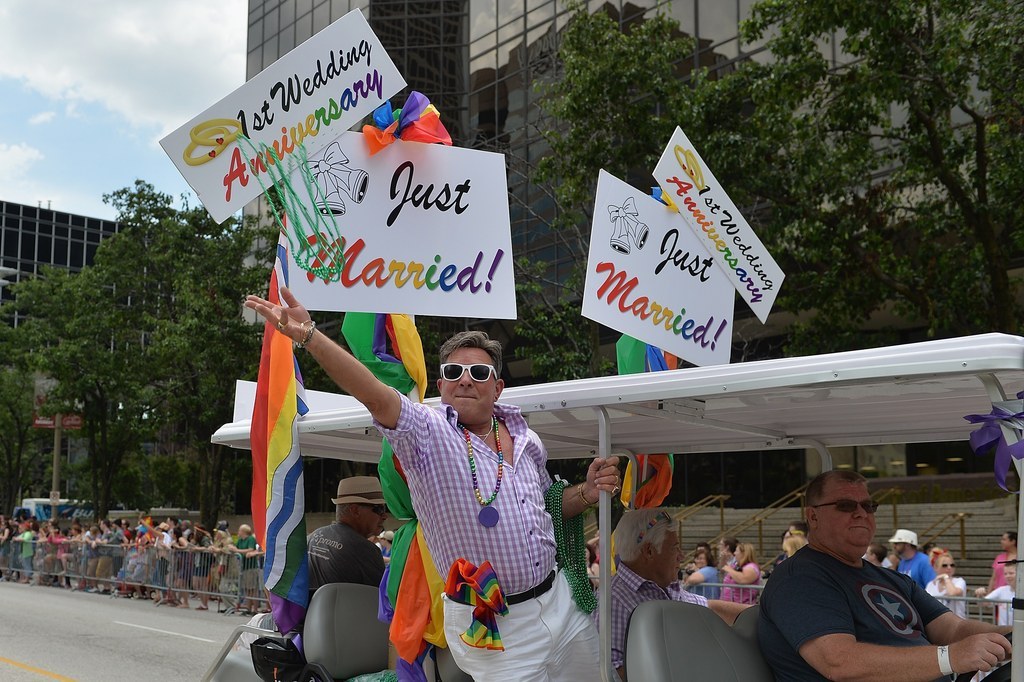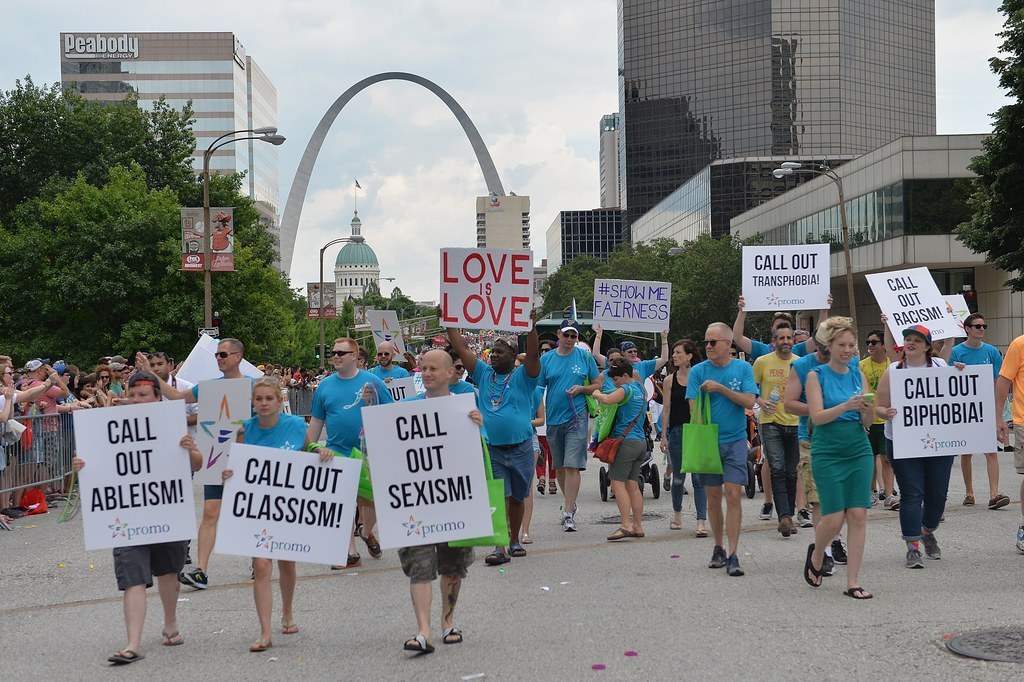 Seoul, South Korea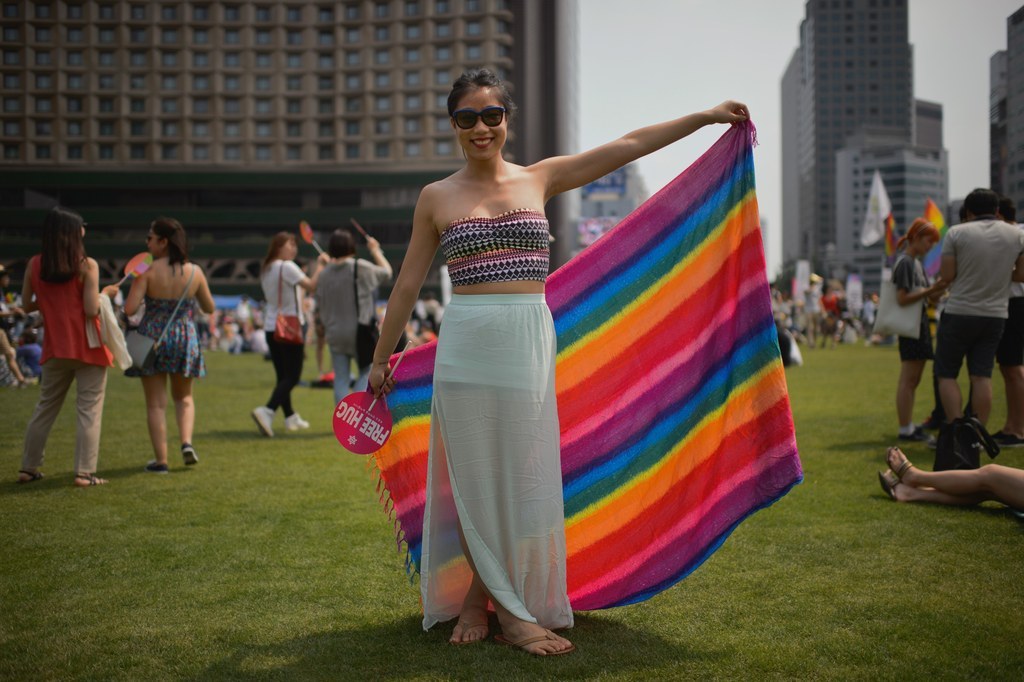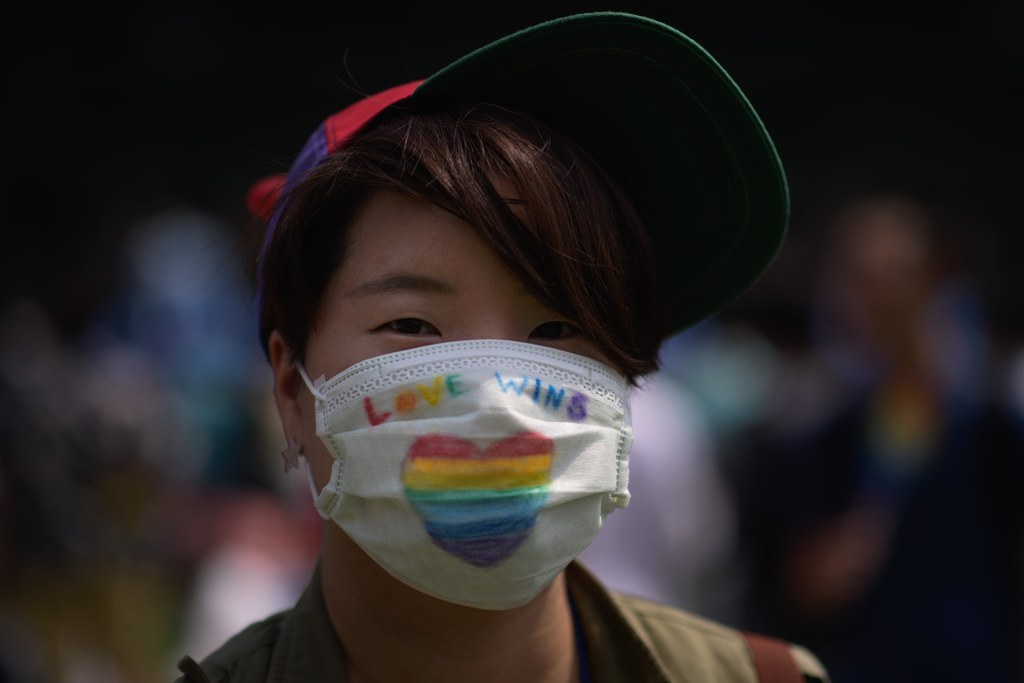 Durban, South Africa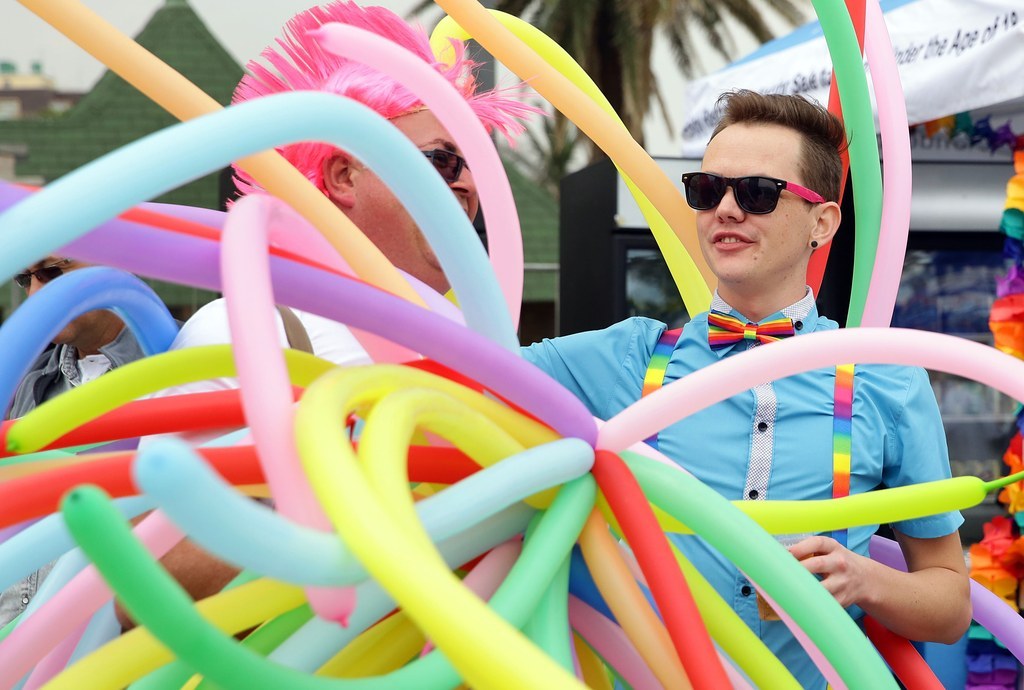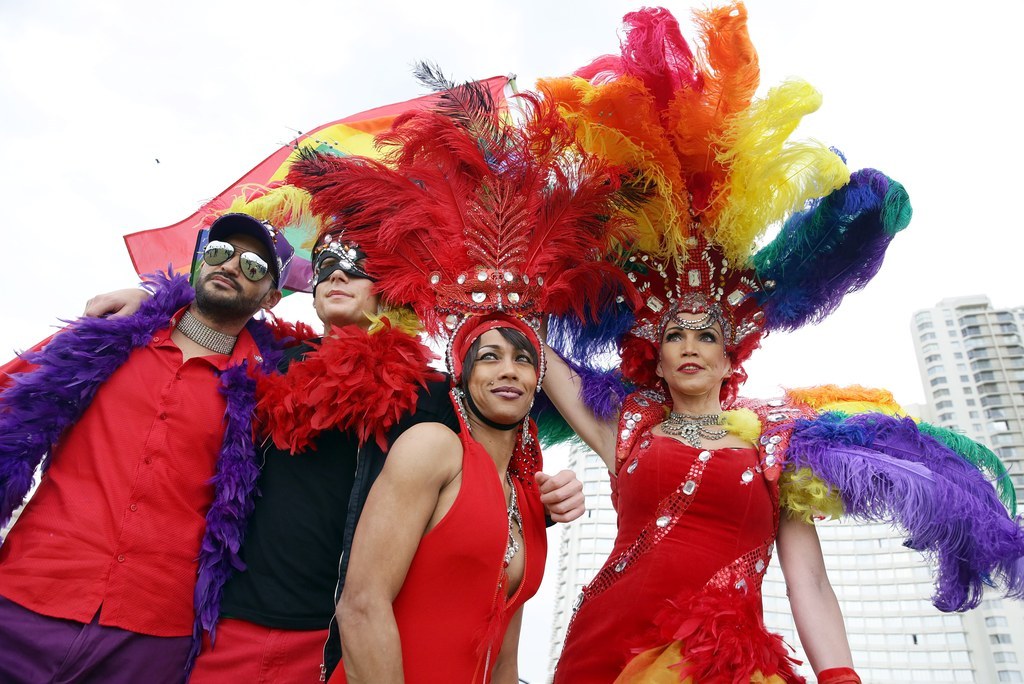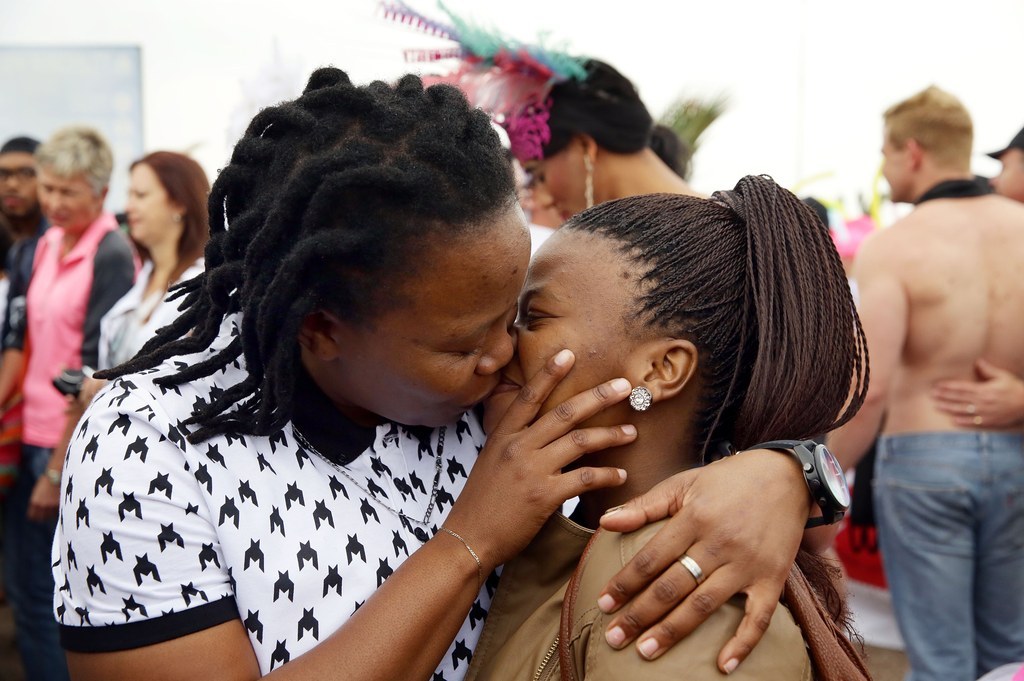 Sofia, Bulgaria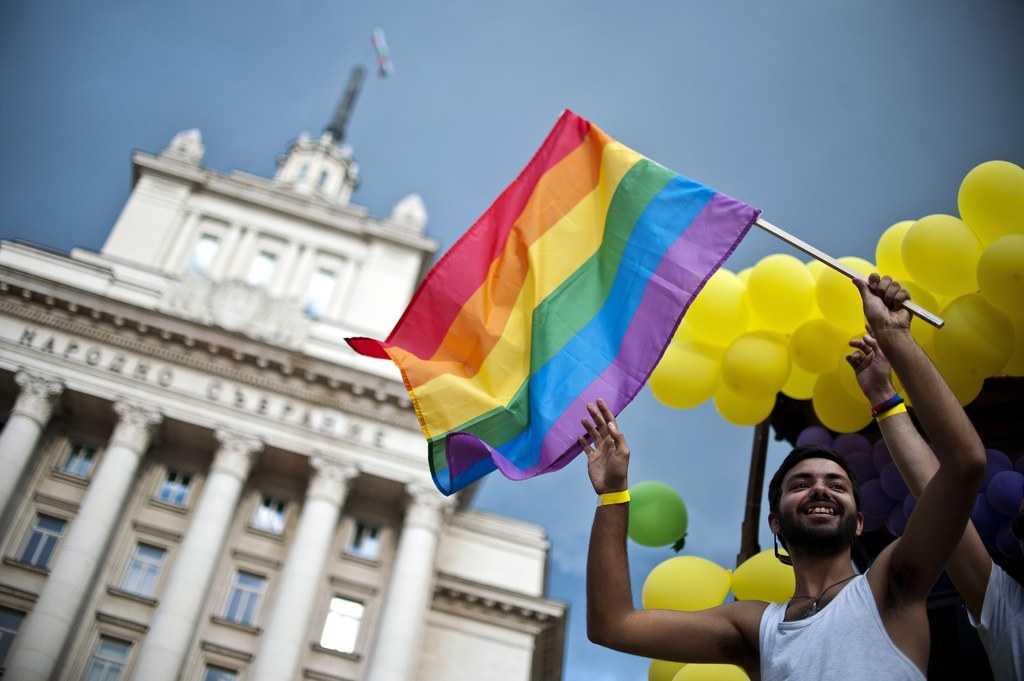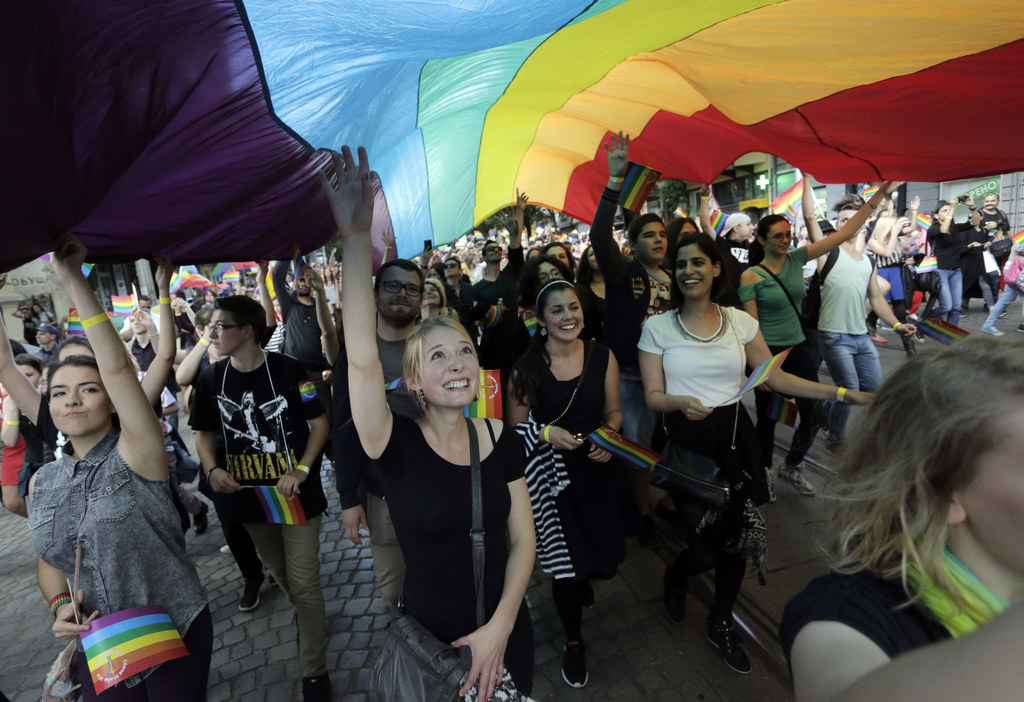 Paris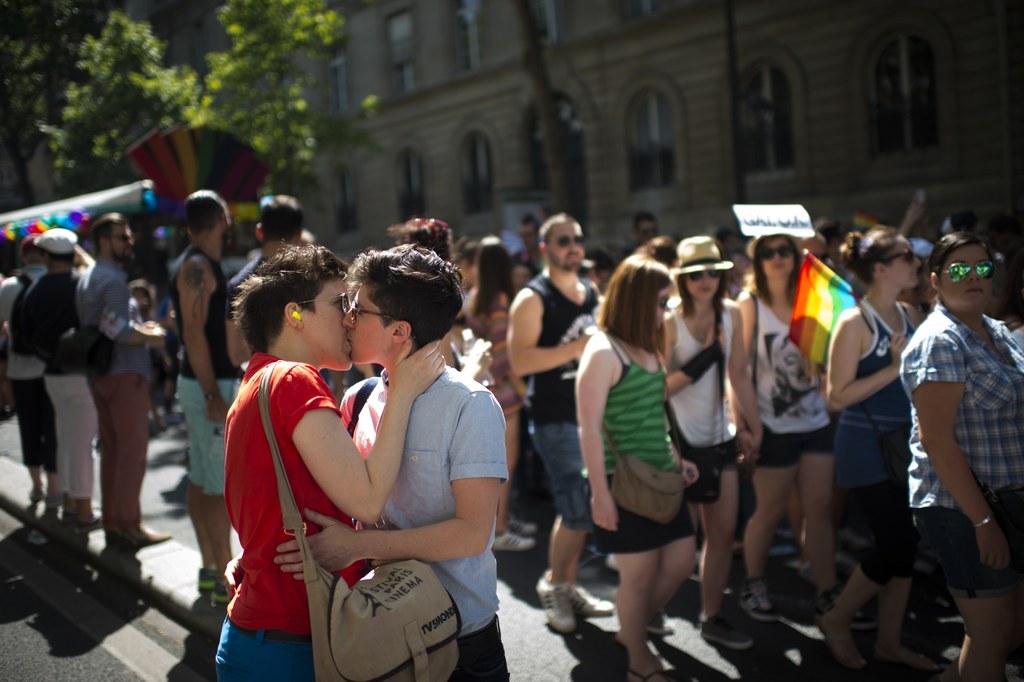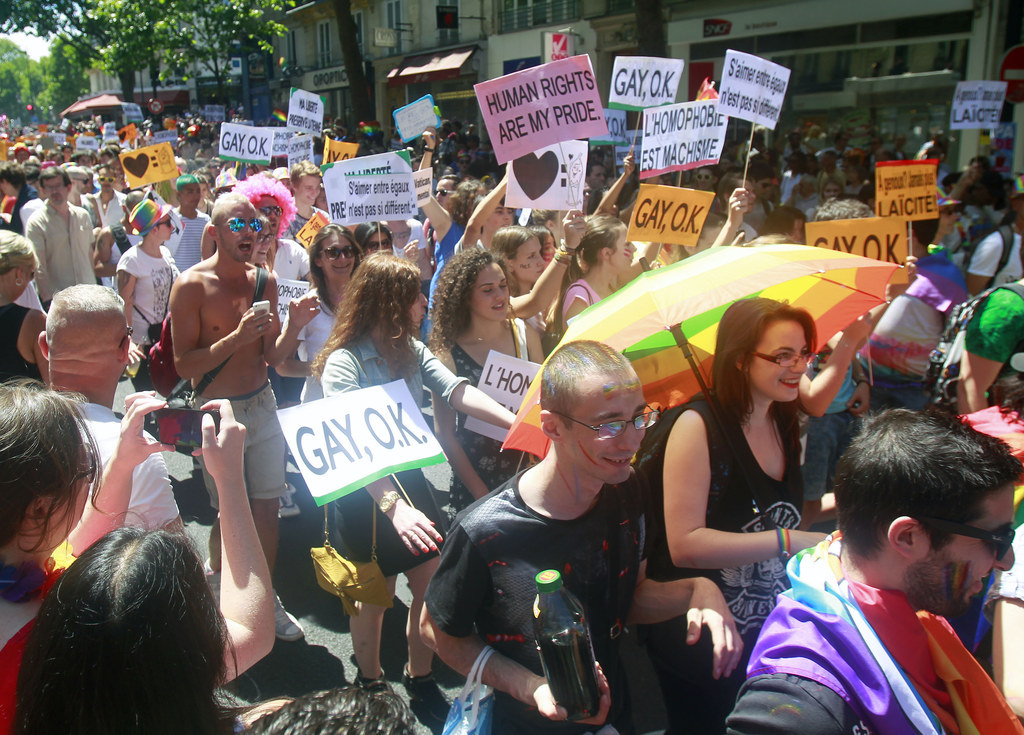 Dublin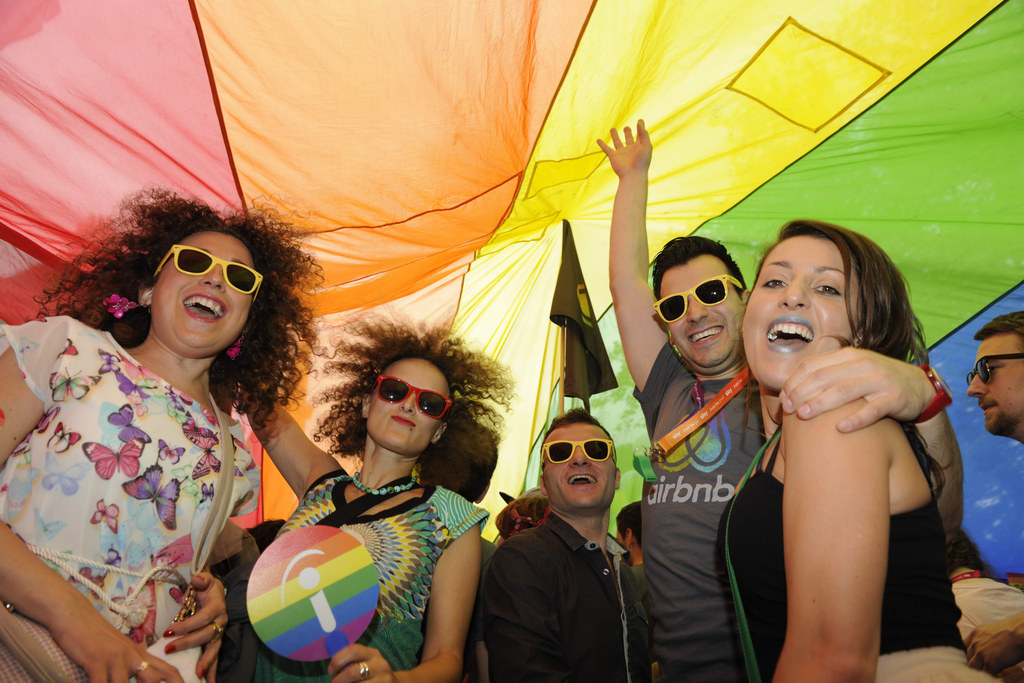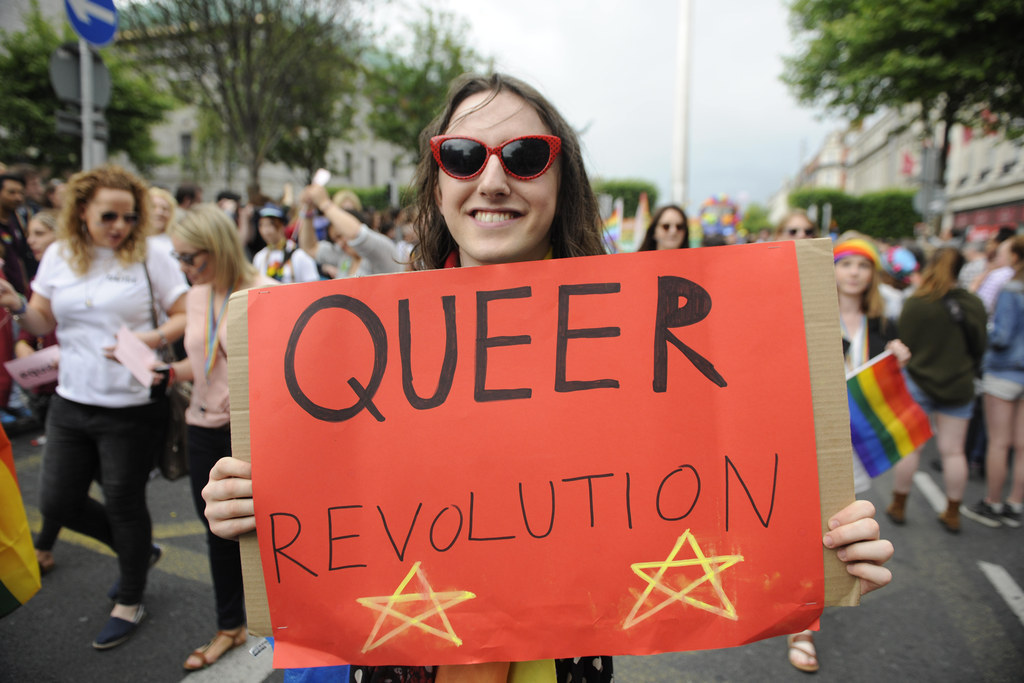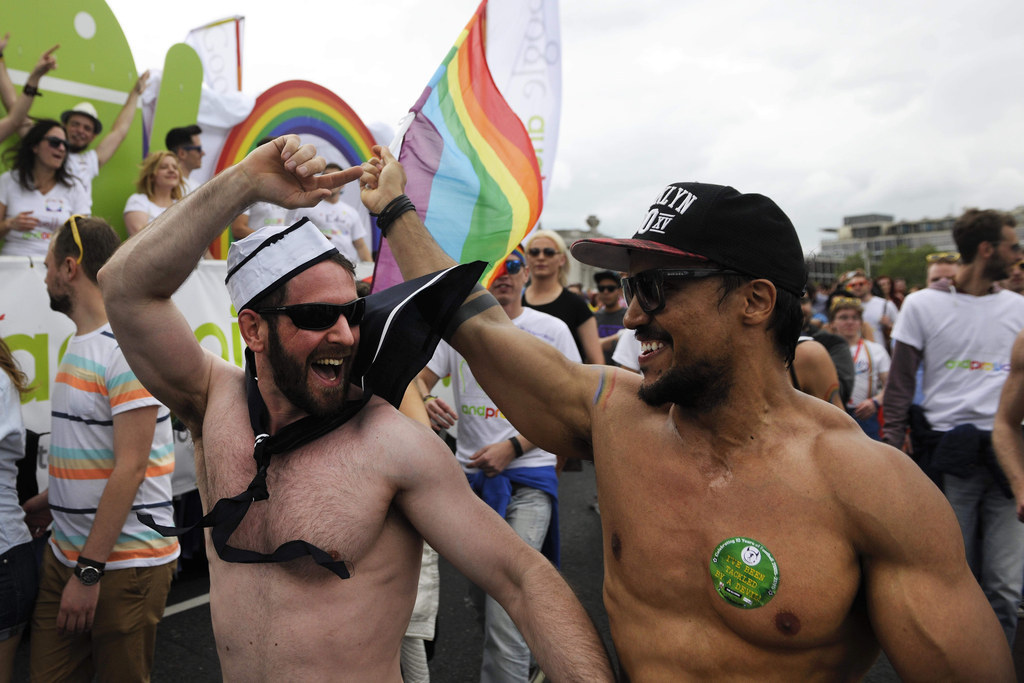 Santiago, Chile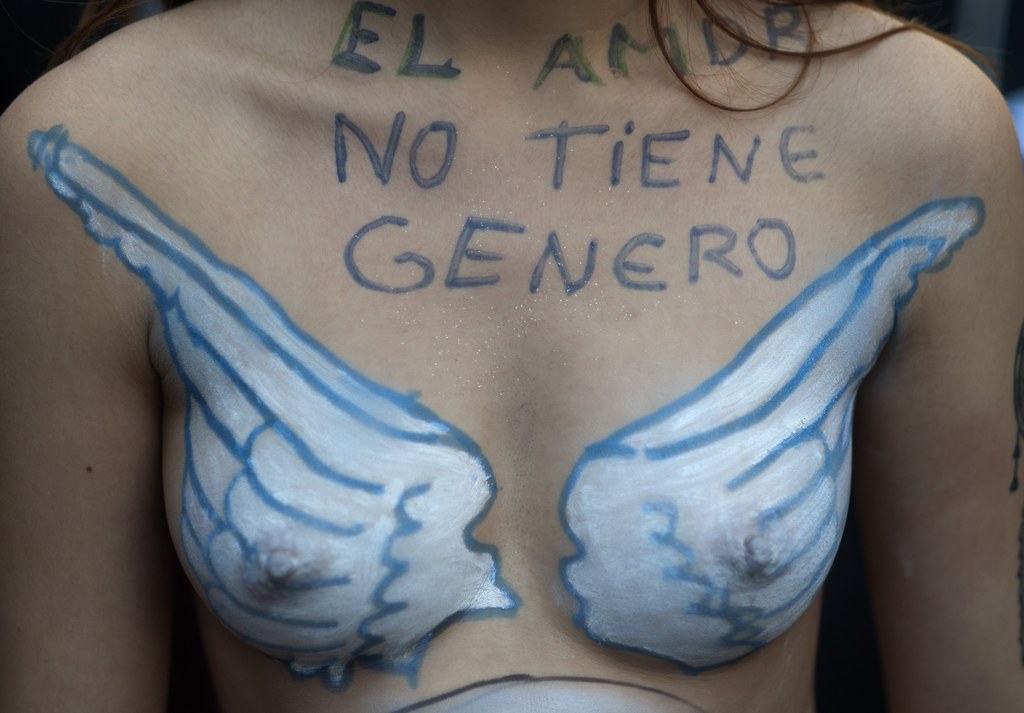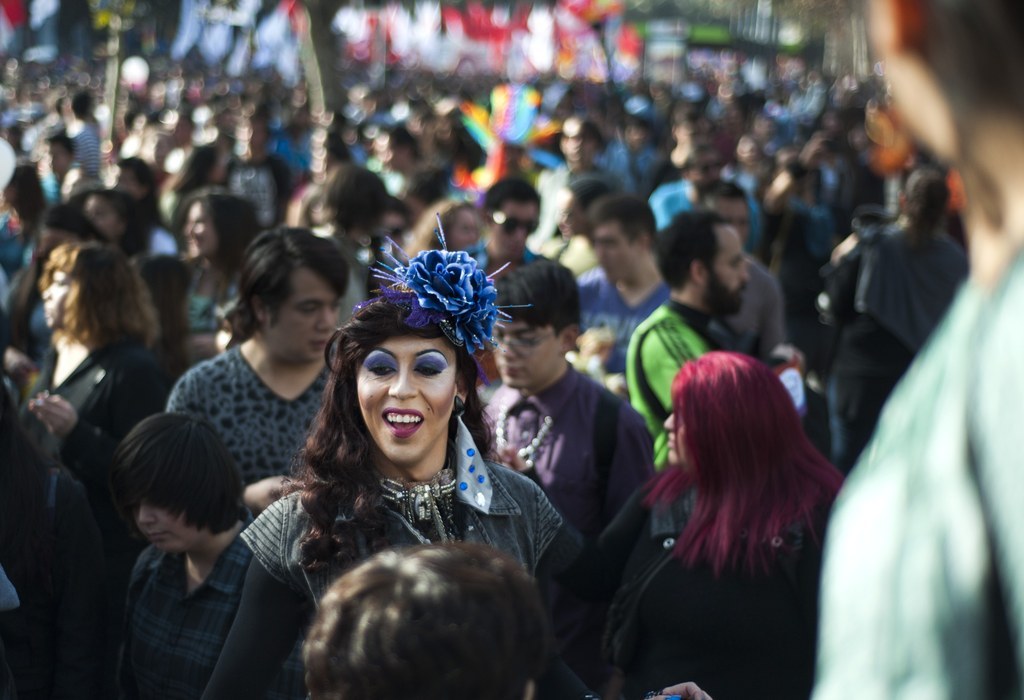 Mexico City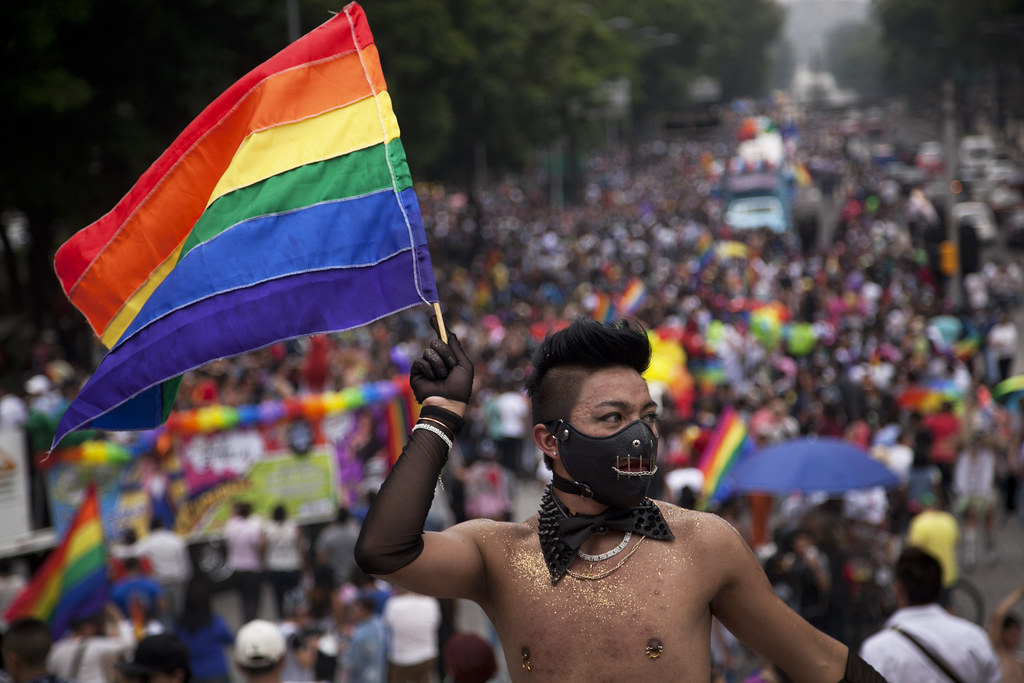 Panama City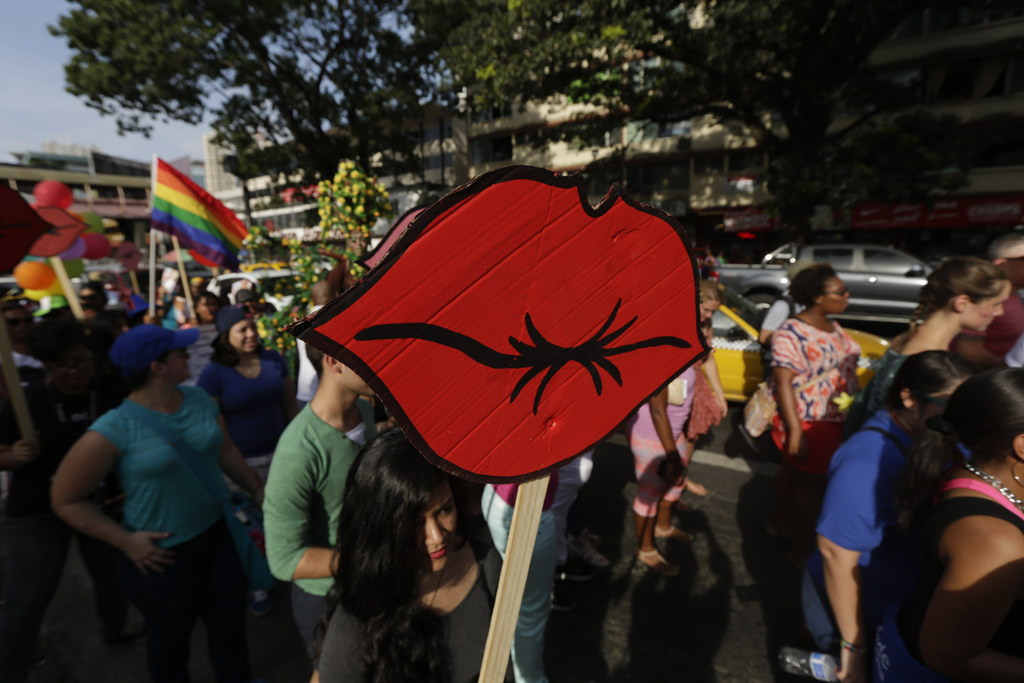 Lima, Peru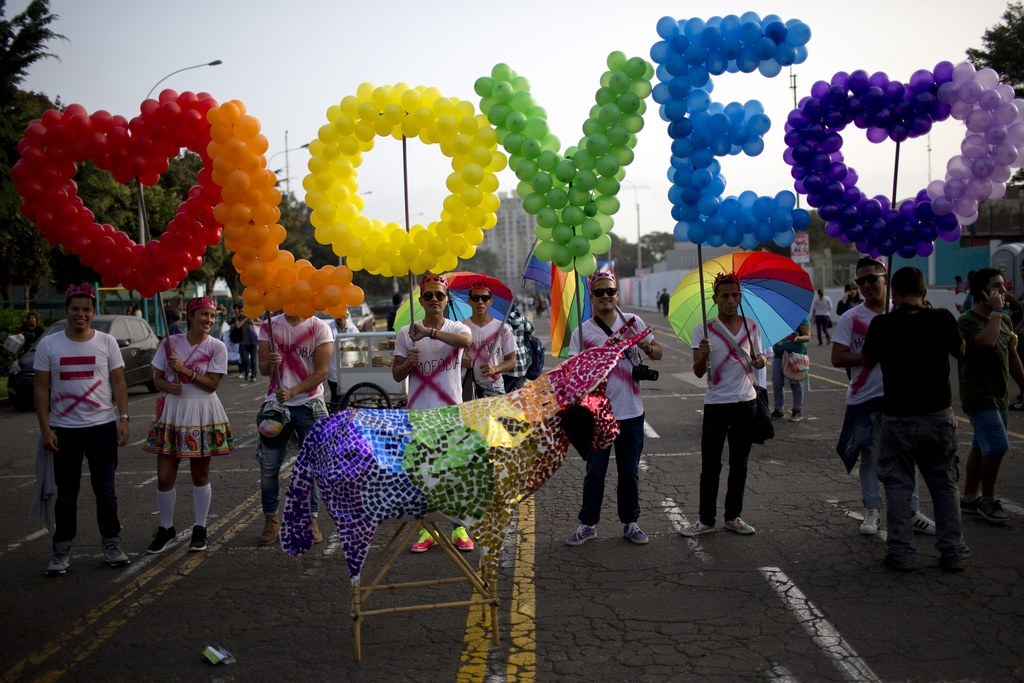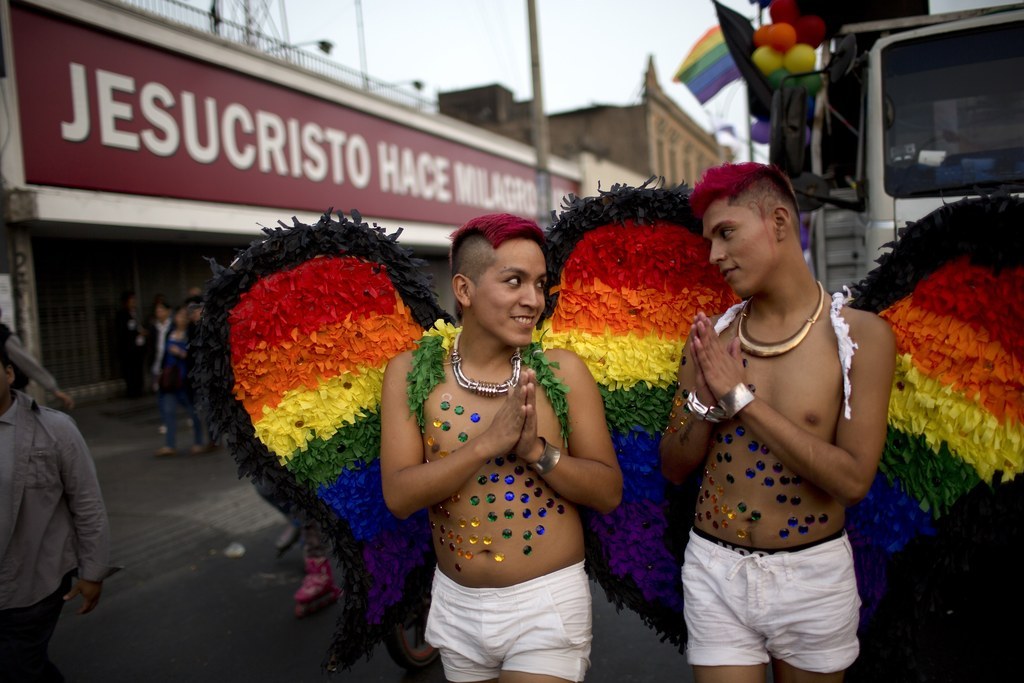 Chennai, India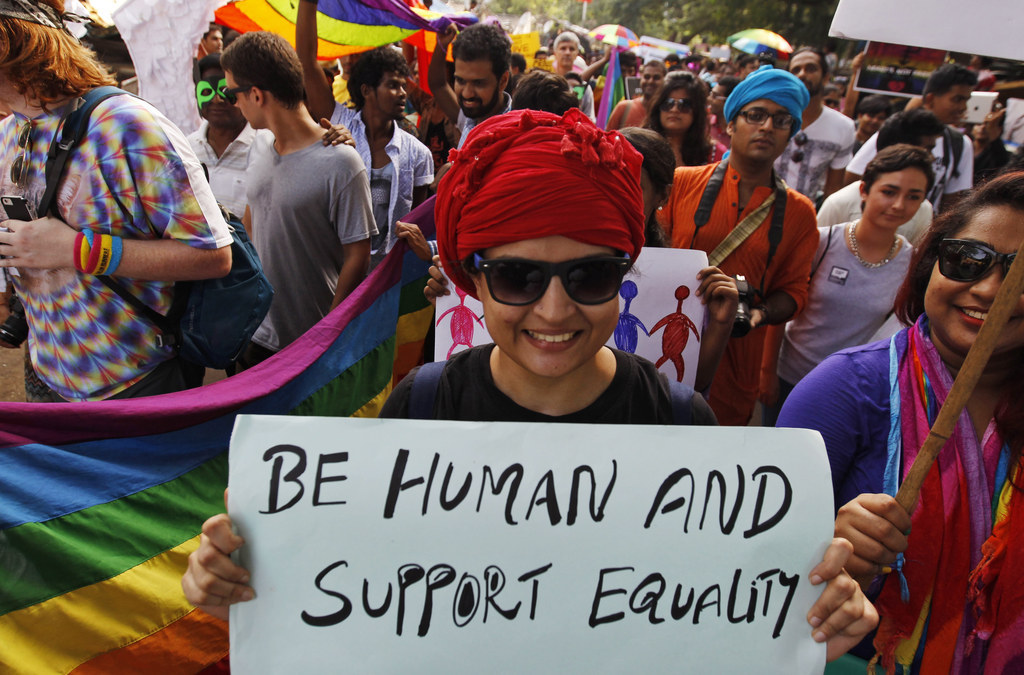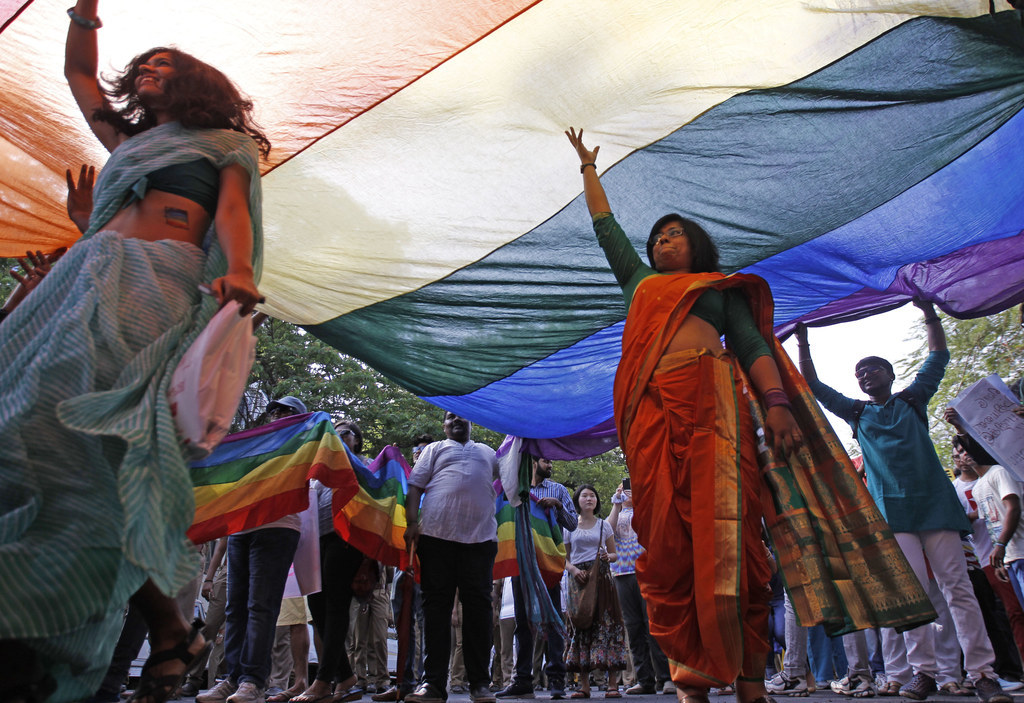 La Paz, Bolivia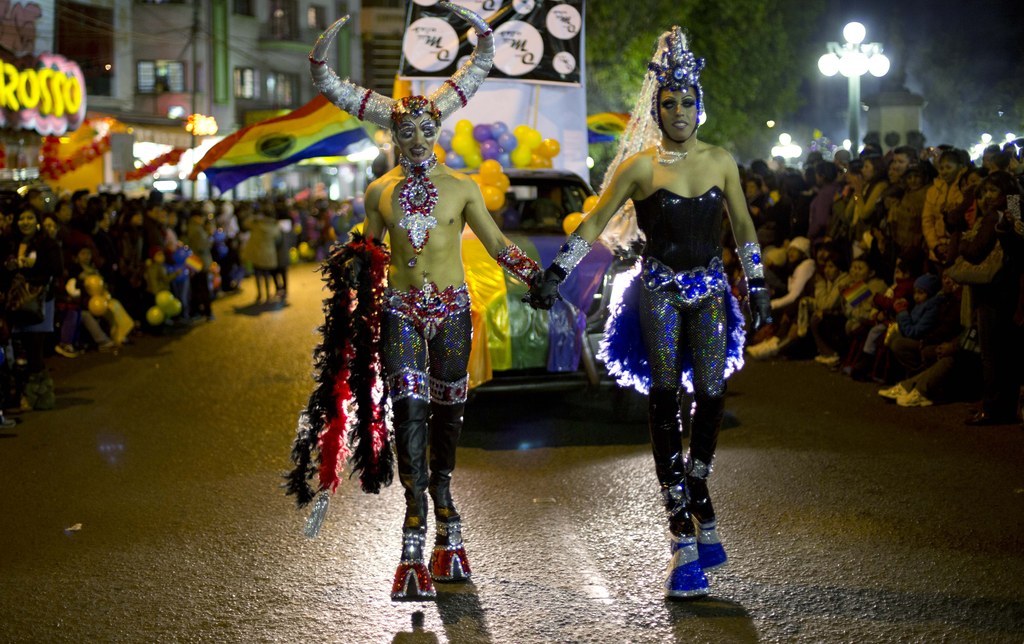 Milan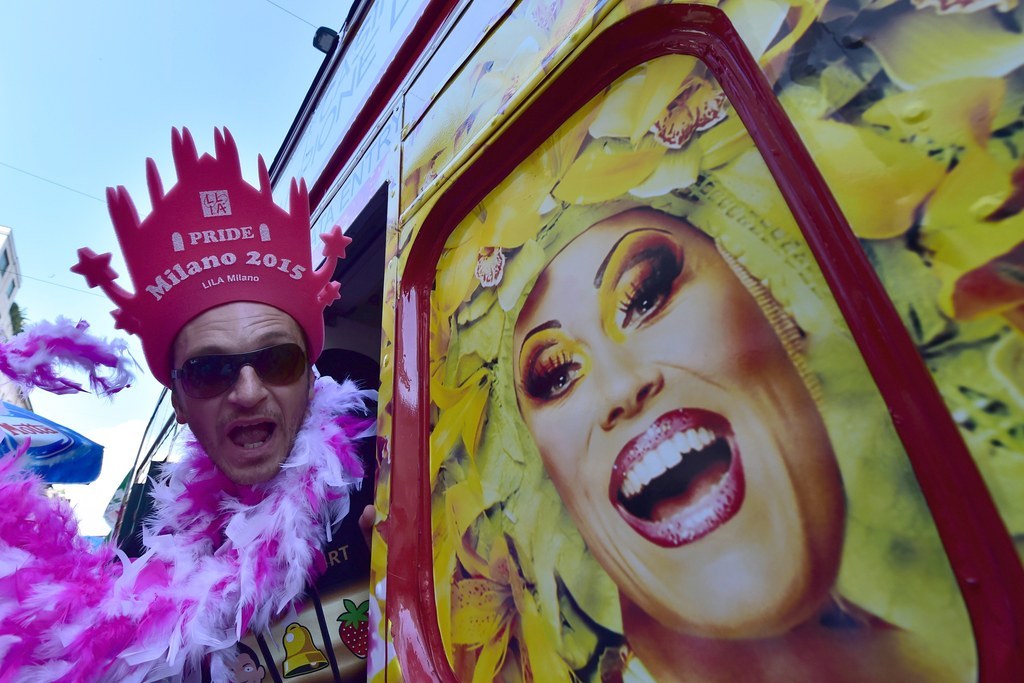 Barcelona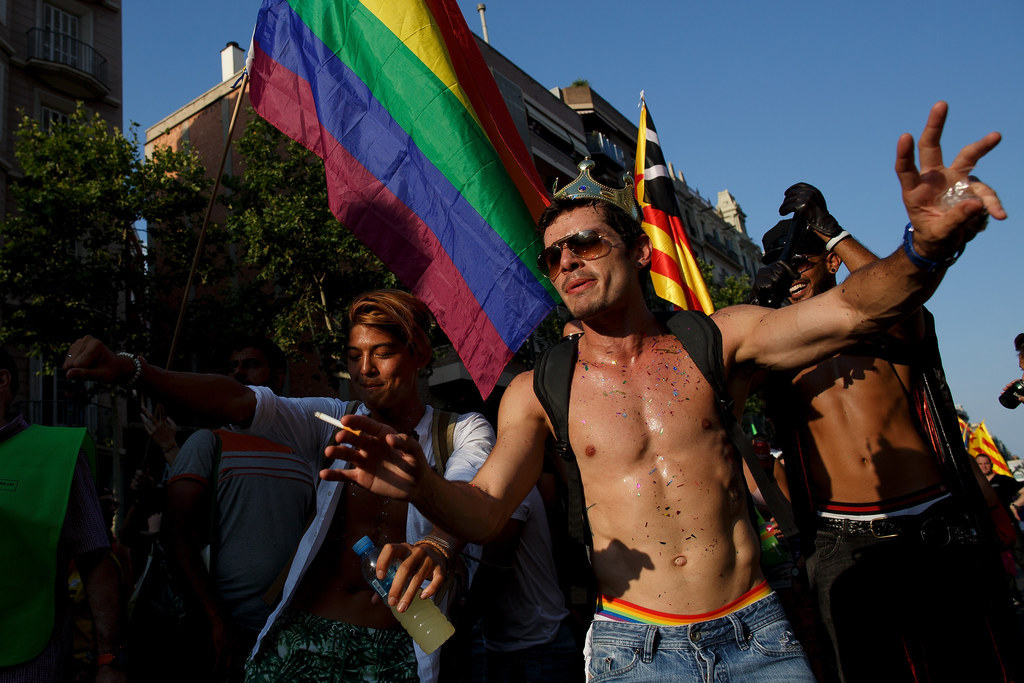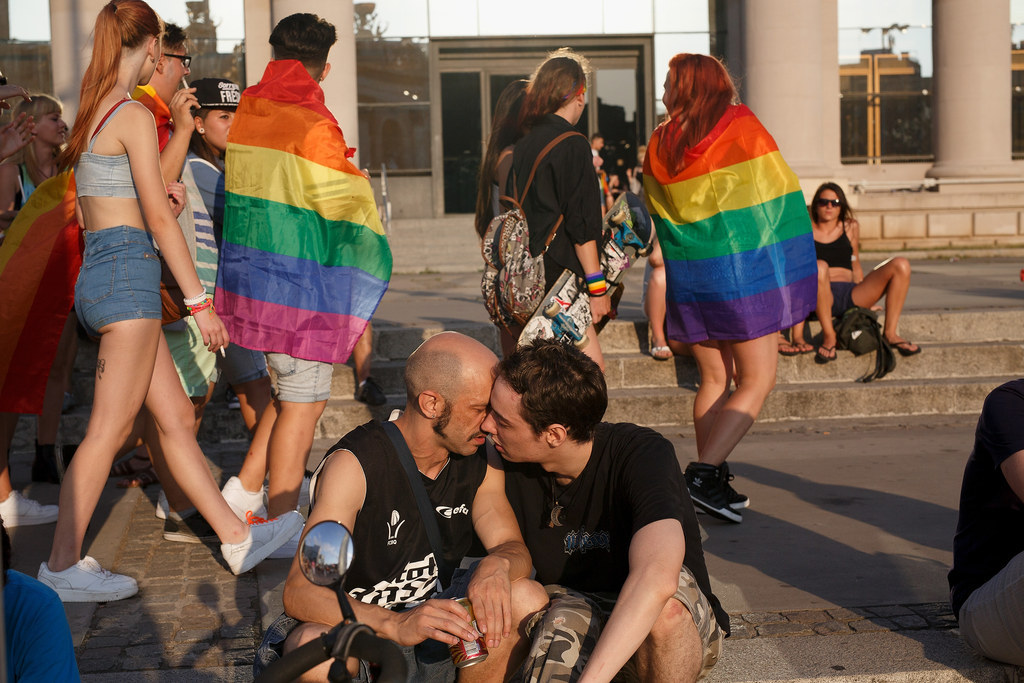 Berlin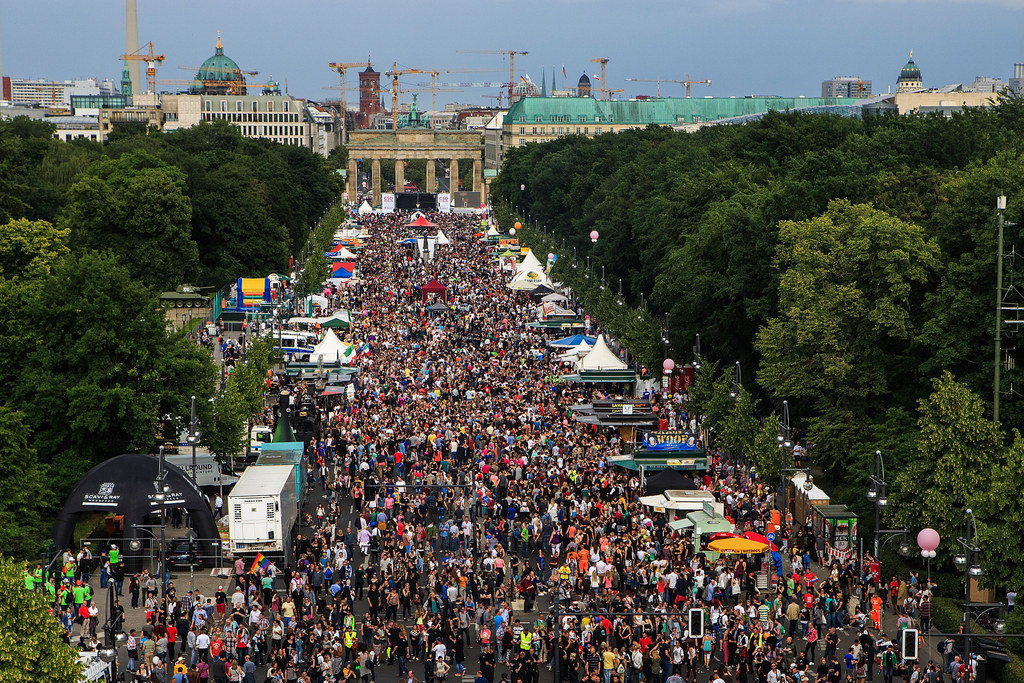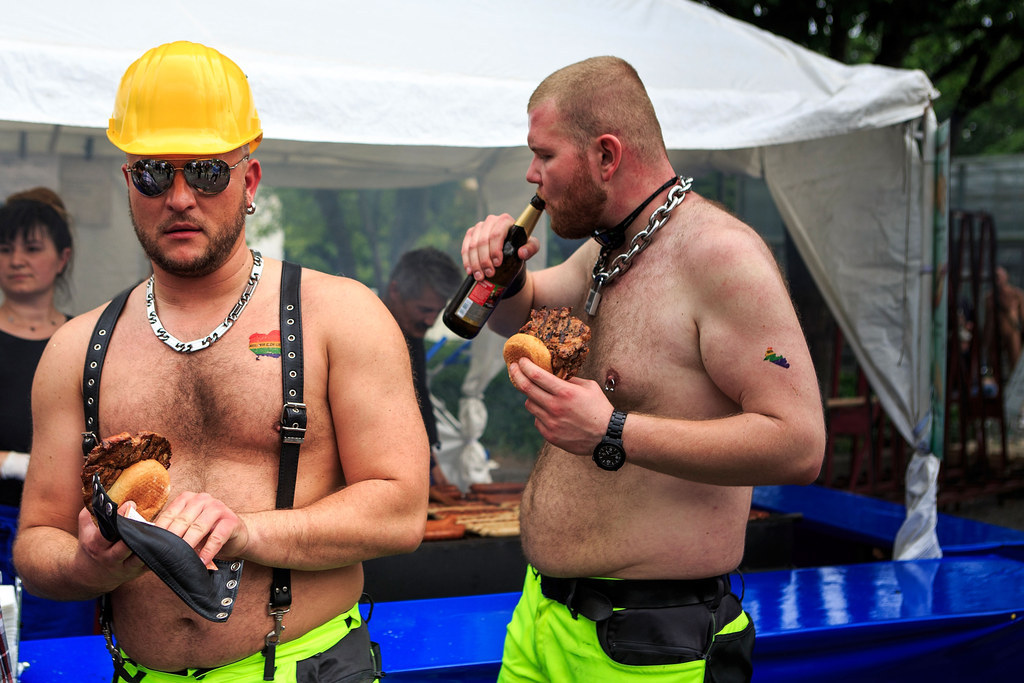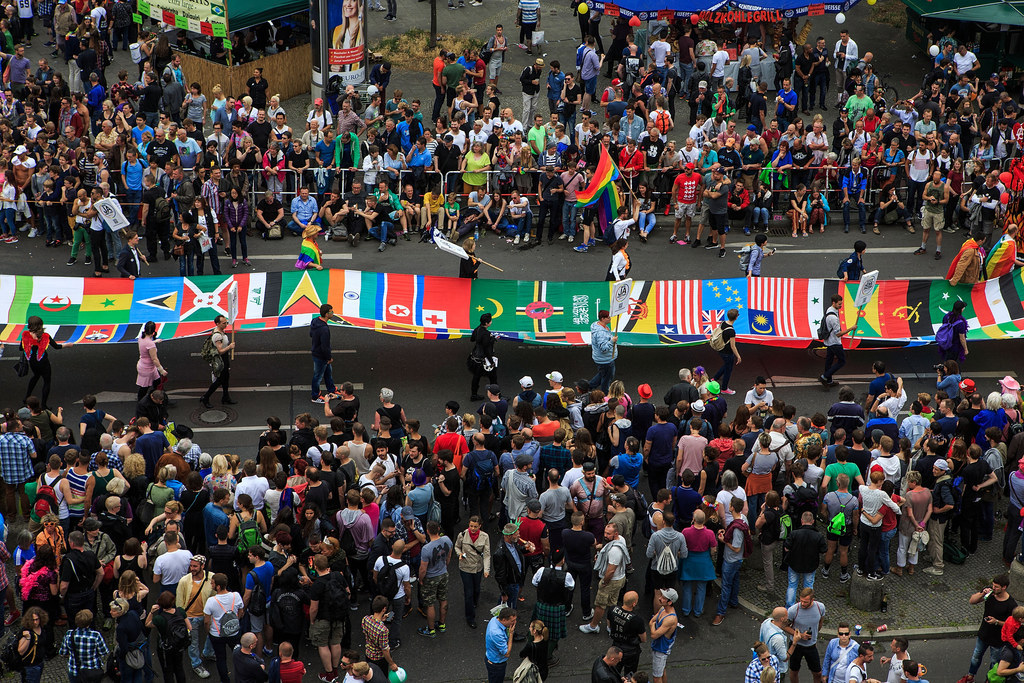 San Salvador, El Salvador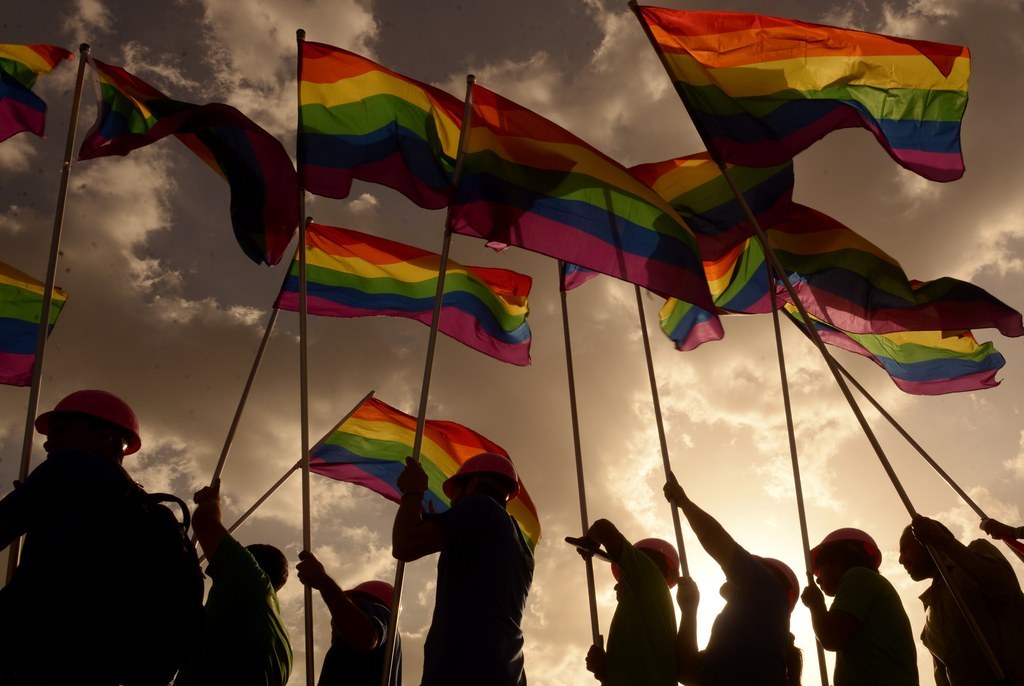 Guatemala City, Guatemala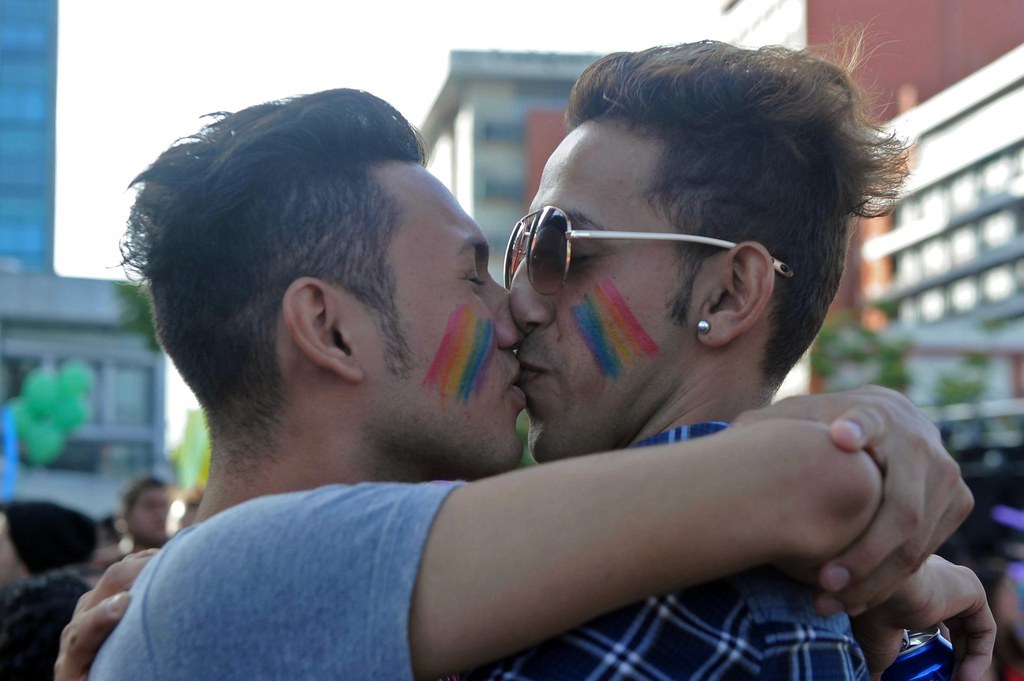 Medellin, Colombia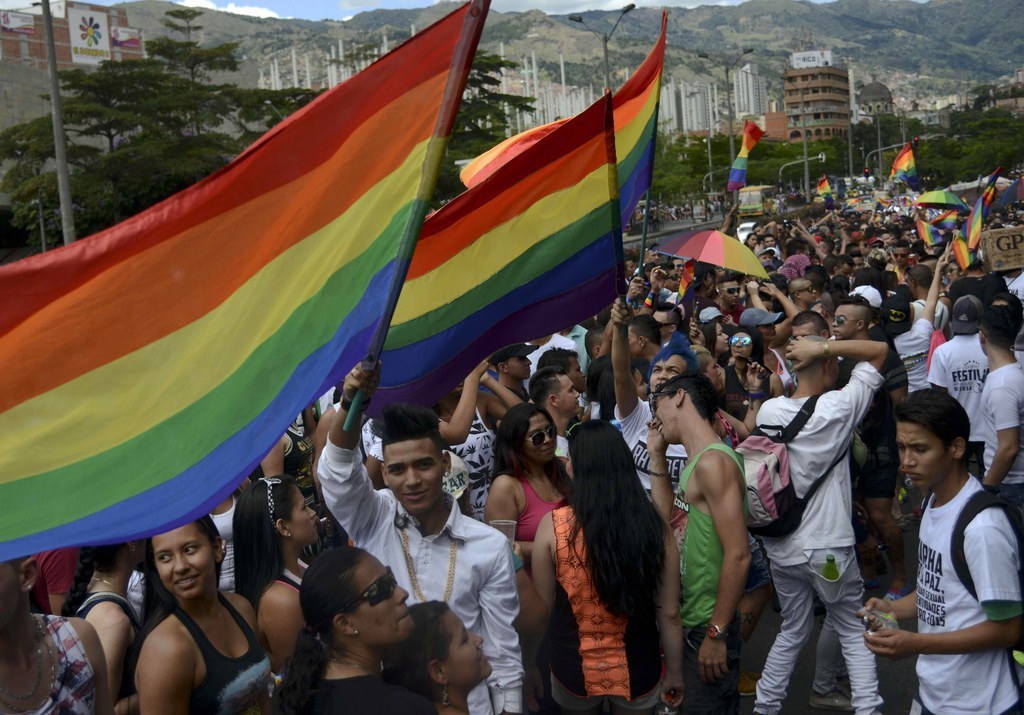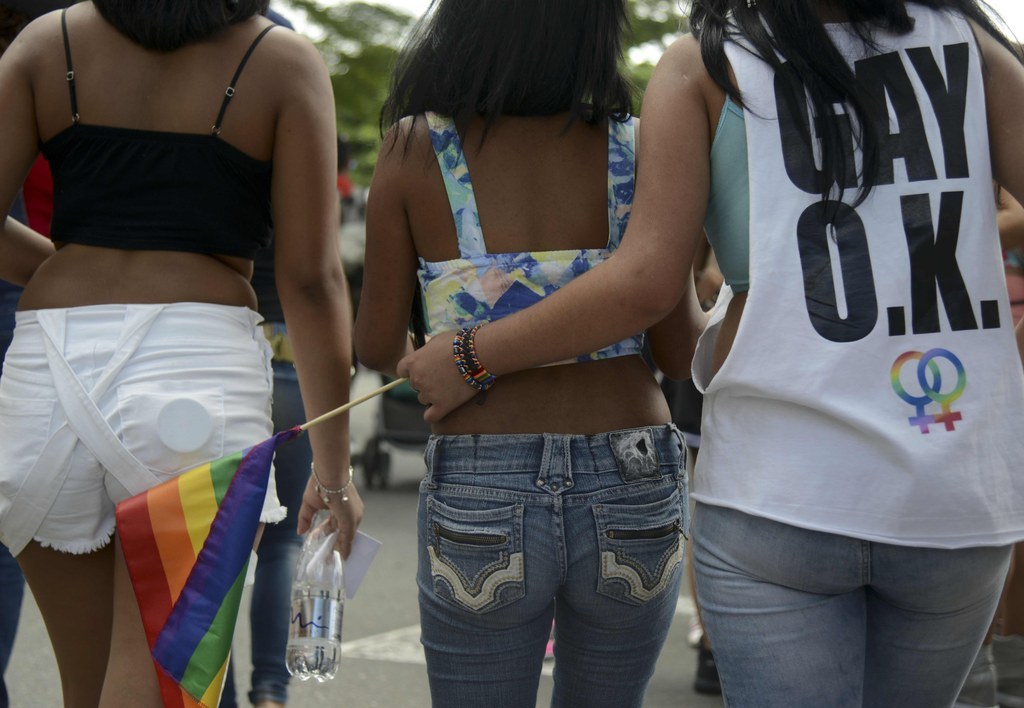 London