Jan Hooks, Former "SNL" Star, Dead At 57
Between 1986 and 1991, her roles on Saturday Night Live included impersonations of Kathie Lee Gifford and Hillary Clinton, as well as being one half of the Sweeney Sisters. According to reports, she died Thursday after a "serious illness."
Updated — Oct. 10, 7:55 a.m. ET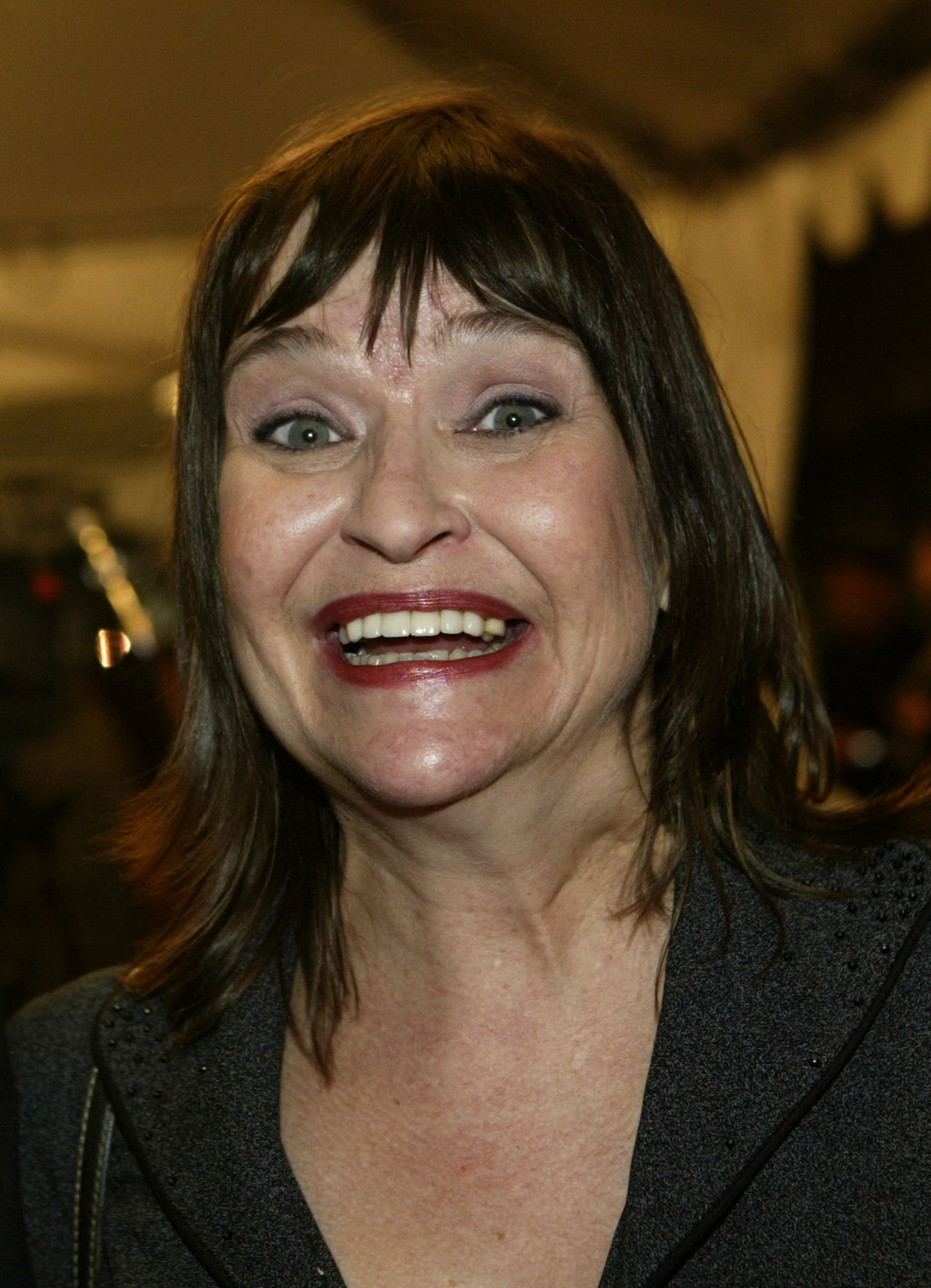 Jan Hooks, a Saturday Night Live mainstay from 1986-1991, died Thursday following an undisclosed illness, TMZ reported. Her representatives confirmed her death to BuzzFeed News.
The comedian was perhaps best known for playing half of the Sweeney Sisters on the venerable sketch comedy show, and other roles included impersonations ranging from Kathie Lee Gifford to Hillary Clinton. More recently, she played Verna Maroney, Jenna's mom, on 30 Rock.
Following her run on SNL, she played Carlene Frazier Dobber on Designing Women for two years. Other roles included voice acting on The Simpsons and Futurama as well as a part in Pee-wee's Big Adventure.
Former Saturday Night Live cast members and others in comedy issued statements remembering Hooks for her incredible talent.
"I was 15 years old when I first saw Jan Hooks on SNL," Amy Poehler said in a statement. "All of her characters spoke to me. She was one of the greats. When I was at SNL, we would frequently talk about her genius. This has been a shitty couple of months for comedy."