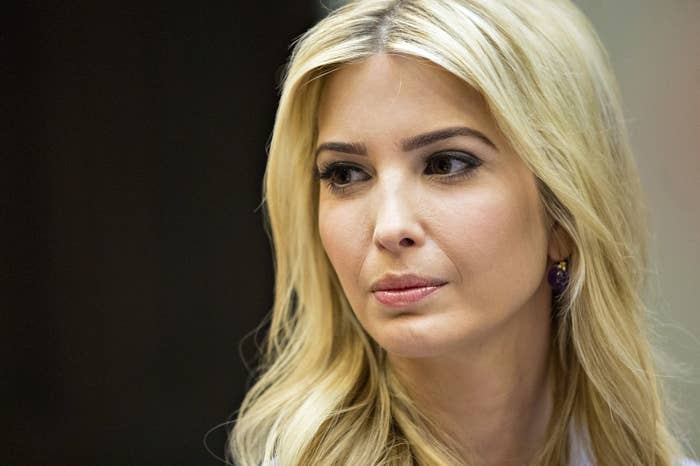 Ivanka Trump is moving from her informal role as first daughter to a formal job within the White House.
Trump's new job, first reported by the New York Times, comes after she received an office at the White House, as well as access to classified information, last week. Her new title will be assistant to the president.

In a statement, Trump said she was taking the job without pay after concerns about how she was using her influence in the White House.

"I have heard the concerns some have with my advising the president in my personal capacity while voluntarily complying with all ethics rules and I will instead serve as an unpaid employee in the White House Office, subject to all of the same rules as other federal employees," she said in a statement.

A White House statement added that formalizing her role showed her commitment to following ethics guidelines.
"We are pleased that Ivanka Trump has chosen to take this step in her unprecedented role as First Daughter and in support of the President. Ivanka's service as an unpaid employee furthers our commitment to ethics, transparency, and compliance and affords her increased opportunities to lead initiatives driving real policy benefits for the American public that would not have been available to her previously," the statement said.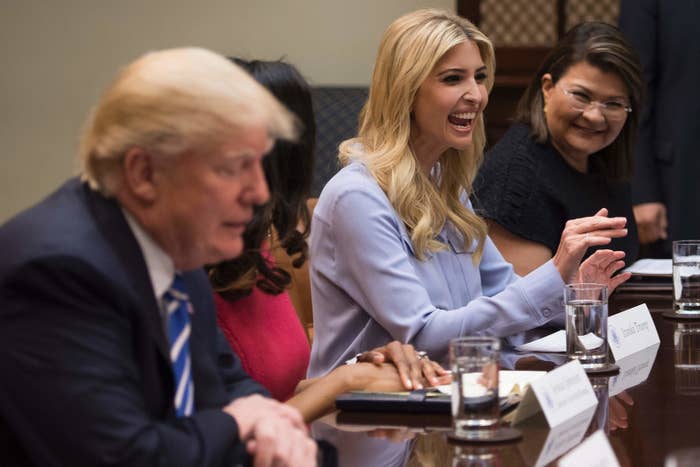 During the 2016 campaign, Trump called on government to support working women through paid maternal leave and subsidized child care. She and husband Jared Kushner moved their family to Washington, DC, after Donald Trump's election and she stepped down from her position in the Trump organization.
Kushner is also a senior adviser in the White House.
A law prohibits nepotism within the Cabinet or federal agencies, but a judge ruled it does not apply to White House staff.