Ivanka Trump Responds After Cutting Off Interview With "Cosmopolitan"
After ending an interview about her father's maternity leave policy, Ivanka Trump said the magazine should focus on advocating change.
Ivanka Trump responded to Cosmopolitan Thursday after cutting off an interview with the magazine following a series of hard-hitting questions on her father's maternity leave plan.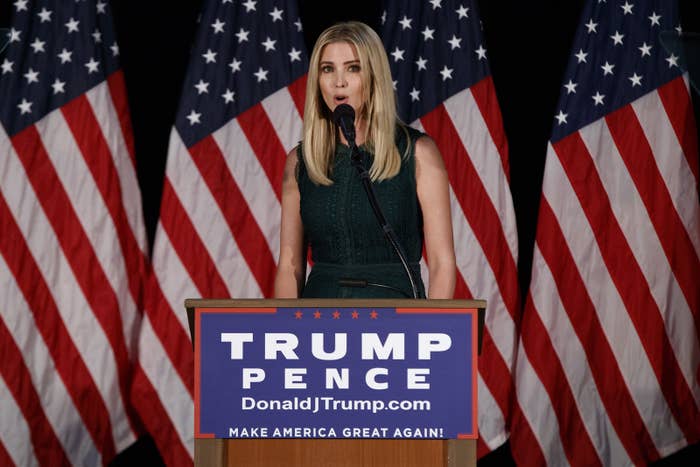 Cosmo writer Prachi Gupta asked Ivanka Trump on Wednesday about why the plan didn't provide leave for fathers, more specifics on how it would be paid for, and a 2004 comment from Donald Trump that called pregnancy an inconvenience for business.
"So I think that you have a lot of negativity in these questions, and I think my father has put forth a very comprehensive and really revolutionary plan to deal with a lot of issues," Ivanka told Cosmo. "So I don't know how useful it is to spend too much time with you on this if you're going to make a comment like that."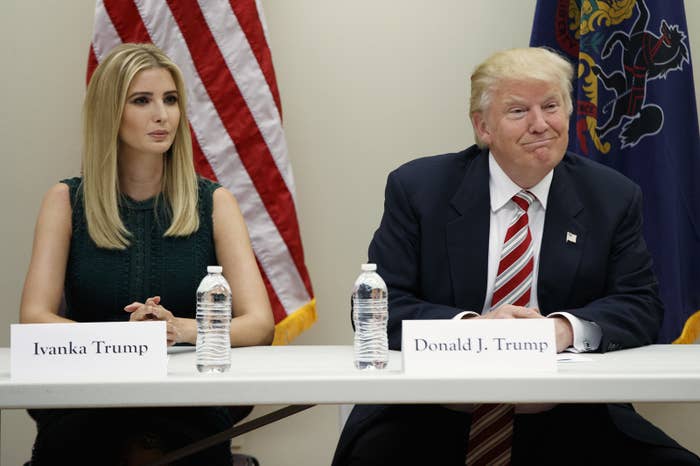 On Thursday, Trump addressed the interview in a series of tweets. "Cosmopolitan, your readers do & should care about issues impacting women & children. Keep the focus where it belongs—advocating change," she wrote.