New Burger King ads feature a guy with a microphone stopping people on the street and, ultimately, screaming.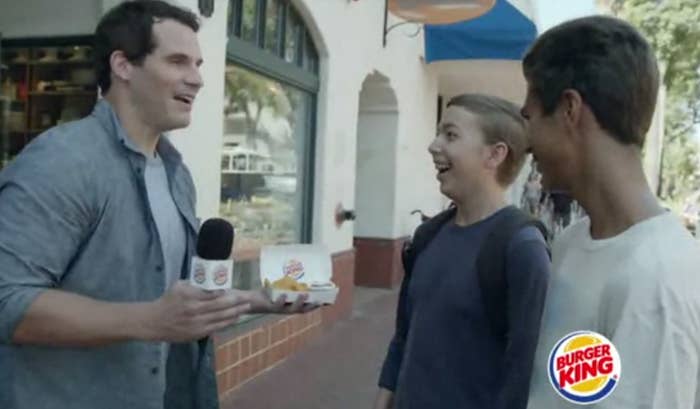 Sound familiar?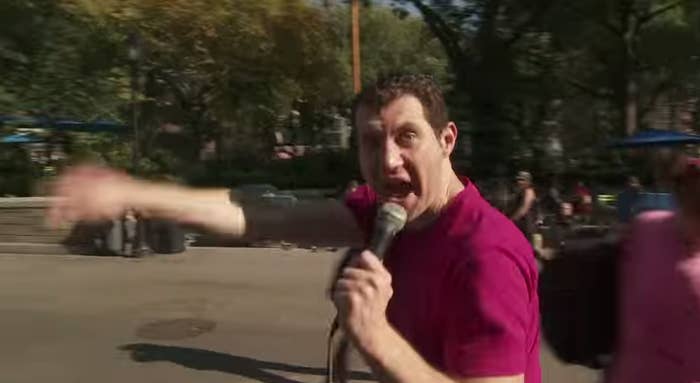 Funny or Die's Billy on the Street, which airs on Fuse TV, features comedian Billy Eichner catching New Yorkers unaware with questions about pop culture, sometimes with celebrity guests.
On Sunday, he vented on Twitter that Burger King had stolen his high-energy, man-on-the-street act for their commercial:
Many of his fans agreed.
So what's next for Burger King's street quiz commercials? The company didn't immediately respond to BuzzFeed News' request for comment.