Illinois Police Officer's Mysterious Death To Be Ruled A Suicide
Lt. Charles Joseph Gliniewicz's death in September led to a massive manhunt, but an official told the Associated Press he died from a self-inflicted gunshot wound.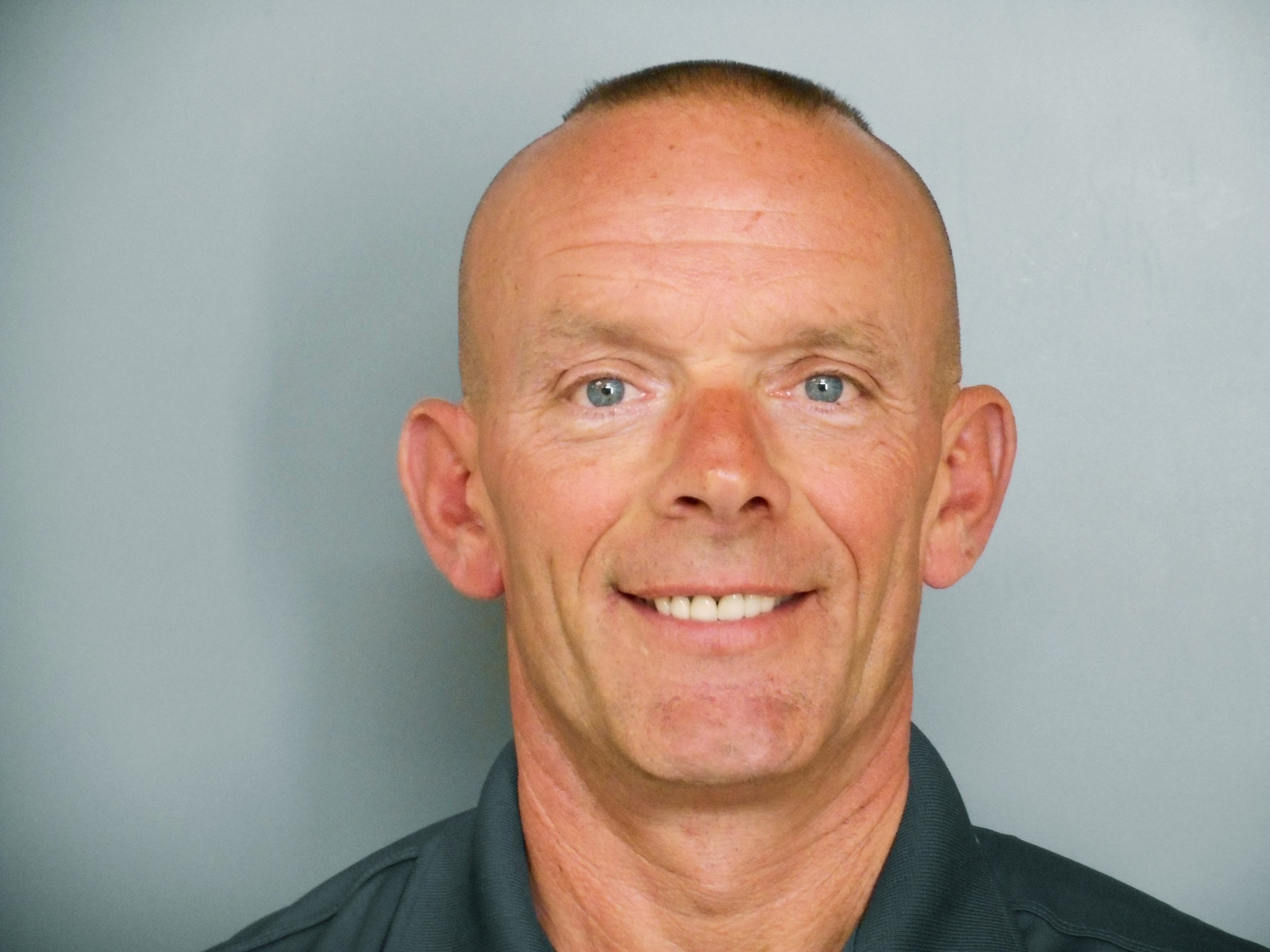 Officials are expected to announce Wednesday that the September death of a Fox Lake, Illinois, police officer — which sparked a manhunt for his alleged killer — was actually a suicide, the Associated Press reported.
Lt. Charles Joseph Gliniewicz said on his police radio on Sept. 1 that he was stopping three suspects and that they were hostile. When other officers arrived, they found Gliniewicz dead of a gunshot wound to the chest.
His death prompted a manhunt for the potential suspects, and dozens of law enforcement agencies became involved in the investigation. The Lake County Sheriff's Office on Tuesday said that they had reached "conclusive results" in explaining Gliniewicz's death.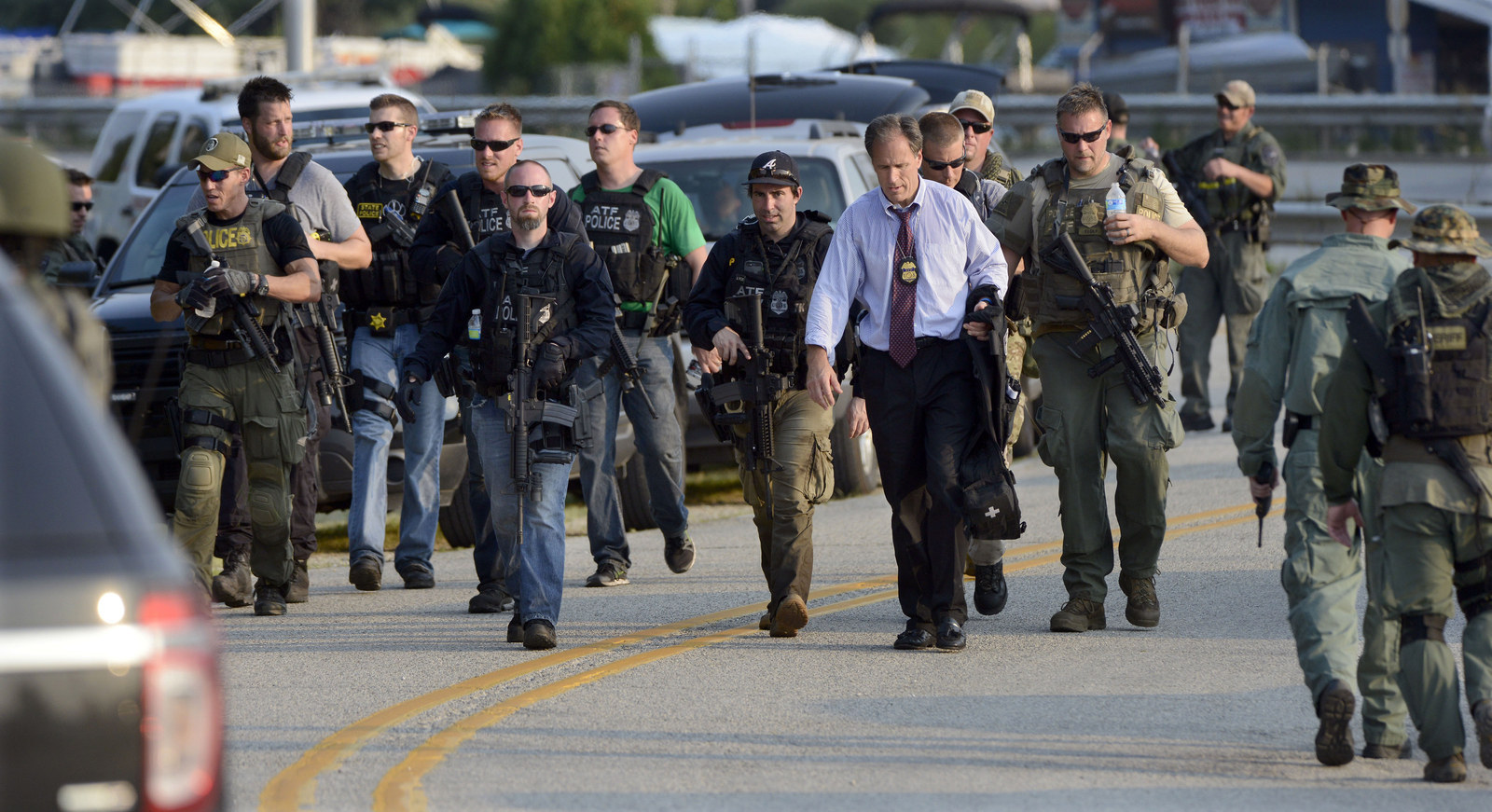 Authorities would not officially confirm their findings ahead of the Wednesday press conference, but the AP as well as other local media reported that the officer had died of a self-inflicted gunshot wound.
Fox 32 reported he had been going through "personal and professional pressures," and WGN reported he was allegedly taking police department money for personal use.
Gliniewicz, 52, had been a police officer for more than 30 years and was nearing retirement. He was nicknamed G.I. Joe for his previous military service and remembered for starting the police department's Explorer program. He is survived by his wife and four sons.