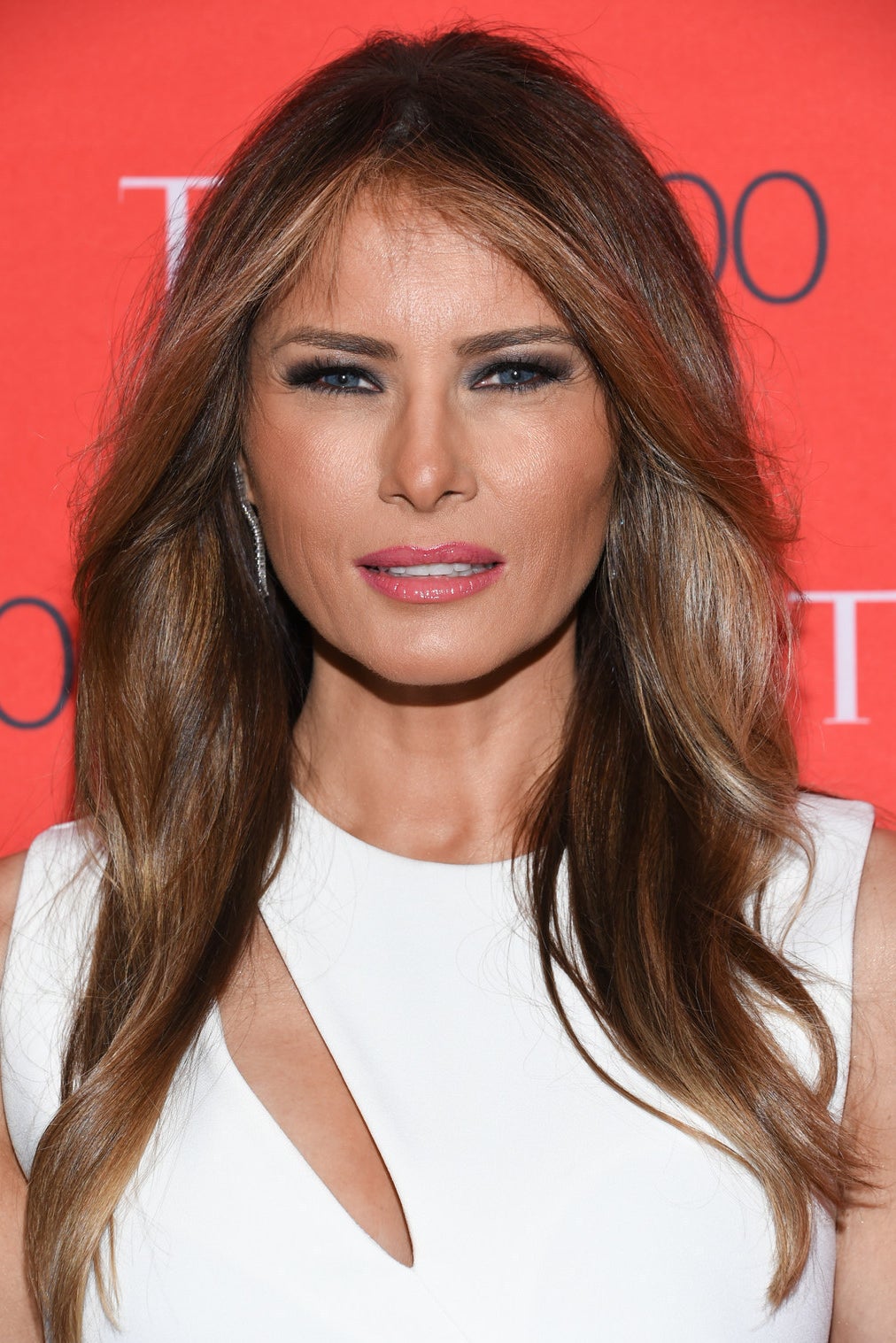 A hot mic caught MSNBC host Chris Matthews commenting Tuesday on Melania Trump's appearance during live coverage of the Indiana primary.
As Melania and Donald Trump took the stage Tuesday night following the Republican candidate's victory, Matthews could be heard checking her out as other MSNBC contributors continue to discuss the primary.
"Did you see her walk?" the Hardball host said. "That runway walk. My god, is that good. I could watch that runway show."
MSNBC declined to comment to BuzzFeed News on the host's remarks.
A spokesperson for Melania Trump said that she was successful as an entrepreneur, wife, and mother, in addition to her modeling career, and it was unfortunate the media portrayed her as anything less.
In 2008, Matthews apologized publicly for sexist comments that Hillary Clinton had achieved success only because of her husband's infidelity. He's also called her "witchy," and in 2011 commented on Sarah Palin's attractiveness.