Nicholas Brown, the man with the tattoo, told BuzzFeed News it's part of a piece that says "white trash." The tattoo was never intended to have any racist or white supremacist meaning, he said.
Hillary Clinton's campaign removed a photo Tuesday showing Clinton shaking hands with a man with a tattoo that said "white" on his arm.
The tweet was removed from Clinton's account, but not before it had been retweeted by others.
The photo was taken outside Dairy Twirl in Lebanon, New Hampshire, where Clinton stopped on July 3.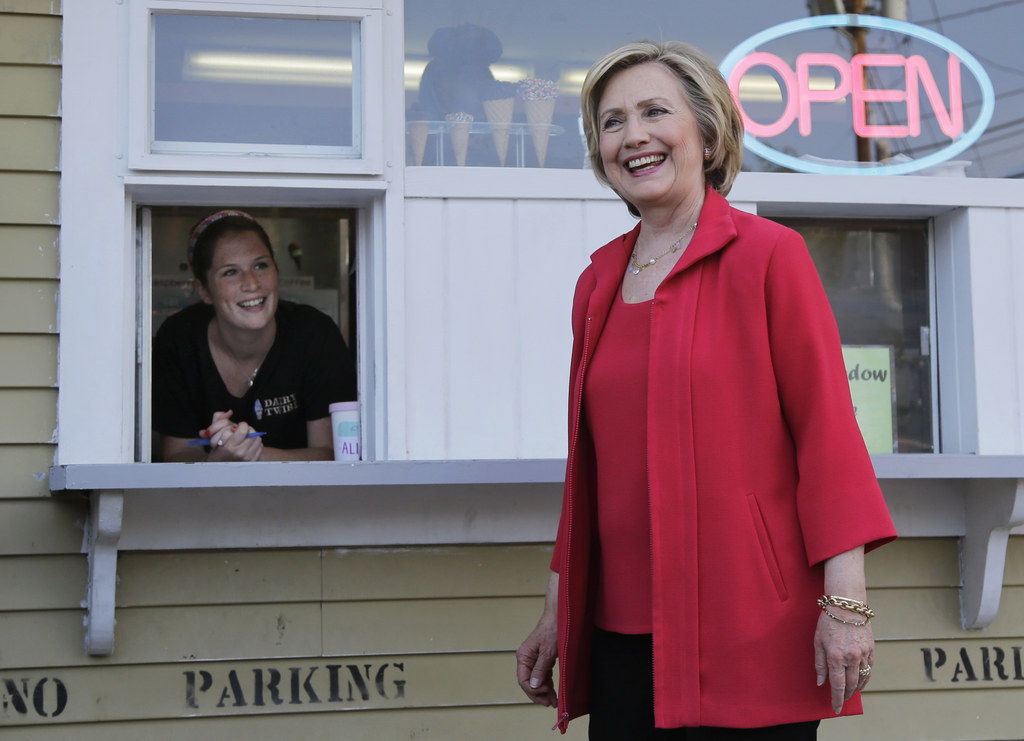 Clinton shook many hands over the weekend. The identity of the man — or the significance of his tattoo — was not immediately clear.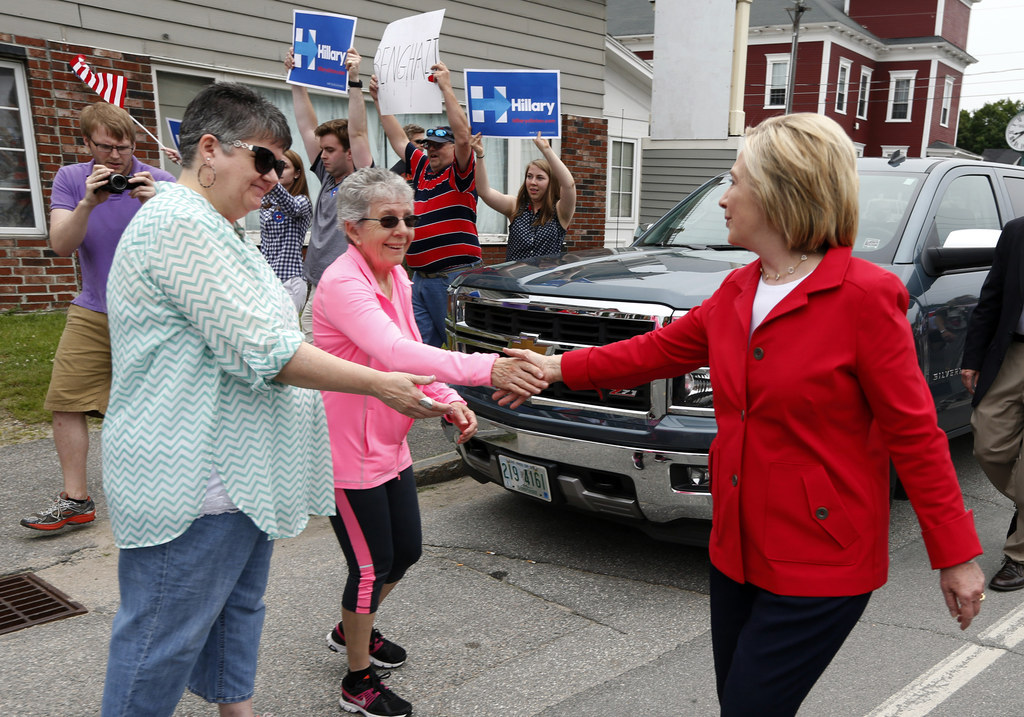 According to Clinton's campaign, she was meeting people along the street when the man came up to her and asked to shake her hand.