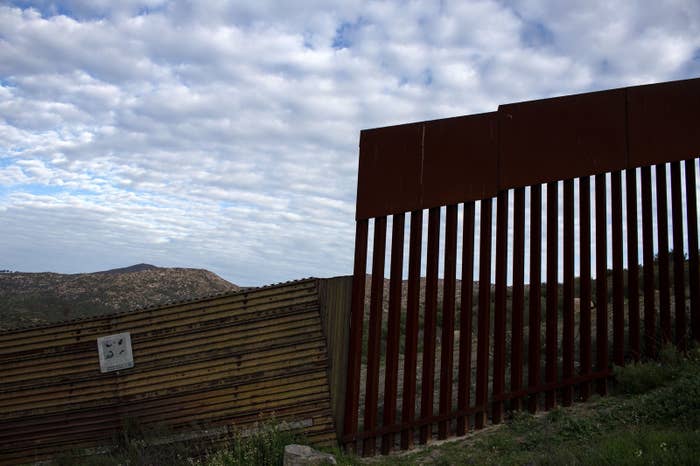 US Customs and Border Patrol released its guidelines to companies seeking to build the multibillion-dollar wall that President Trump promised his supporters on the campaign trail.
Two requests for proposals were released Friday, and the agency said it expects the prototypes that result from the bidding process will influence future design standards.
"Through the construction of prototypes, CBP will partner with industry to identify the best means and methods to construct border wall before making a more substantial investment in construction," the agency said in a statement.
The president's budget proposal announced last week included $4 billion to get started with expanding security and building a wall on the US-Mexico border. The cost of about 1,000 miles of wall could cost $21.6 billion between now and 2020.
Here's what the government is asking for:
Solid, reinforced concrete
"Physically imposing" height — around 30 feet, though as low as 18 feet may be appropriate
An anti-climb top
A way to prevent digging for at least 6 feet below ground
An "aesthetically pleasing" face on its US side, with a color and texture to suit its surroundings
Strong enough to withstand an hour of sledgehammering, chiseling or other attempts to break through
Accommodation for mechanized pedestrian and vehicle gates, 25 and 50 feet wide respectively
Fittings secured on the US face, to "shield from external attack"
The government also announced a request for proposal for what it's calling "Other Border Wall," aka fencing.
Responses are due March 29.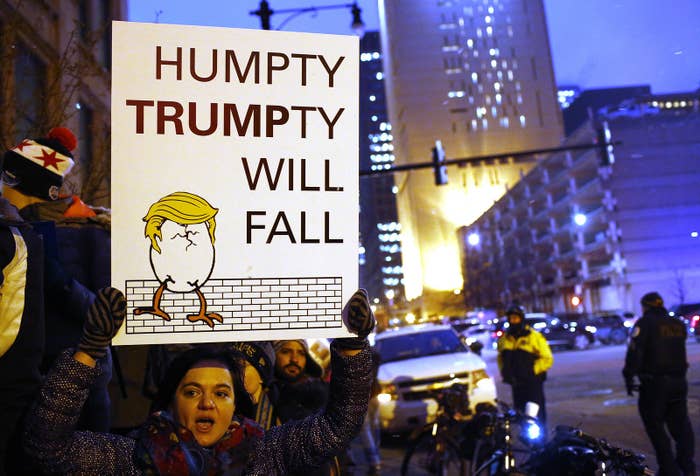 Trump's promise to build a "big, beautiful" wall became a popular rallying cry among his supporters. Opponents have protested its construction as anti-immigrant and a waste of taxpayer dollars.