Here's How People Celebrated Pride Around The World
Cities including New York, Mexico City, and Paris showed their LGBT pride over the weekend with marches and festivals.
People around the world celebrated LGBT Pride on Saturday and Sunday, flooding streets with marches and parties.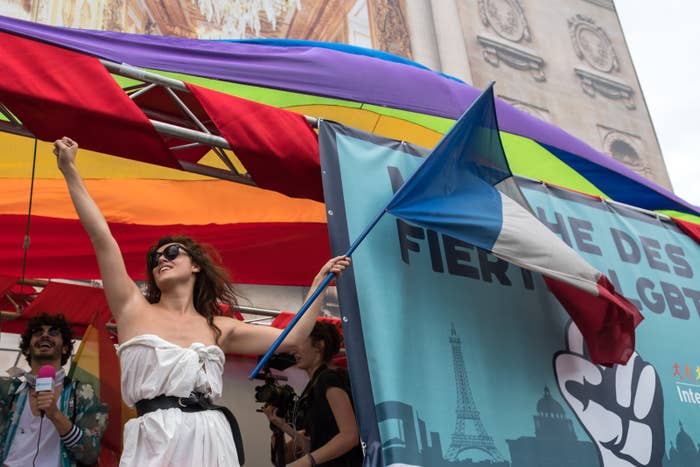 Here's what the festivities looked like in New York City, with video from BuzzFeed News: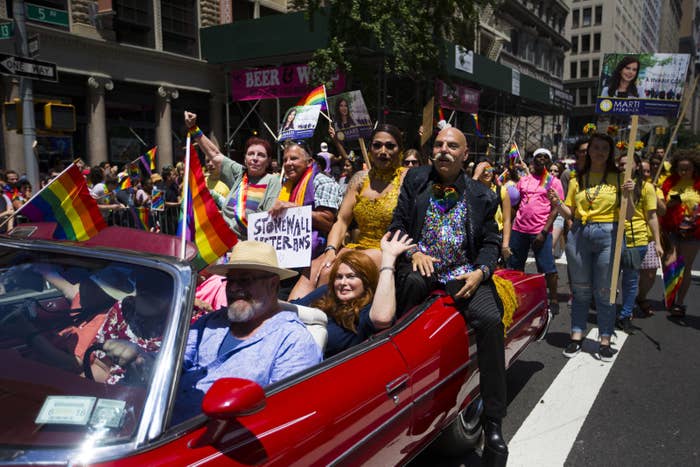 Several protesters were arrested after forming a human chain and blocking the parade.
During New York's festivities, Gov. Andrew Cuomo revealed the design for a new monument to honor the LGBT community and the victims of the Pulse nightclub shooting:
Chicago
San Francisco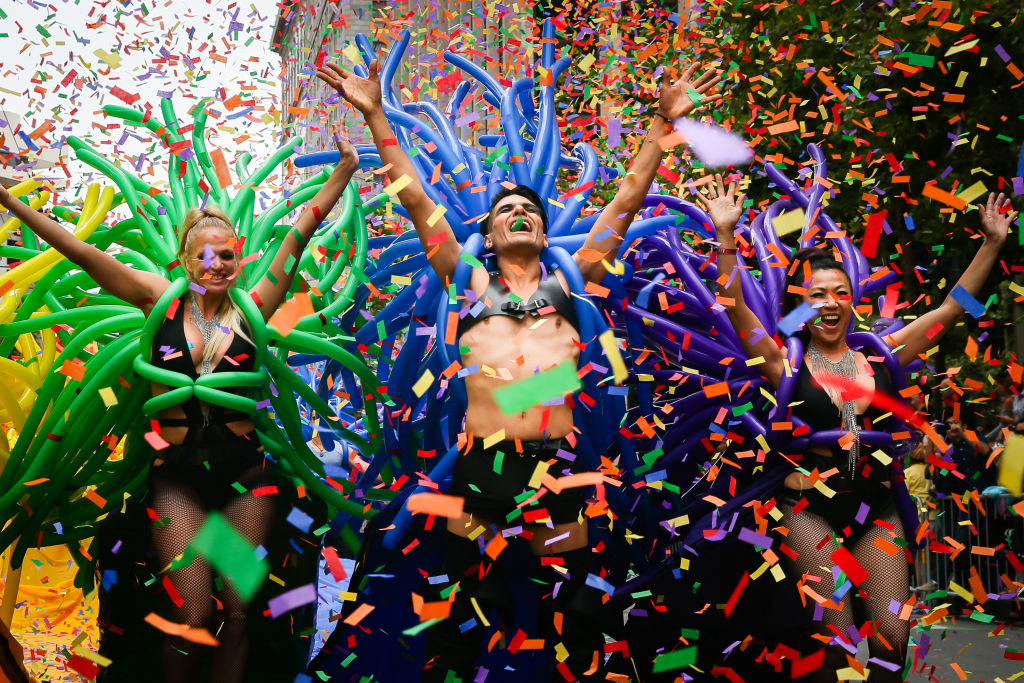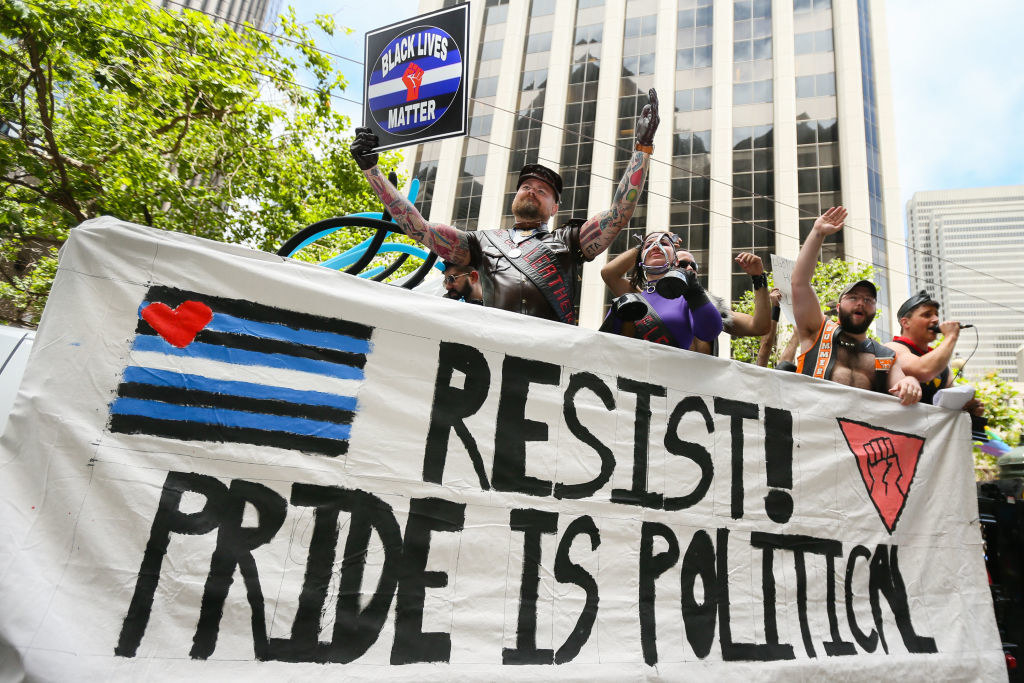 Paris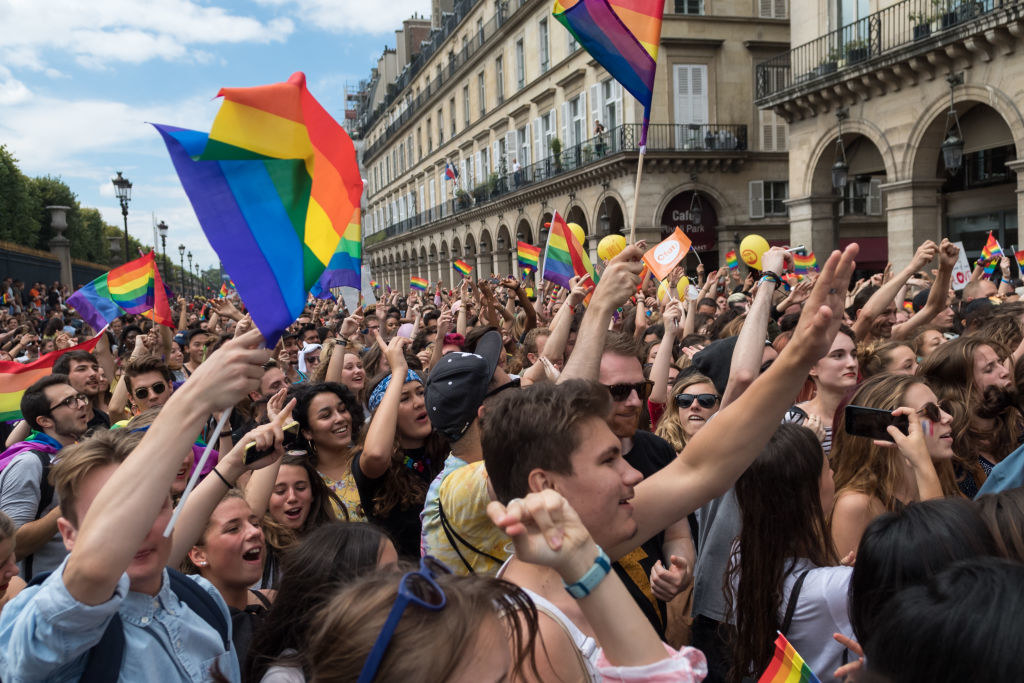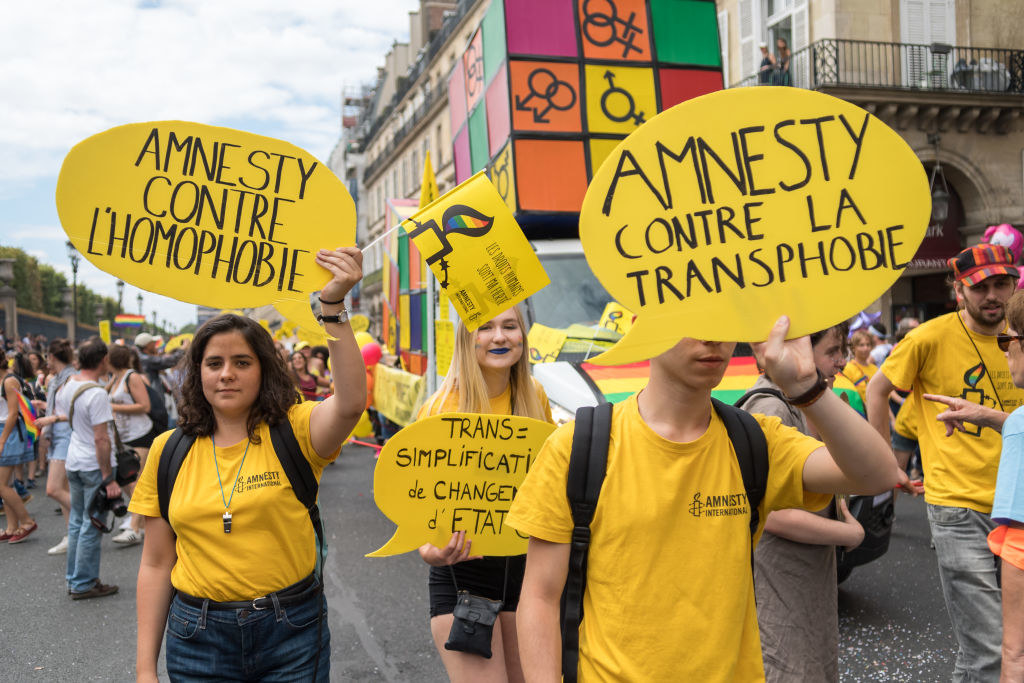 Toronto
Mexico City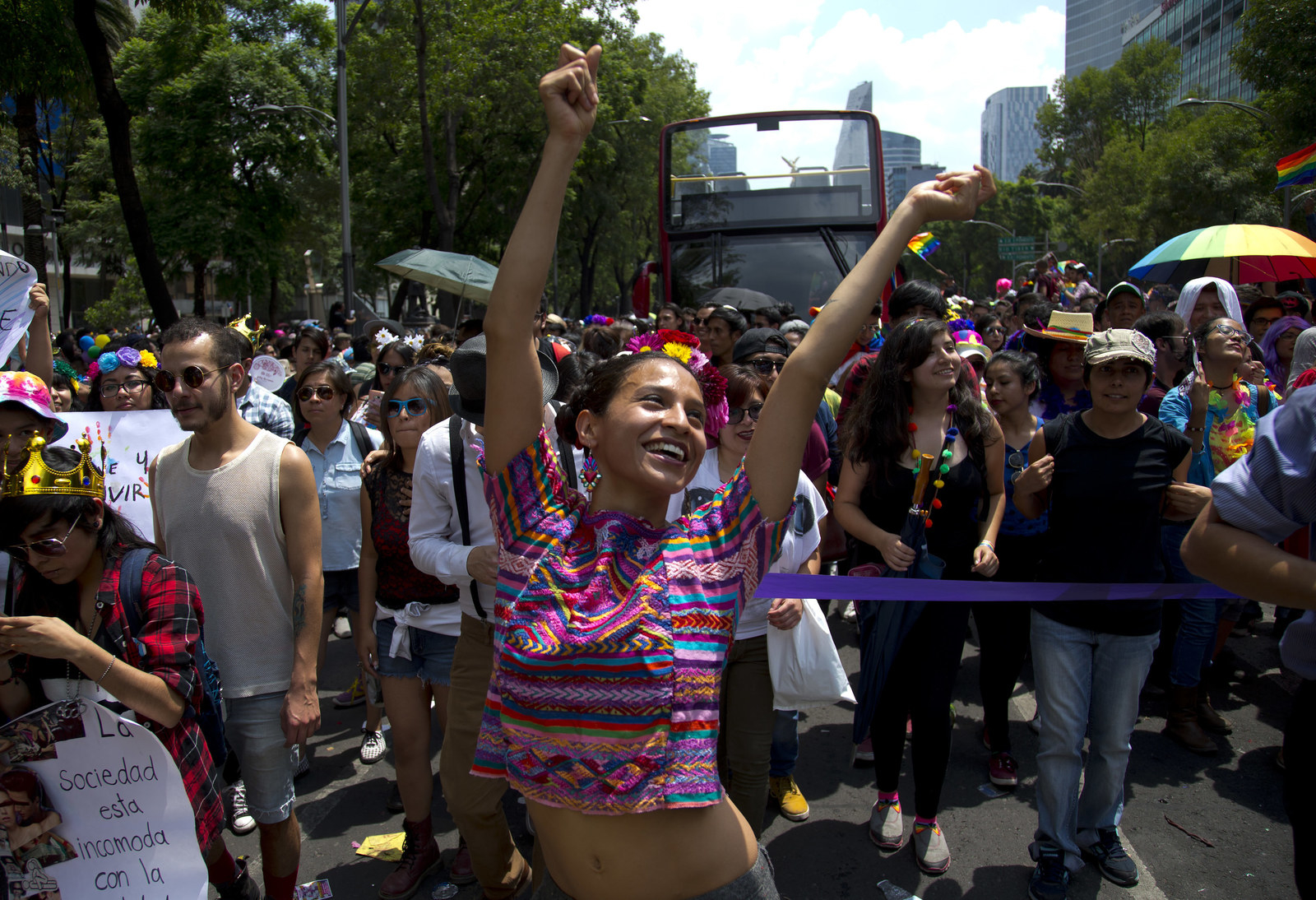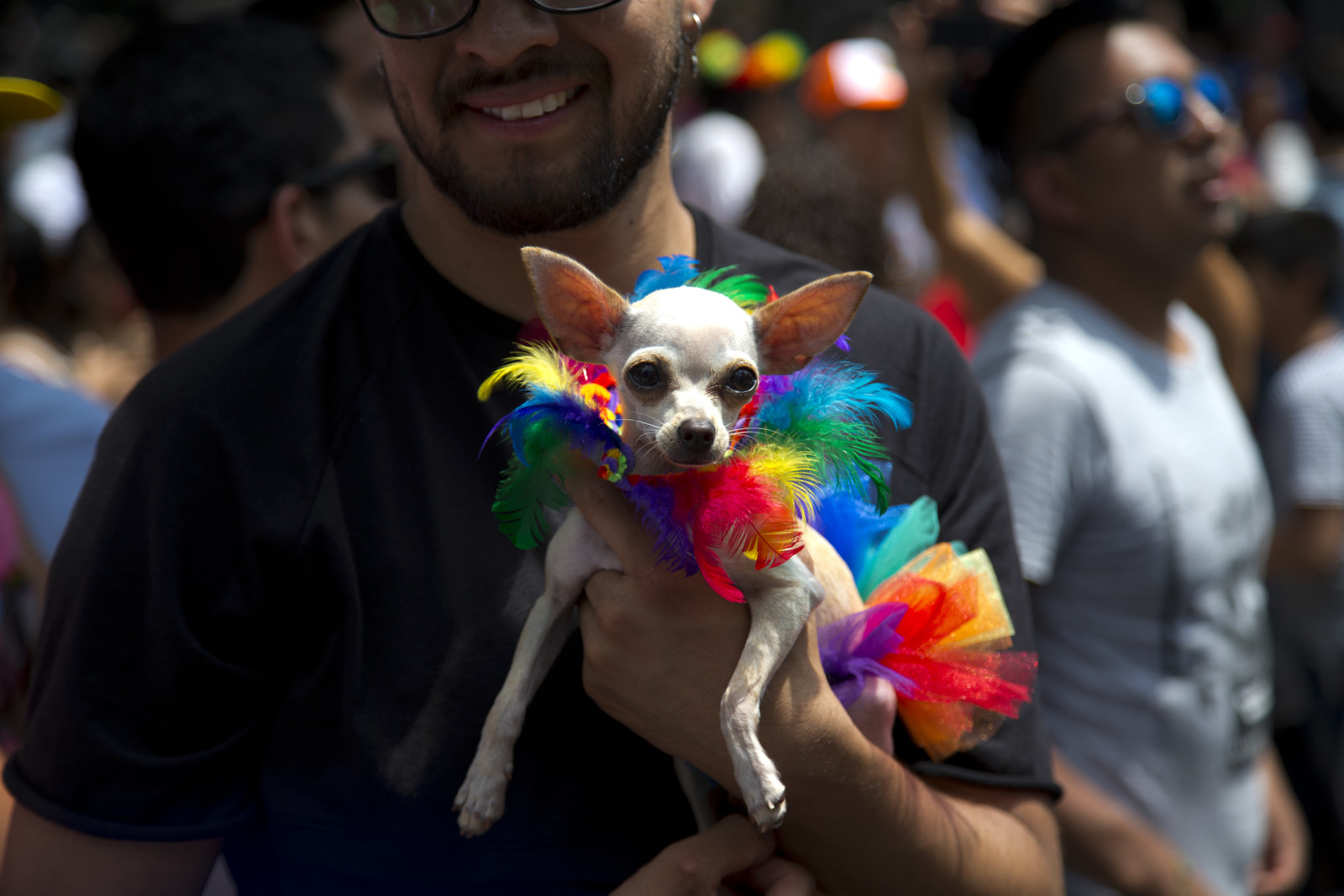 Guatemala City, Guatemala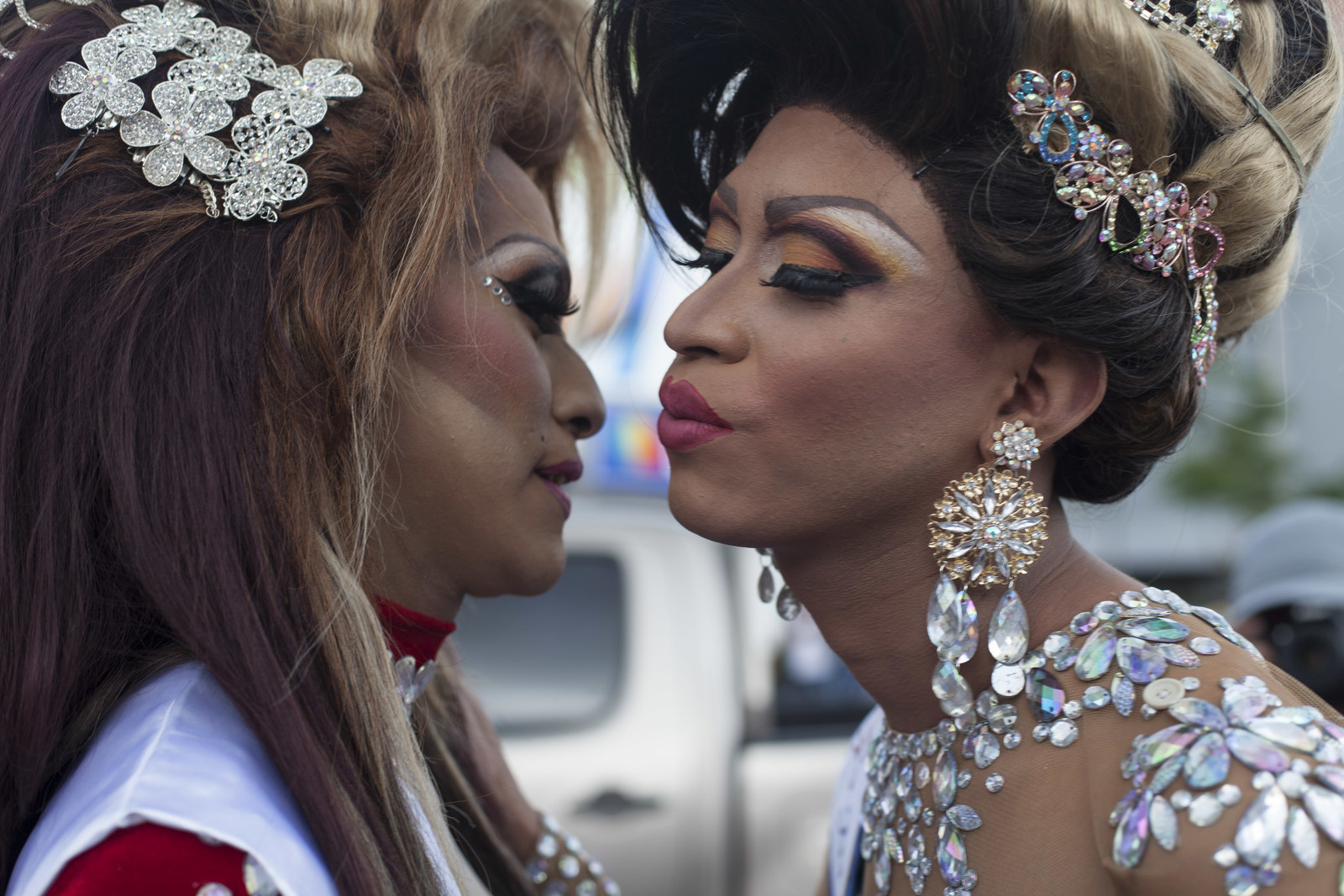 Belgrade, Serbia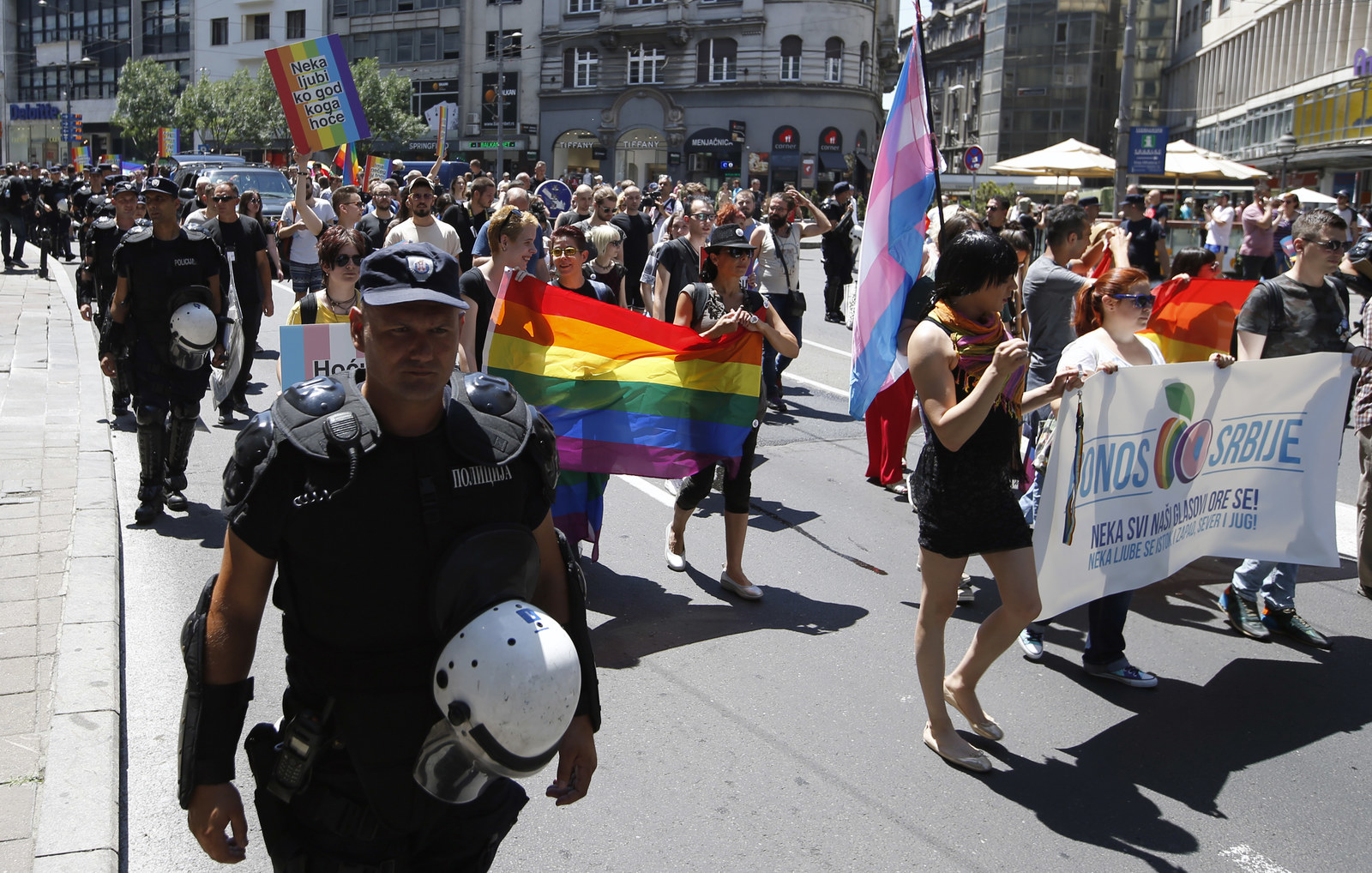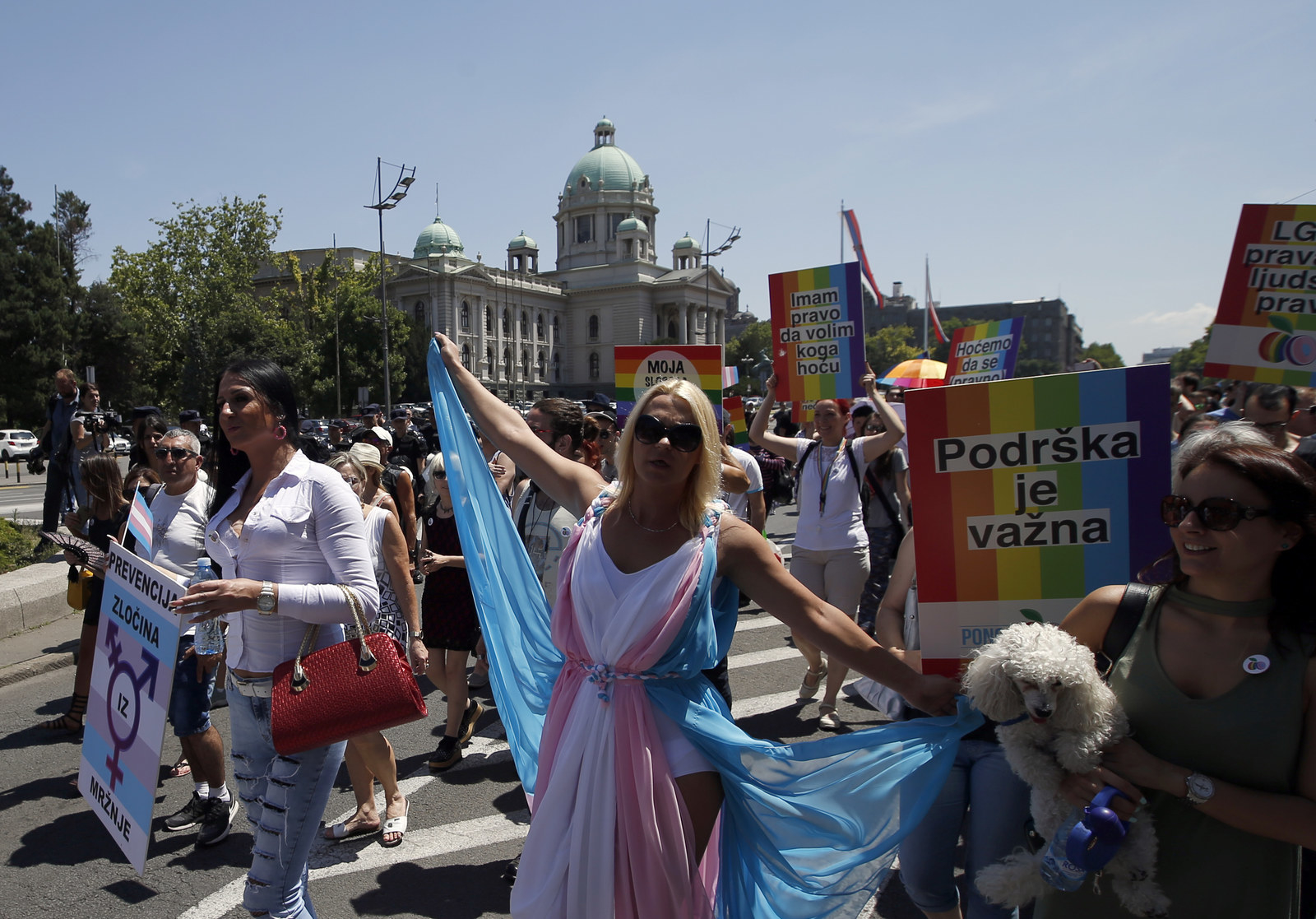 St. Louis, Missouri
San Salvador, El Salvador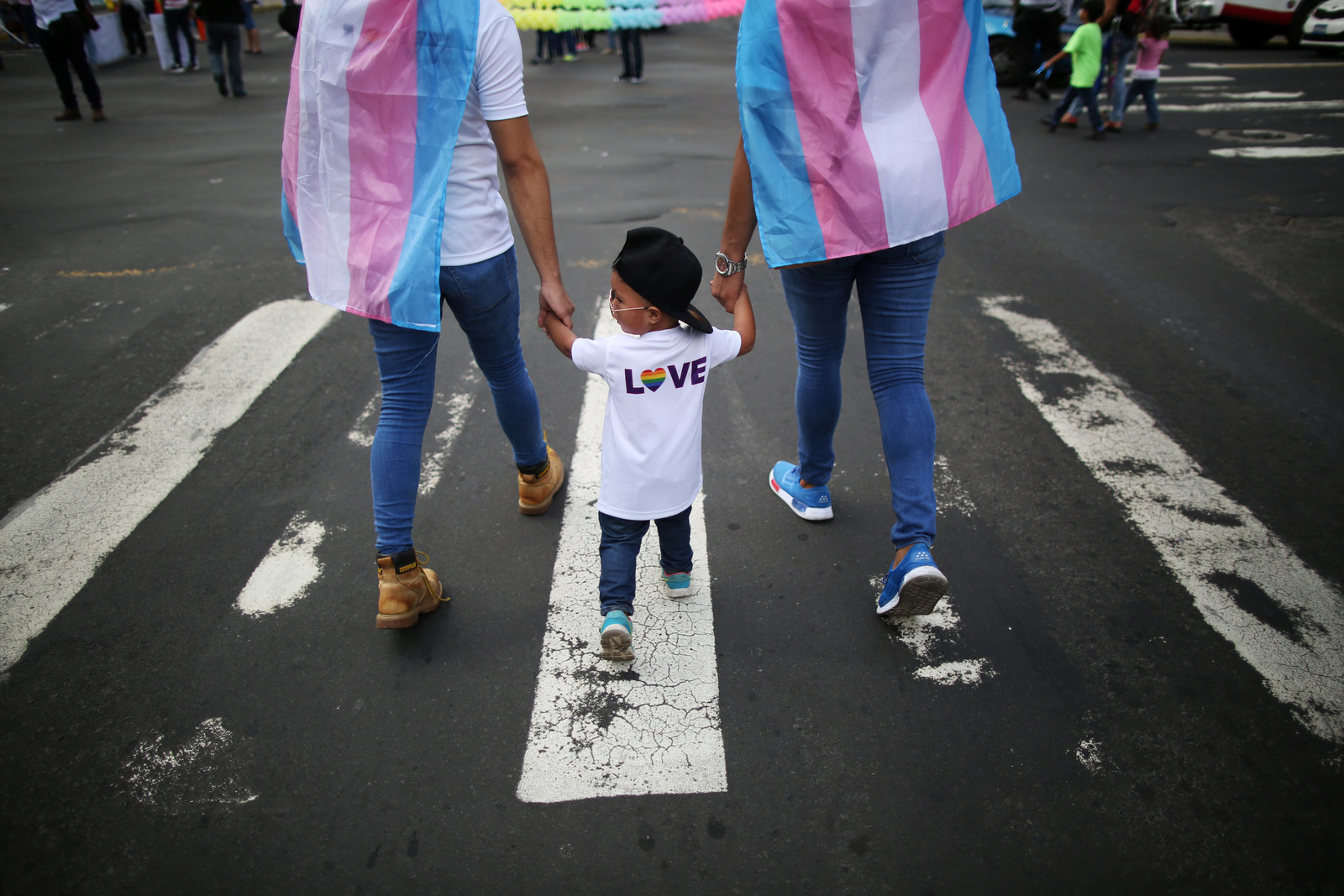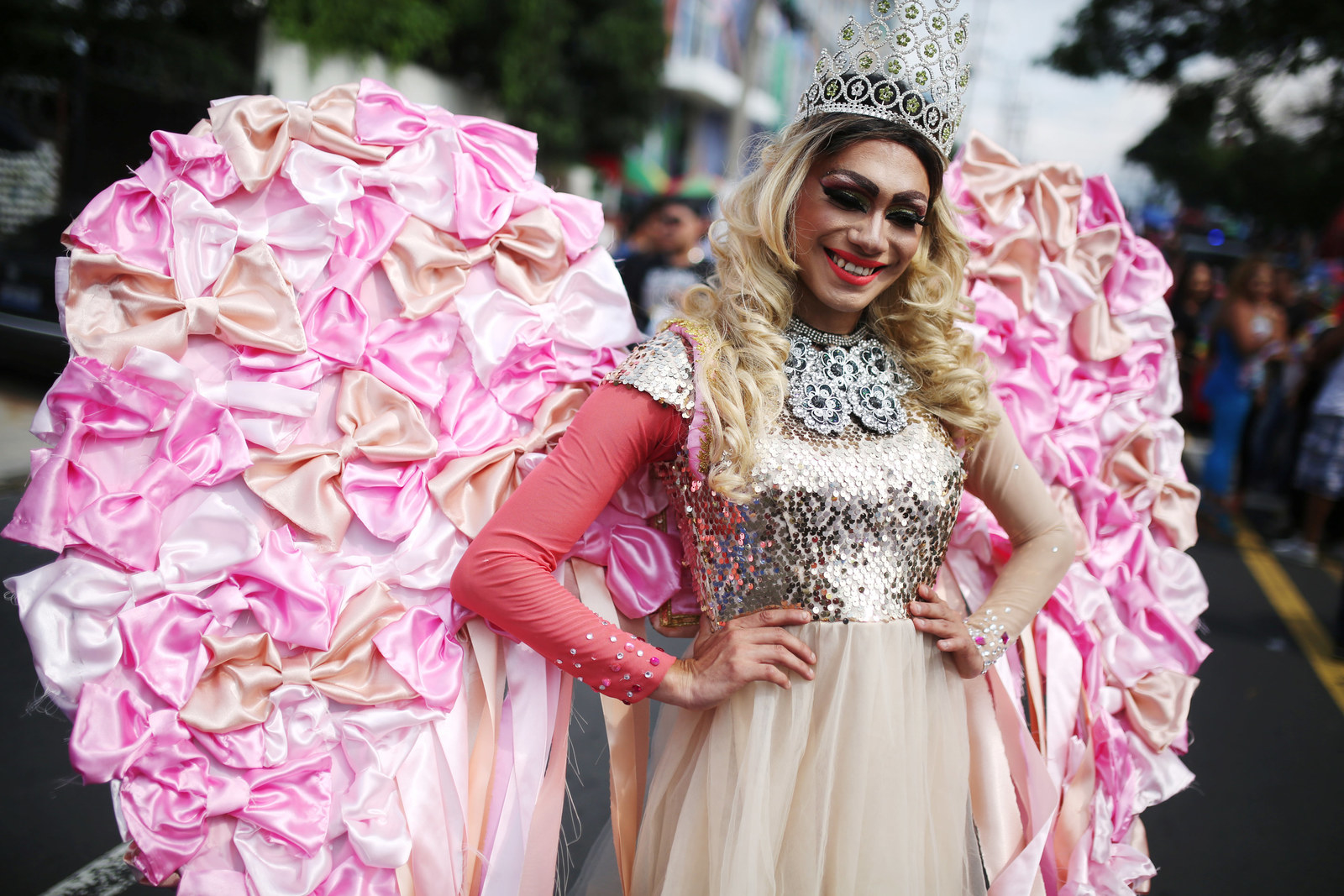 Seville