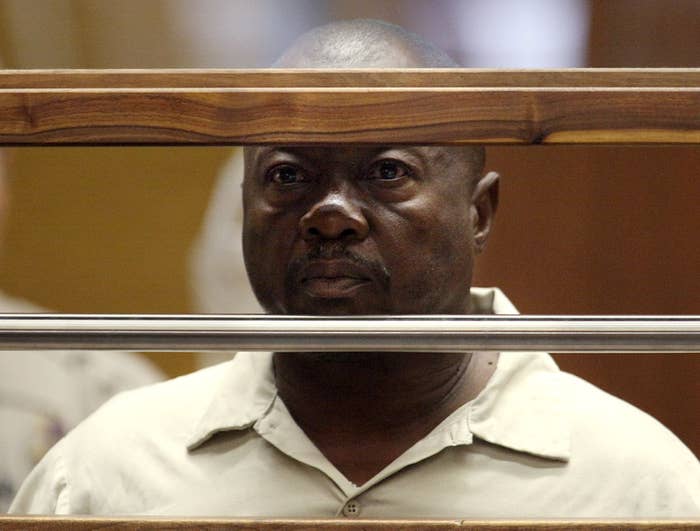 LOS ANGELES — A 63-year-old man was convicted Thursday in the "Grim Sleeper" serial killings, in which 10 young black women were found dead on the streets of Los Angeles over the course of two decades.
Lonnie Franklin, whose victims were killed between1985 and 2007, sat silently in a gray dress shirt as the guilty verdicts were read for all 10 counts of first-degree murder and one count of attempted murder. Family members wiped away tears, and outside the courtroom, they embraced each other and shared a sense of relief to have justice after so many years.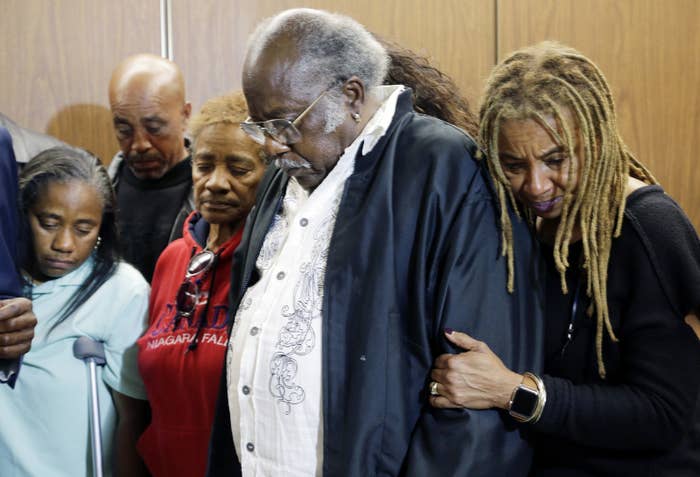 Now the same jury will decide whether Franklin should die for his crimes when the sentencing phase starts May 12.
Outside the courtroom, Porter Alexander, whose 18-year-old daughter Alicia was killed in 1988, said Franklin deserves "no less than what he gave my daughter and all the other ladies."
"He took my baby," he said.
"It's just unbelievable a human being could be so cold and uncaring."
Irene Ephraim, the niece of victim Henrietta Wright, said it didn't matter whether Franklin received the death penalty, because nothing would bring back her aunt or the other women.
"I'm going to pray for Lonnie," she said. "I forgive him. But he didn't give them the chance to do that."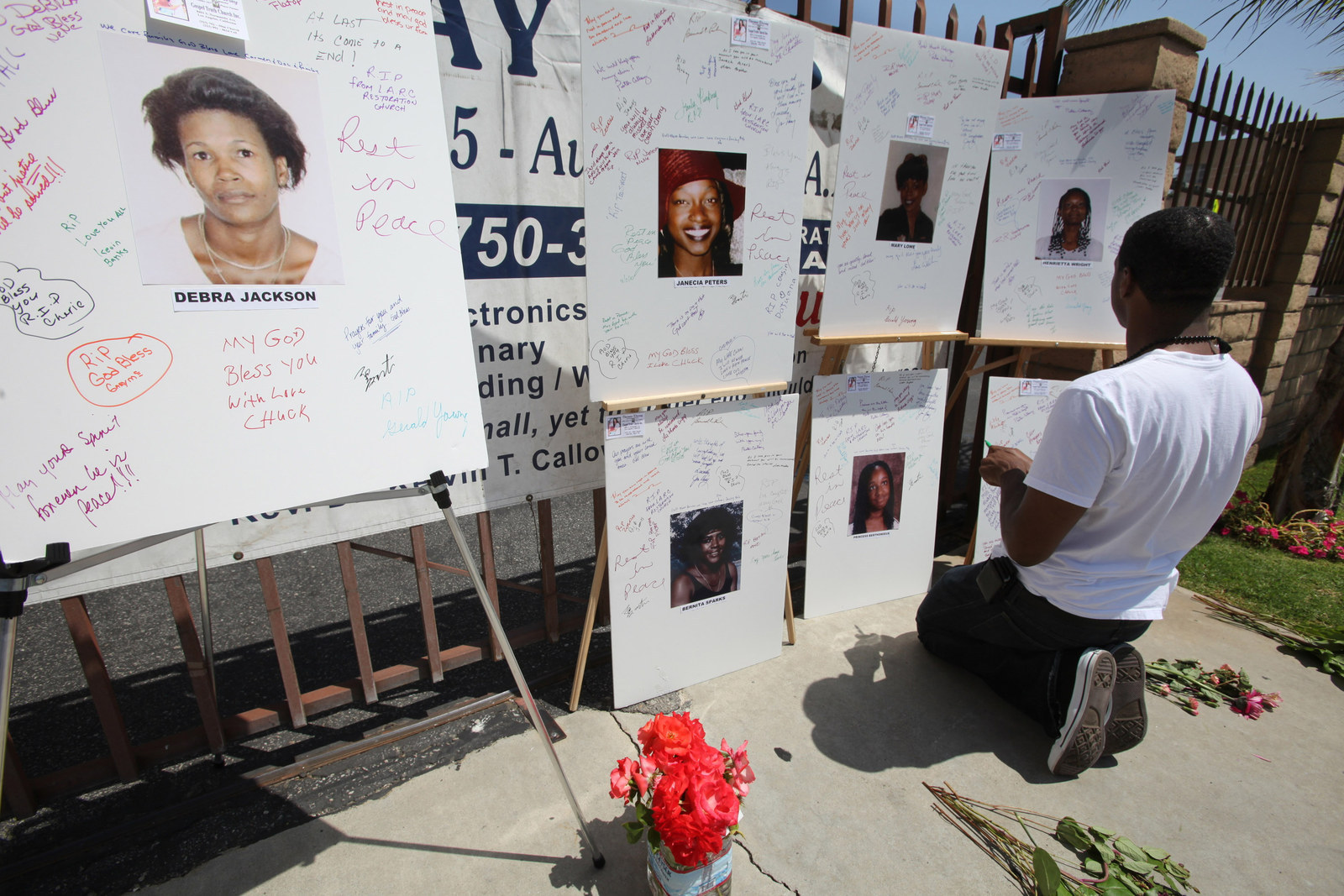 For the sentencing phase, family members of the slain women will describe their loss. And prosecutors have said they plan to call additional witnesses who claim to have experienced violence at the hands of Franklin.

For years, police had linked the deaths through DNA and firearms evidence. The series of murders in the 1980s stopped after one woman survived being shot and sexually assaulted by Franklin. But he picked up his pattern of killing again in the 2000s, killing two more women and a 15-year-old girl.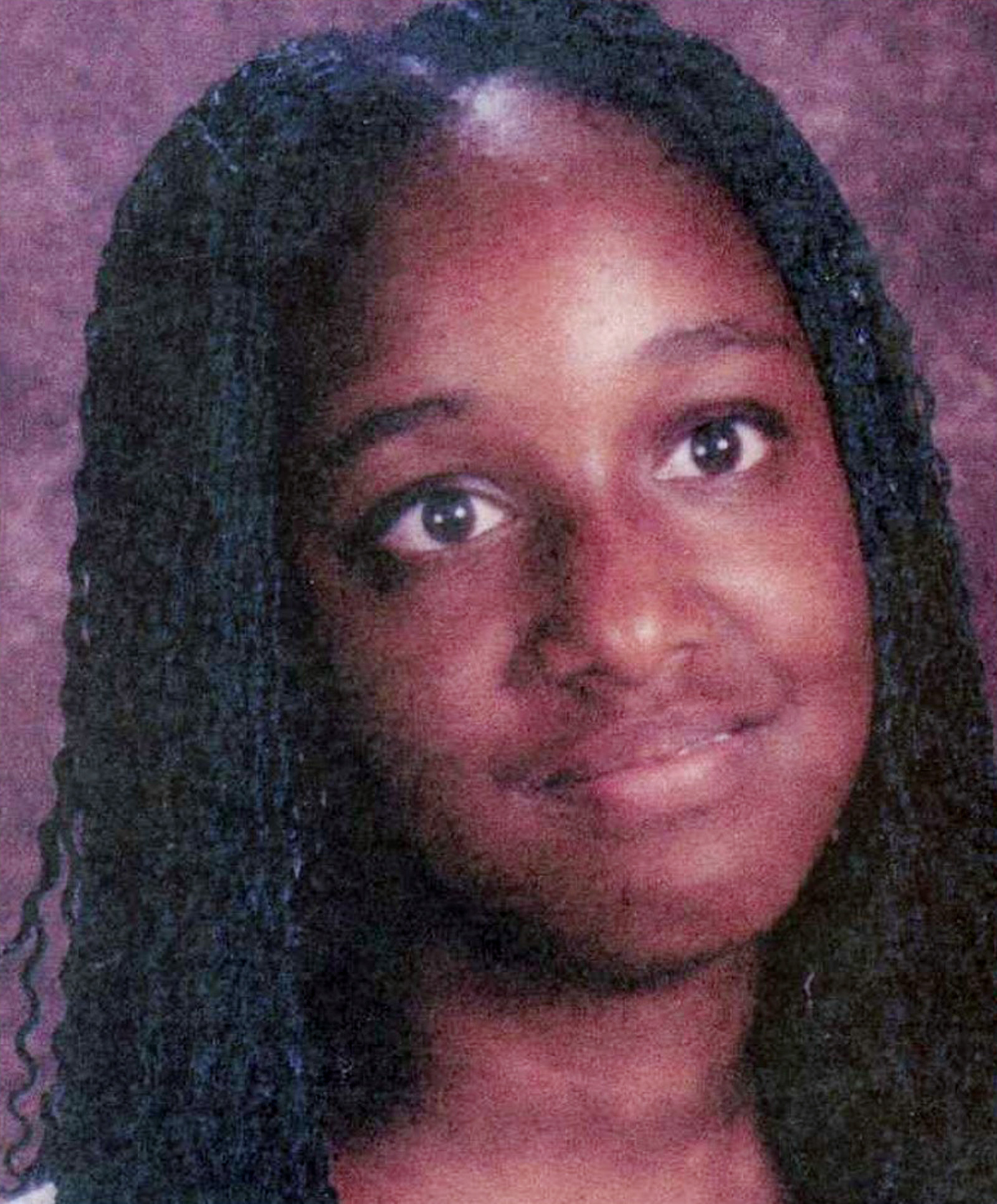 The girl, Princess Berthomieux, was Samara Herard's sister. Herard said going through the trial, which included graphic crime scene and coroner's photos, had been so difficult at times that she had to close her eyes.
"I wanted to remember the sweet little girl who had her whole life in front of her," she said.
Franklin wasn't identified as the killer until 2010, when a new program to test the DNA of California prisoners turned up his relative as a partial match. Authorities then determined that Franklin fully matched the killer's DNA profile after a detective posing as a busboy picked up a partially eaten pizza crust and napkin from Franklin's lunch.
Further testing confirmed that Franklin's DNA was present on a number of the victims, a search of his home turned up the gun that killed one of them, and the woman who survived his brutal attack positively identified him.
Dennis Kilcoyne, the now-retired detective who led the Los Angeles Police Department's Grim Sleeper task force, said Thursday was an emotional moment for him — and an even more emotional one for the families. Two of the victims' mothers had died in the six years it took to reach a conviction, Kilcoyne noted.
"They knew that we found him," he said. "There's never been a question in my mind that we got the guy."
It was a staggering amount of evidence, Deputy District Attorney Beth Silverman told the jury during her closing argument.

"These girls can't speak, but the mountain of evidence can," she said. "That science in 2010 finally caught up with the defendant."
Defense attorney Seymour Amster had instead suggested the murders could have been the work of a "mystery man" — perhaps a younger nephew of Franklin's.
But that interpretation of the evidence had no basis in fact, Silverman said. Franklin's DNA appeared on the victims over and over again, and he was the only person who could be tied to each of the crimes, she said.
Franklin prowled the streets of East L.A., convincing his victims to get in his car before surprising them with a gunshot to the chest or strangulation, then sexual assault, before dumping their bodies like trash, Silverman said.
"Why?" she asked. "Because he enjoys it. That's what a serial killer does."
Photos of two of the victims had been found inside Franklin's home at the time of his arrest, along with pictures of dozens of other women. Thirty-five remain unaccounted for, said Margaret Prescod, a community activist who founded the Black Coalition Fighting Back Serial Murders in the 1980s.
Around 200 black women have gone missing in South L.A., Prescod added, with little attention or outrage. Poverty continues to put black women in vulnerable positions, Prescod said. And when they are victims of crime, she added, they are too often maligned with racist stereotypes.
"These victims, they were not considered to be deserving of support," Prescod said. "But they are our sisters."