Google Offered $6,006.13 To The Guy Who Briefly Owned Google.com
Get it?
Last fall, MBA student Sanmay Ved briefly purchased the domain for Google.com — for $12.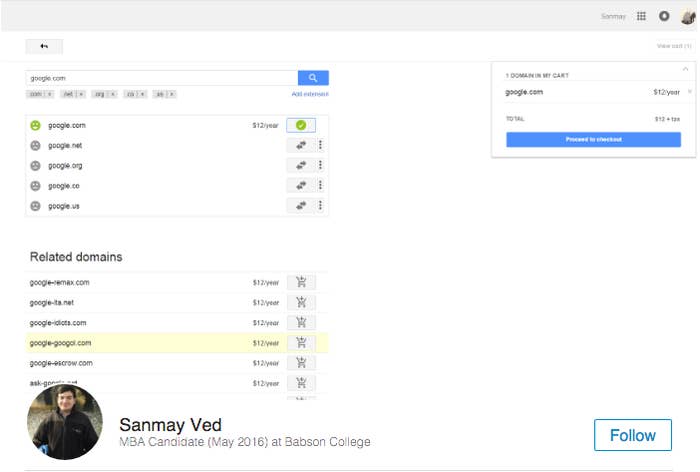 Ved's purchase via Google Domains was canceled after about a minute, and he reported his experience to Google Security.
In October, Ved told BuzzFeed he used to work at the tech giant.
"Though I have left Google, over the years I have reported several vulnerabilities to them, which they have acknowledged and corrected," he said. "Never asked for rewards, nor spoken about them."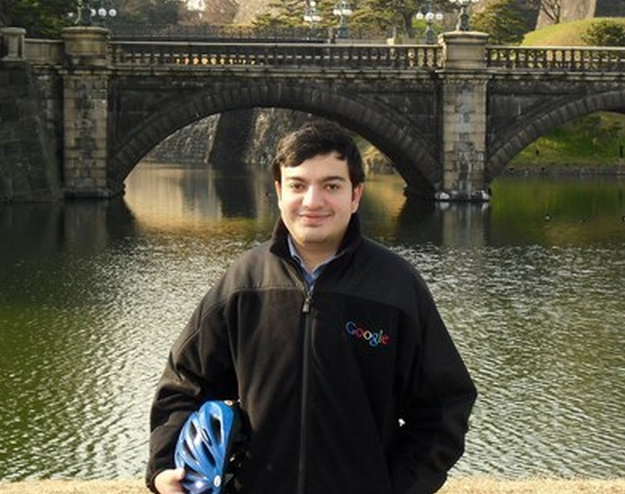 But this week, Google's security blog revealed the company had offered $6,006.13 to Ved as a reward for his help.
Get it? The numbers almost spell out Google.
Ved instead donated the money to a charity that provides free education to children in rural India. So Google decided to double the reward money to match his donation.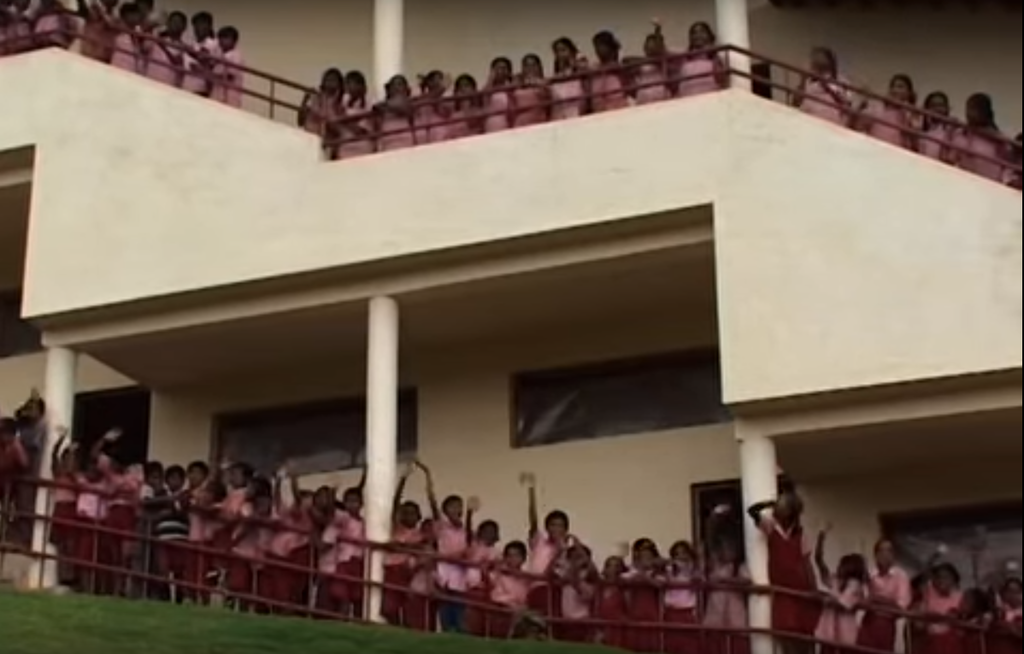 Nice work, Ved and Google!