French Police Respond To Two Attacks By Men Shouting "God Is Great" In Arabic
Police fatally shot a man with a knife who attacked three officers on Saturday. In a separate incident, a driver drove into a crowd of pedestrians and injured 11.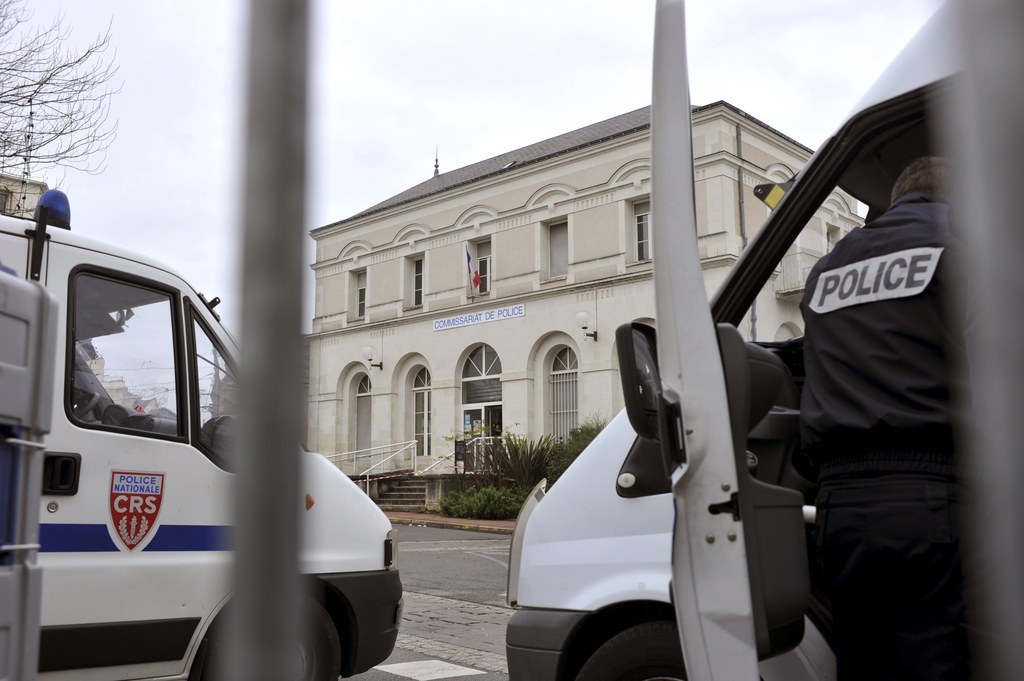 French police responded to two separate incidents over the weekend in which men shouted "Allahu Akbar," which means "God is great" in Arabic, before committing acts of violence.
On Saturday, a 20-year-old man with a knife attacked police officers at a police station in Tours, a city in central France, the BBC reported. The man, who was a French citizen born in Burundi, injured three officers as he shouted the phrase.
He was fatally shot by police, and an investigation is determining whether he had links to terrorist groups, Agence France-Presse reported.
In response, security was stepped up at police and fire stations across France.
On Sunday, another man was arrested in Dijon, a city in the eastern part of the country, after he drove into pedestrians while shouting the same phrase, the BBC reported. Two people were seriously injured, but they were expected to survive, French police told AFP. Nine others had minor injuries.
A source close to the investigation told AFP the driver had mental health issues and was previously in a psychiatric hospital.