Four People Killed, 50 Others Injured After Tornado Hits Mississippi
The storm also flipped cars, downed power lines and damaged buildings in the Columbia, Mississippi, area.
A tornado touched down in Columbia, Mississippi, Tuesday afternoon, damaging buildings, flipping cars, and leaving at least four people dead, and 50 others injured.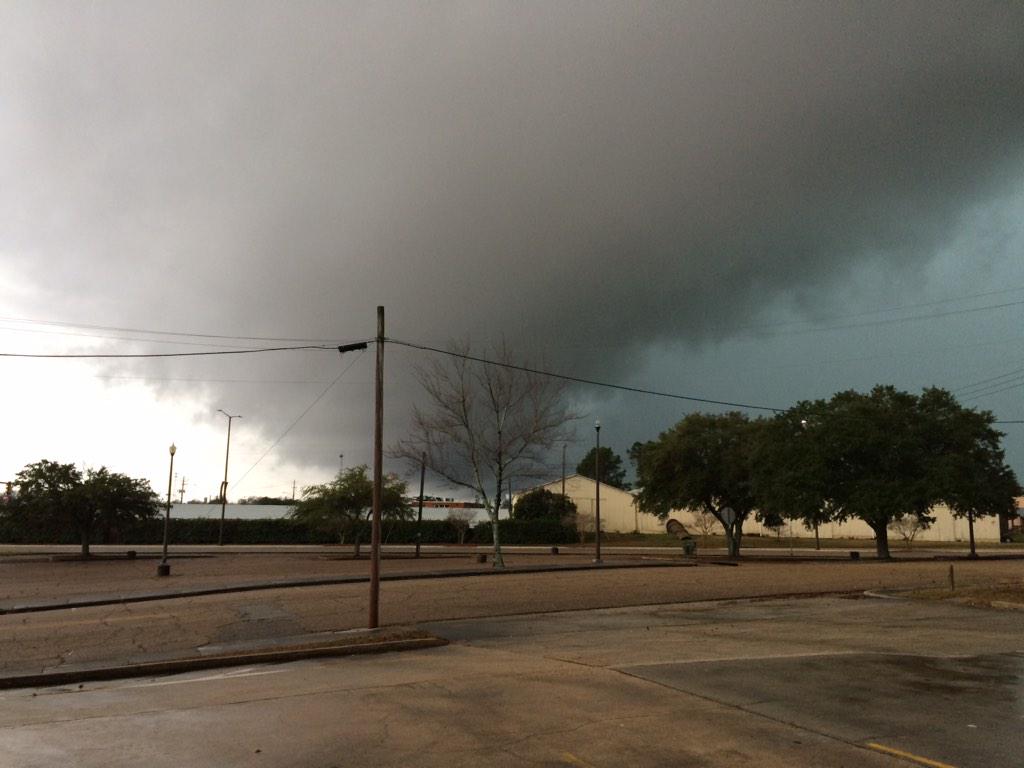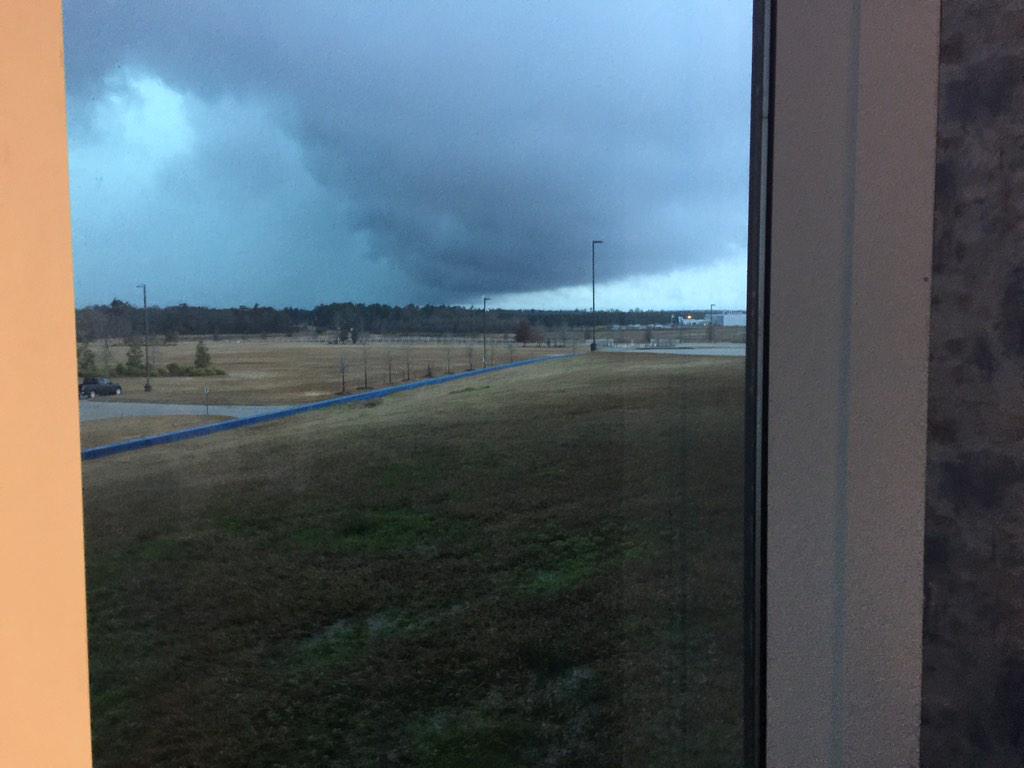 Two people died in Marion County at a trailer park and a strip mall, the Associated Press reported. A man and a woman died in Jones County as the tornado destroyed their mobile home, according to WDAM.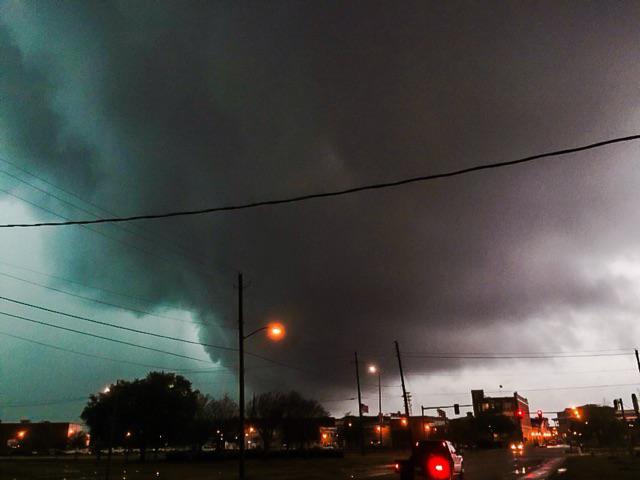 The National Weather Service warned residents to take shelter at 2:25 p.m. local time.
The storm watch remained in effect for three hours, and afterward, Gov. Phil Bryant declared a state of emergency for Jones and Marion counties to offer state resources.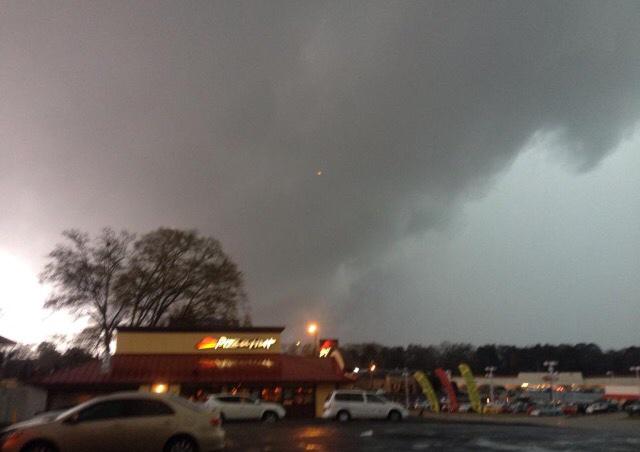 A number of buildings were destroyed, and about 50 people were treated at Marion General Hospital, a spokesperson told the AP. The hospital was running on generator power.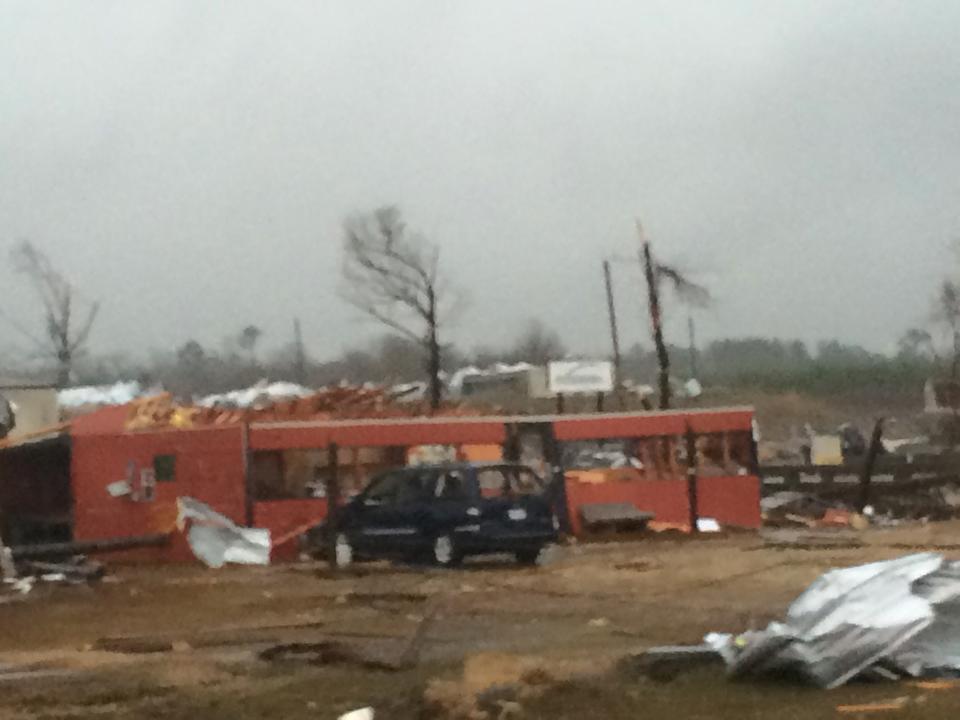 The storm ripped the roof off a daycare, but no one inside was harmed.
Thousands of people were left without power.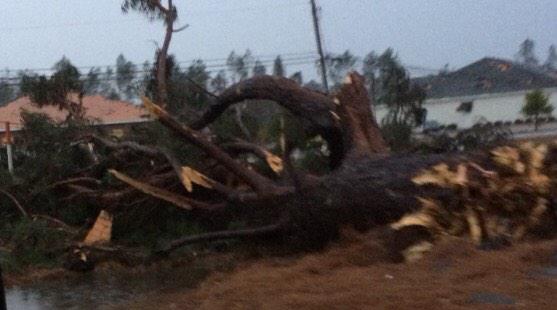 Storms were forecast to move through the Southeast this week bringing rain, hail, and thunderstorms and possibly more tornadoes.