Son Pleads Not Guilty To Killing Millionaire Hedge Fund Father Over Cut Allowance
New York police believe Thomas Gilbert, the 70-year-old founder of Wainscott Capital Partners Fund, was shot after an argument with his son over money.
The man who allegedly killed his hedge fund father in New York City on Jan. 4 — reportedly after an argument over his allowance — pleaded not guilty to murder on Thursday.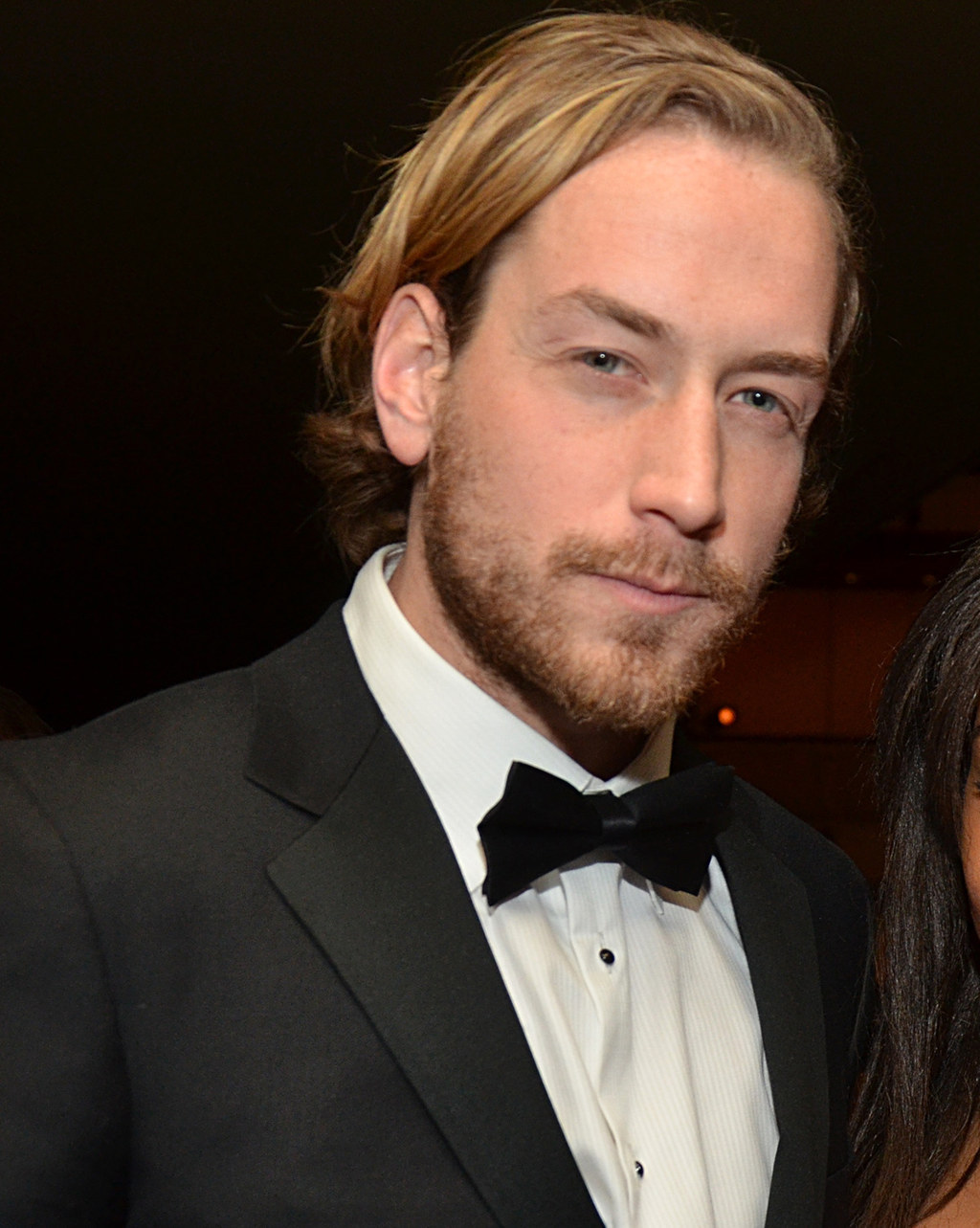 Hedge fund manager Thomas Gilbert Sr., 70, was found dead in the afternoon with a gunshot wound to the head in his Manhattan apartment, according to the New York Police Department.
Authorities took his 30-year-old son, Thomas Gilbert Jr., into custody that night. Prosecutors charged Gilbert Jr. with murder in connection with the shooting in the eighth-floor luxury apartment on Beekman Place. He pleaded not guilty Thursday Manhattan State Supreme Court, the Associated Press reported.
His attorney, Alex Spiro, told the AP that there is no eyewitness and the evidence is circumstantial.
Authorities say the shooting occurred after an argument between the pair over plans to cut the Gilbert Jr.'s allowance by hundreds of dollars.
Gilbert Jr. was arrested after police had to forcefully enter his 18th Street home, the New York Daily News reported.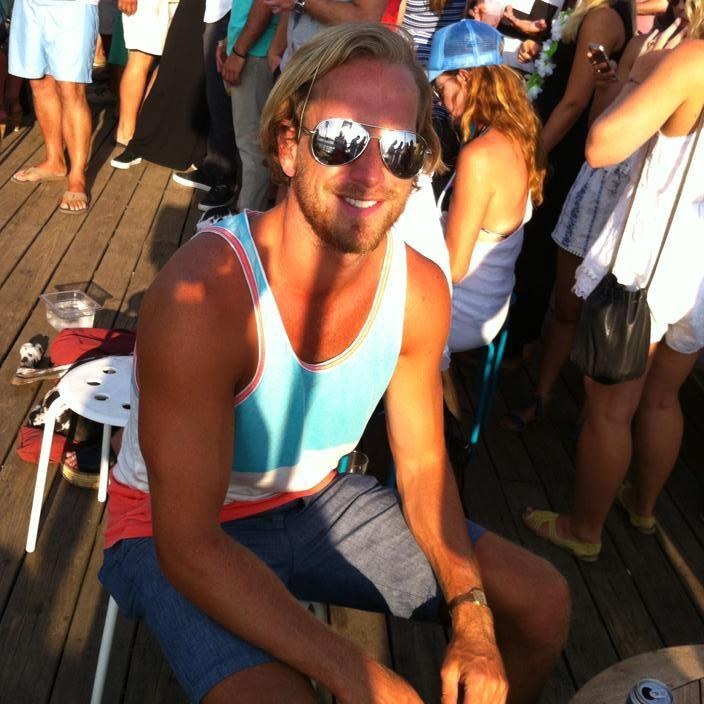 In 2011, Thomas Gilbert Sr. founded Wainscott Capital Partners, which has an estimated value of $200 million, Bloomberg reported.
Gilbert's 40-year career on Wall Street included work in private equity, as well as founding Knowledge Delivery Systems, which provided online teacher education. He was a graduate of Harvard Business School and Princeton University.